As is almost always the case, a Ferrari was the most expensive car of all the cars auctioned as part of Monterey Car Week 2023, a series of five bids that experts say showed signs of slowing down, though more than 1,200 cars sold fetched $397 million, the second-highest total in auction history.
This data is explained for two reasons. First, sales are down 16% this year compared to 2022, when more than $470 million worth of vehicles were sold, with some disappointments among high-end models. According to insurance company Hagerty, the results suggest that inflation, high-interest rates, and volatile prices in financial markets are holding back the classic car market.
Added to this is the boom in online car auctions, which are in strong competition with live events such as the Monterey auctions. Hagerty estimates online auto sales will reach $1.9 billion by 2022, just under $2.4 billion from live auctions.
And second, the decline in the "sell-through rate," which is the percentage of cars sold at their reserve price, fell from 78% in 2022 to 68% this year, meaning 32% of cars weren't sold at the minimum price. In this sense, the 1964 Ferrari 250 LM stands out, for which RM Sotheby's expected between $18 and $20 million and eventually bid $17 million but did not sell.
Most Expensive Cars Sold at Monterey Car Week 2023
1. Ferrari 412P Berlinetta 1967
$30.25 million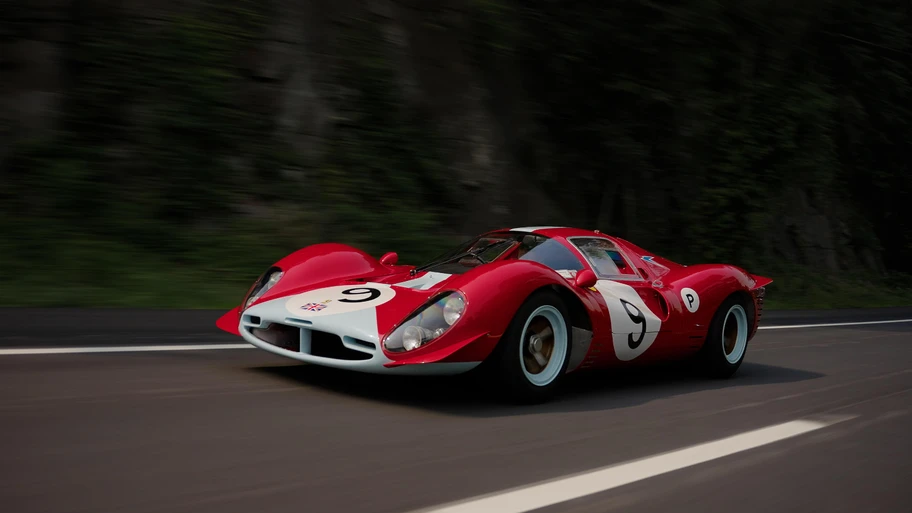 The 412P was the customer version of the 330 P3 and P4 racing cars. Only two 412P Berlinettas were originally built, and two more 330 P3s were converted to 412Ps by Ferrari. The car sold was the second of the original 412P models from the factory series, which explains its value, and the fourth-most expensive Ferrari in history. Its price, despite being the most expensive of the week, disappointed the specialists, who counted on at least 40 million dollars.
2. Jaguar XKSS Roadster 1957
$13.20 million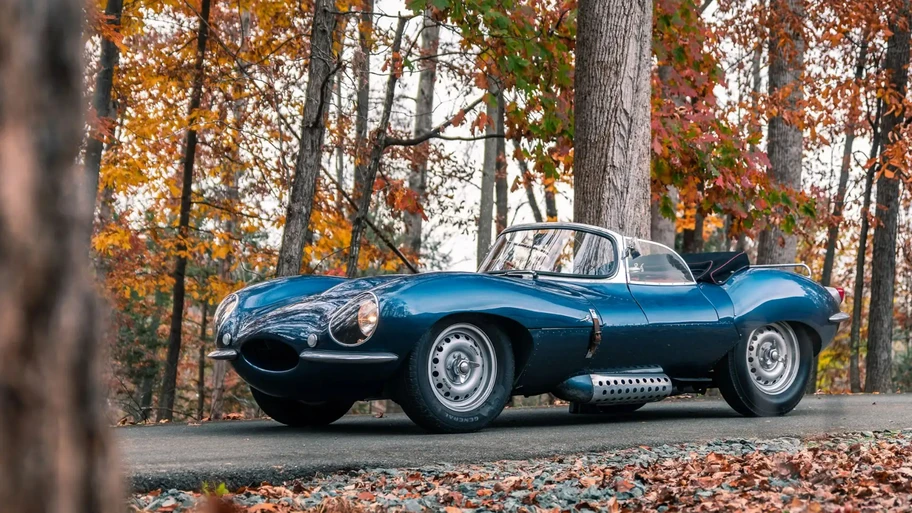 The XKSS was a race car-turned-road car after the Type D retired from the track after the 1956 season. Jaguar added a passenger door and weather protection, and 25 of these were made. Nine were destroyed by fire in one year. Therefore, only 16 examples remain, making it one of the brand's top references.
3. Ferrari 250 GT SWB Coupe 1962
$9.46 million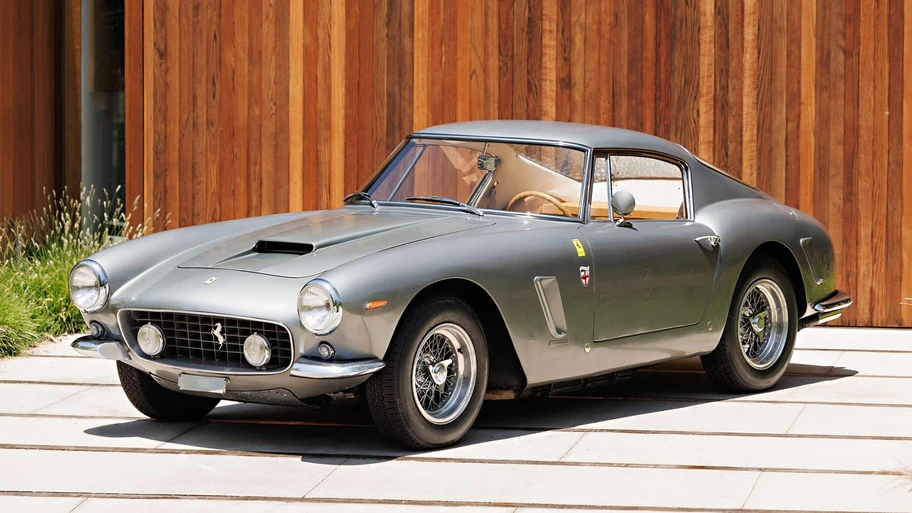 The 250 GT SWB Berlinetta won Le Mans and many other races in Europe and the United States. 165 SWB Berlinettas were built between 1960 and 1963, but many were destroyed in accidents. According to Gooding, this model was in "remarkably original condition" and was never restored. It is very rare to find a Ferrari without major restorations.
4. Ferrari 410 Superamerica Coupe Series III 1959
$6.60 million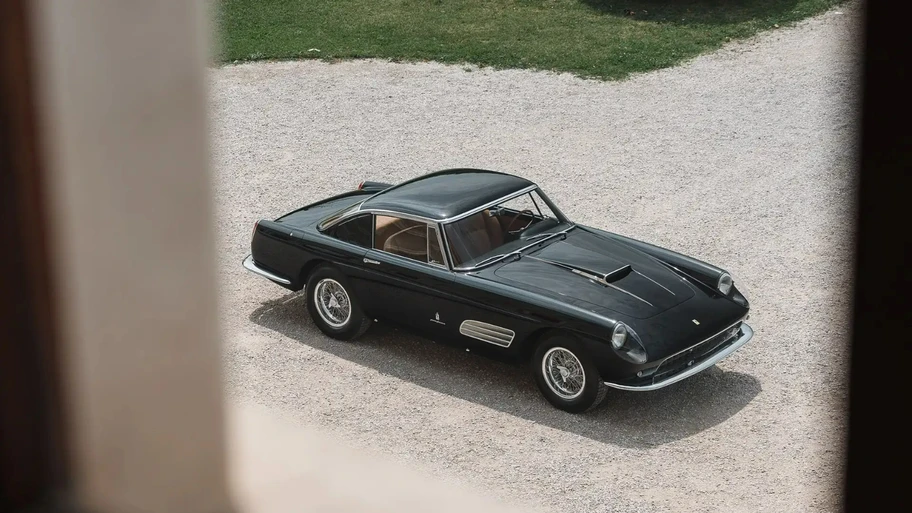 This Ferrari 410 Superamerica Coupe Series III with Pinin Farina body is a rare car, which explains its high price. This example was the fourth of twelve Series III examples built and one of seven examples to be factory-fitted with masked headlights. His pedigree is impressive, including Best of Show at Cavallino Modena 2023 and Concours d'Elegance Suisse 2023.
5. Bugatti Type 57SC Tourer from Corsica
$5.40 million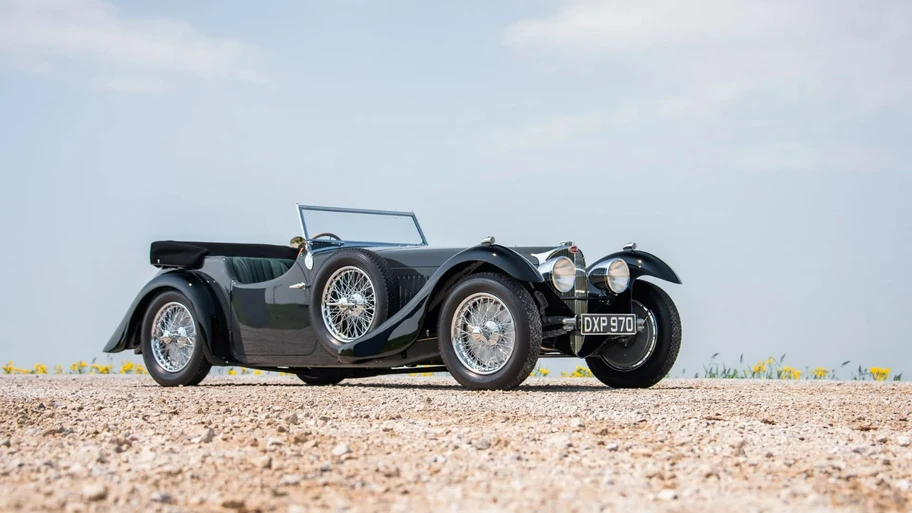 Classic Bugattis are worth their weight in gold at auction. This model is one of only two 57S chassis originally supplied by Corsica with four-seat tourer bodies. It was originally owned by Maurice Fox-Pitt Lubbock, who had to sell it when he became vice president of Rolls-Royce in 1947. The car has been fully restored, and the bills are around $700,000.