People across America and elsewhere have donated more than $ 1.5 million to the victims of the Christmas parade attack.
Campaigns on GoFundMe had raised just over $ 1.5 million as of Thursday morning, while campaigns on GiveSendGo had raised about $ 1,200.
Six people were killed by a driver who drove an SUV on November 21 at a parade in Waukesha, Wisconsin. The driver was identified as Darrell Brooks; he was arrested, charged and held on $ 5 million bail. Prosecution documents indicate that the longtime criminal deliberately attacked the parade with a vehicle.
More than a quarter of the donation was raised by a fundraising organization for the Sparks family.
The family announced on Tuesday that 8-year-old Jackson Sparks has died from injuries sustained in the attack. Tucker Sparks, 12, is in intensive care at Wisconsin Children's Hospital.
The boy's parents are at his bedside, mourning the loss of their second son, their niece wrote on GoFundMe. The money people donate will help cover rising medical costs as parents miss work, she said.
The second largest fundraiser targets the Waukesha West High School group, which was in the parade when a car drove into the crowd.
Kali Grantsov, the group's director, said the group's students were among those left wounded.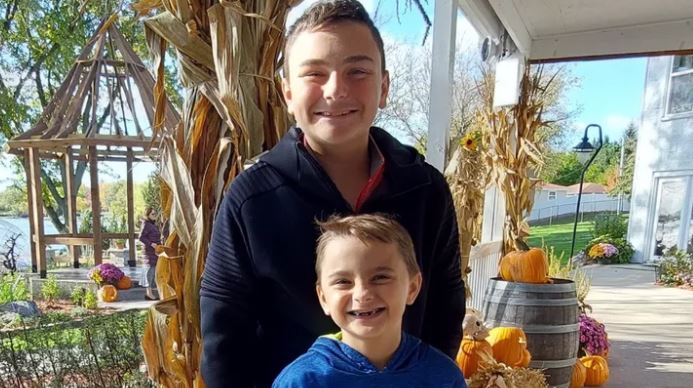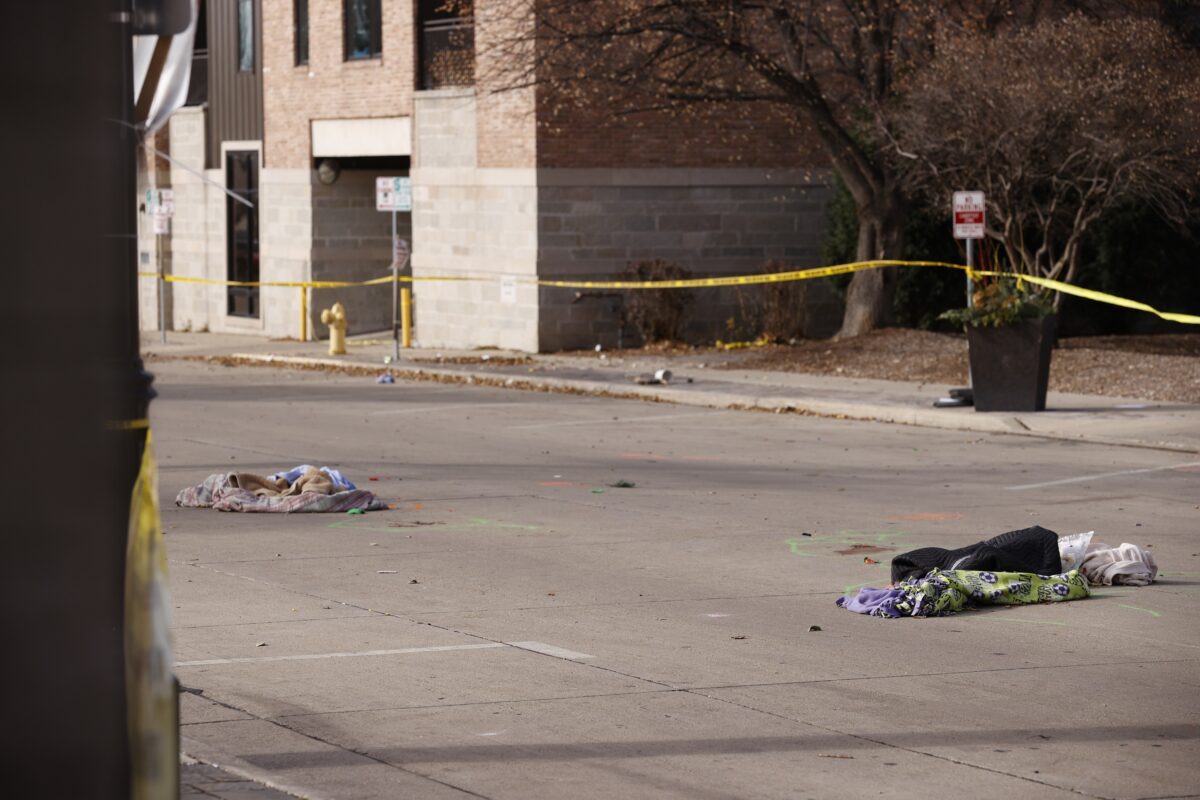 The money will help pay for medical care, new tools and uniforms, "as well as any additional costs they may face in connection with this terrible event," Grantsov wrote on the fundraising page.
Other campaigns are to help pay for medical care for Julia, a young woman with a brain injury from a stroke, and Jessalyn, another badly injured girl; and help fund the funerals of those who have died, including Virginia Sorenson, 79, and Jane Kulich, 52.
Brooks refused to stop his red Ford Escape despite attempts by law enforcement officials, according to a criminal lawsuit released this week. One detective recalled a driver driving down the street, which might have been a reasonable way to leave the parade. Instead, the driver increased the speed of the car and turned directly into the participants of the parade.
"At this point, it became clear to Officer Butrin that this was a deliberate action in order to strike and harm as many people as possible," the authorities said.
Another detective witnessed the movement of the SUV in a zigzag pattern. The witness who confirmed this told police that he believed the driver's actions indicated "a direct intent to hit as many of the parade participants as possible. [as possible]… "
Social media accounts linked to Brooks have revealed that he has posts promoting violence against whites and claims of so-called white privileges.
Brooks did not appear during his first court appearance and did not post bail.
The next hearing is scheduled for January 14, 2022.
…