The people of Guyana found unholy graves and broken tombs. He asked officers to "put themselves in our shoes and see how this situation is experienced."
Every November 2, All Souls Day, Guyanas visit the municipal cemetery of Chirica—in San Felix—to honor their deceased relatives; However, this Wednesday there was civil discontent in some areas of the cemetery due to the poor condition.
"Here the front part is clear, but for the bottom part where we have relatives, it's terrible; The graves have been defiled, you can't even walk, what we did was enter the top of the hill, plant flowers and come back", indicated Carmen Murillo.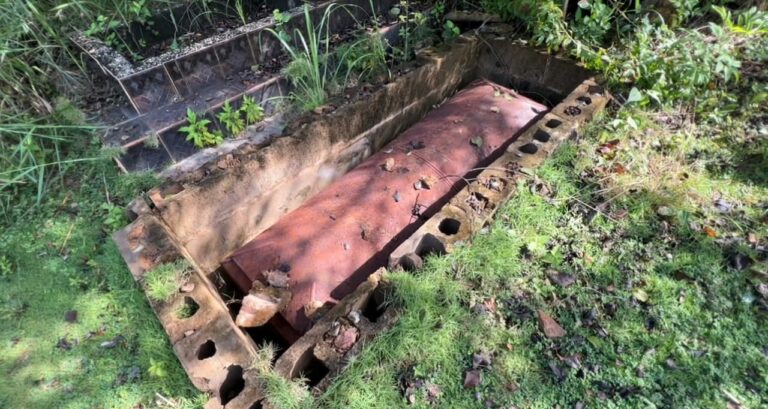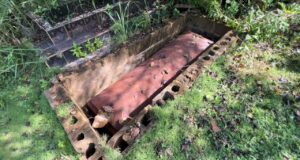 It should be noted that on October 24 the Mayor's office of Caroni published on the social network that the Guiana Services Corporation carried out maintenance at the facilities. Weeding, lighting and painting were contemplated on the front of the pantheon.
Barbara Garcia also spoke out her disagreement, but focused on the offense. You can only take advantage of this special date as a large number of people visit their loved ones buried in Chirika "the rest is complete insecurity."
complaints
In the case of Elidubina Martínez, she regretted not having access to her son's grave, "I can't visit her because she is a mountain. The mayor and the governor are not in charge of this cemetery at all… This is the place." Where we poor people have to come to shelter the little bones of our dead."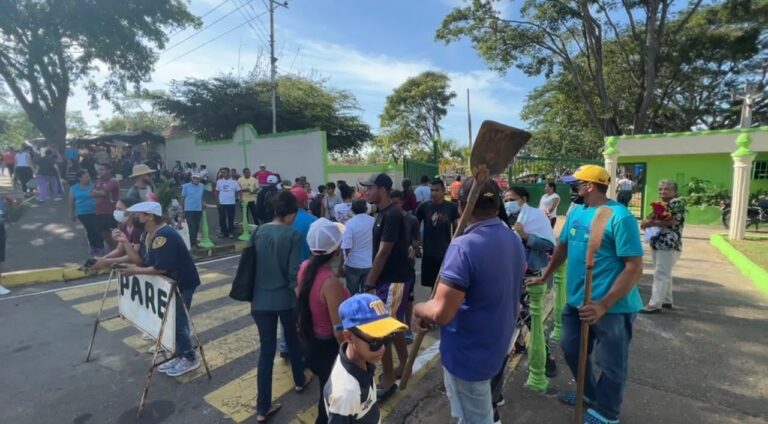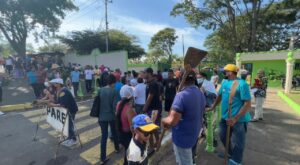 Like Martinez, Josefina Ramirez couldn't find her mother's grave, "All the graves are broken, please do something. They won't have a family? That they too put themselves in our shoes and see how this situation is experienced." Is". Ramírez, with a broken voice, lamented, "I have flowers here that I took my mother and I couldn't find them anywhere."
in number
For this All Souls Day, the municipal cemetery of Chirika was estimated to have 9,000 people.
Get instant information on your cell phone. Join Dario Primicia group on WhatsApp via following Contact, https://chat.whatsapp.com/K2WKywMZbKKJ8A1soXAQS6
We're also on Telegram as @DiarioPrimicia, join us at:https://t.me/diary scoop