Play
We are only 60 days away from the start of the Women's Soccer World Cup in Australia-New Zealand.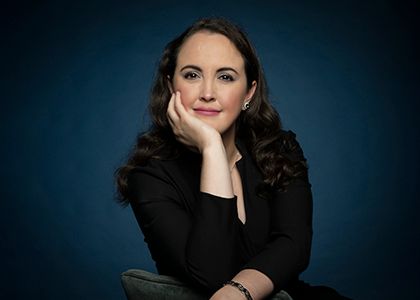 rosa covarrubias

by Rosa Covarrubias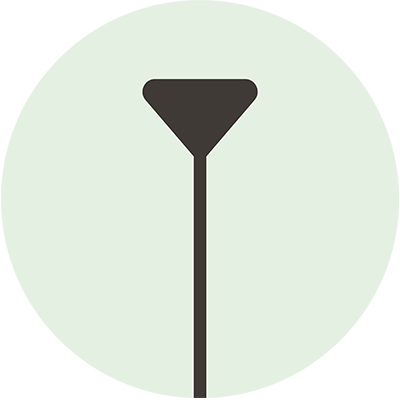 We are just 60 days away from the start of the Women's Soccer World Cup in Australia-New Zealand.
The federations of the 32 countries participating in this World Cup begin to break down who will be the players who will seek glory.
Panama will be going to a Women's World Cup for the first time. They earned their ticket through the playoffs when they finished third in the group at the CONCACAF World Cup, in which they lost 3–0 to Costa Rica, 1–0 to Canada and 1–0 to Trinidad and Tobago. Did, played in February this year and after defeating Paraguay 1-0 with a goal from Lineth Cedeno.
At the head of the Panamanian team is a foreigner who, along with his players and coaching staff, has become a "national hero", a Mexican who made any coach's dream come true, reaching the highest level of football, this is Nacho Quintana, Australia The only Mexican to field in the World Cup to be held in New Zealand.
When she began her career at the age of 18 as a coach in Ciudad Satellite in the state of Mexico, she could not have imagined that her destiny would be in women's football. It was thanks to a girl playing in the men's team from class 97-98 that she became curious to know more about women's football. "It was a time when women's football was difficult to watch, there were no leagues, much less FIFA dates like now."
Nacho Quintana believes that, despite having the same rules and being the same sport, women's soccer is different from men's soccer because of the passion of the soccer players. "I learn something every day from all the players, not just the players, from the administrative staff who are women within the federation, everyone who is involved in women's football, their willingness to contribute to their circumstances Even when they are personal, they can talk to you about things that happen to them and help you understand the players more and faster," he said in an interview. Commented in
Two years ago, when the Panamanian Soccer Federation began looking for a technical director for its women's team, Nacho Quintana arrived in the Central American country with a long-term sporting project. 28 months have passed since the Mexican took office, the accumulation of emotions continues to grow to classify the country that believes and believes in bringing this project to a successful conclusion.
As we colloquially say, he hasn't got twenty of what he has achieved so far, he knows that the target is not the World Cup in Australia-New Zealand this year, with the desire that the new GET INSPIRED BY YOUR PLAYERS "It's about having a good partnership and motivating not only the little girls, but also the parents so that their daughters can, someday, be as successful as the players in this World Cup " This indicates .
Panama are not favorites to pick up a point at this year's World Cup, but Quintana will not allow his players to play the victim, he is clear as they prepare to face rivals Brazil, France and Jamaica. Work will be required Group F.
The opinions expressed are the responsibility of their authors and are absolutely independent of the position and editorial line of Opinion51.
Over 150 opinions through 100 columnists await you for less than one book per month.