Nintendo Switch surpassed global Wii sales (101.63 million) in February 2022, and the latest official data stands at 129 million, although the current Nintendo console surpassed Wii sales in the United States in July, as confirmed by Circana (former NPD Group).
Nintendo's hybrid console is less than 3 million units away from matching Xbox 360 sales in the US and less than 5 million away from PlayStation 2.
The Wii was a huge hit in the country, selling at least 48 million consoles. It took Nintendo Switch a bit more time to reach that number, but no doubt The Legend of Zelda: Tears of the Kingdom, due out in May, provided a boost to accelerate those sales: between April and June 2023, Nintendo sold 91 million consoles worldwide, almost 14% more than the same period in 2022.
The forecast is to sell 15 million in the current financial year
Nintendo aims to sell 15 million between April 1 and March 31, 2024, down 16.5% from the previous fiscal year. A logical trend for a system that was launched in 2017 and could receive its successor in 2024. In recent months, we have heard rumors about its technical characteristics, and if it is true that the development kits are in the hands of the studies, more precise data could have been leaked.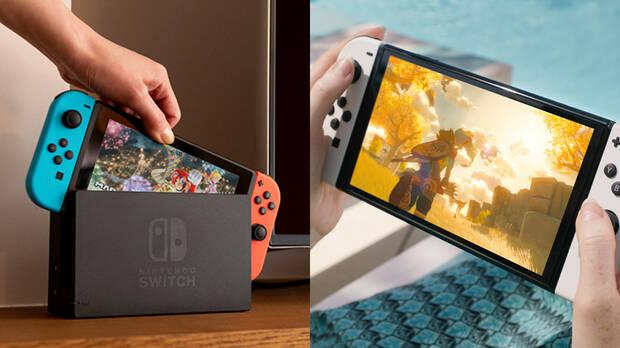 It's still not clear if Nintendo Switch 2 will be backwards compatible, something Nintendo itself has hinted at but certain rumors call into question. Take-Two commented on this feature: "You have to give customers what they want and optimize their experience, and you can't offer a feature that you can offer to maximize revenue. You're not fulfilling your contract with the customer." "You have to do what's best for them."