Managing Director General of Nissan Iberia, Bruno Mattuccihas left many interesting headlines about Japanese brand strategy Not only about electric vehicles but also about e-fuels and hydrogen.
Nissan is between eyebrow and eyebrow electrification your goal is to reach 98 percent of sales electrified in Spain by 2026, To do this, it will rely on new 19 hundred percent electric models among 27 innovations planned for 2030.
Inside the Strategic Plan "Nissan Ambition 2030"The Japanese are also looking to reduce battery costs by up to 65 percent in the meantime, with the idea of ​​launching a new solid-state battery Thereby achieving greater autonomy and faster recharge.
Bruno Mattucci has rightly pointed out the electrification technology, showing his full commitment to it, and placing it well above e-fuel.
Nissan's request to the government after the general elections
Bruno Mattucci, during the delivery of the Nissan Global Award 2023 to the brand's Catac dealer in Córdoba, has made a Request to the leaders of our country who will have to face new general elections soon.
As a result of these elections, the General Director of Nissan Iberia has asked the Government that «I didn't invent anything, Here all possible measures have been implemented to complicate life for everyone who has decided to switch to the electric car. Even more, Asked Spain to pay attention to neighboring countries like Germany, Portugal or France, where the market share of electric cars is much higher than in our country.
For Matteucci, electrification is One of the "best growth levers" for our economy and "the trend of this sector in the coming years", also for opening the door to autonomous mobility.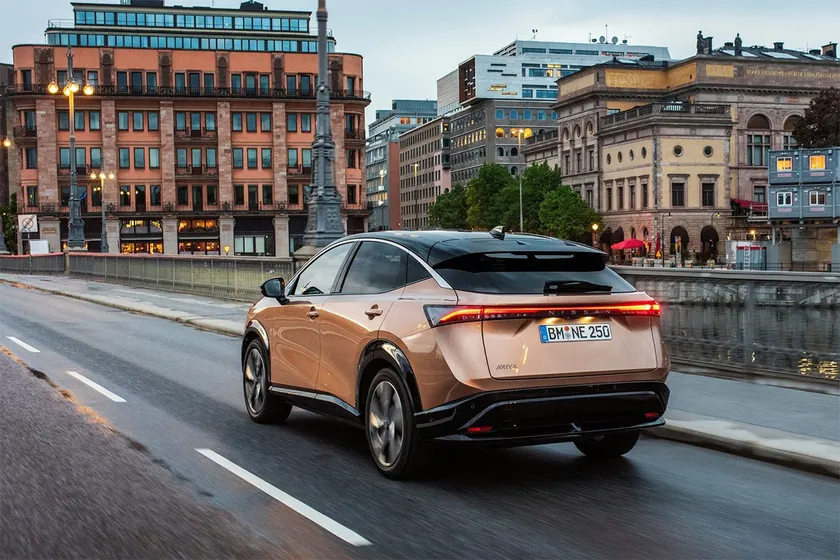 About other options that will be heroes in the future, like e-fuel or hydrogenManaging Director of Nissan Iberia has expressed their doubts, «The process of making e-fuel is so complex that it doesn't make sense to start with it. It will not solve all the problems of combustion or nitrogen oxide emissions.
Mattucci has expressed skepticism about synthetic fuels, saying this is "energy" fuel and about hydrogen, saying that its Process to extract hydrogen from water is "very expensive", However, "this can be solved by using green energy with hydrogen distributors that perform electrolysis on site." The technology is "pretty cool" but relies on rare and expensive components such as platinum to be able to move.