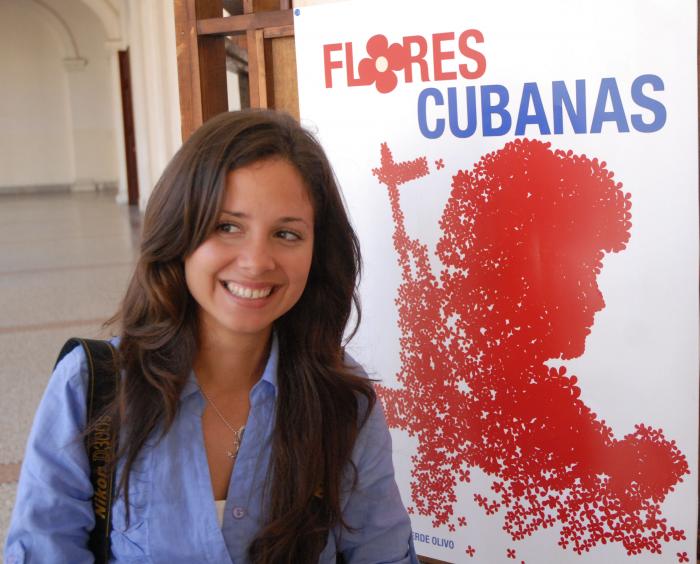 Just look at our daughters to understand. It's not just the beauty in them that moves our essence as mothers, it's freedom, irreverence, the gift to create and take risks.
We do not want to educate women who are distinguished by obedience, industry and conceit.
We go in search of other values: that they are capable, warrior and happy adults.
That they have the opportunity to decide about their lives without brakes or coercion.
We also strive to ensure that they do not have to show themselves any respect; but that they will always be respected for who they are.
Therefore, we also want to educate other children who see their sisters as equals and all women as partners who do not need to be served, who do not believe that they have the right to use violence.
The road is slow and winding, uneven. Sometimes there are setbacks. But the progress towards justice is undeniable.
From generation to generation, due to its invisibility, patriarchy ceases to be an oppressive and all-powerful mechanism to reveal itself to us in its great instruments of control and in its pernicious micro-machismo.
The unfair framework falters every time mothers and fathers decide to improve ourselves and train better people. and when men and women renounce privileges gained through stereotypes and unfair roles to reinvent ourselves and advance.
Whenever much is accomplished, there is still more to be done along the way, but the struggle is not fruitless. If issues such as the murder of a woman by a man due to machismo or misogyny (that is, because it is possible) cause deep debate and concern in Cuba, it is because hard work was done during the decades of the revolution to close the gap between to diminish between the sexes, and that has become etched in the conscience.
August 23 is an opportune time to speak about struggles, because that was the fate of the Federation of Cuban Women.
Starting from the tradition of great women who defied the Spanish soldier in the colony, fought for the right to vote and divorce in the republic and fought against the dictatorship in secret and in the sierra, the federation took on all the battles it could wanted It must be won against gender discrimination.
Even today it is about making visible and fighting, because problems such as teenage pregnancies, unequal domestic burdens, femicides, the violation of sexual and reproductive rights…
It is also necessary to remember, this August 23, that – in the words of Vilma Espín Guillois – "Socialism for Cuban women means freedom, independence, sovereignty, dignity, social justice, security for the education and development of children and the right to equality meant to live, to decide one's destiny, to work for the dreamed future and to defend it with all one's might."
And also: "We understand that the realization of full equality within the family and in our society is only possible in this system."
Share it if you liked it