varturbarcenas@gmail.com
selection with 24 gladiators baseball Of panama Buenos Aires, Argentina, to compete for a spot at the Games pan American 2023.
The Panamanian Baseball Federation (Fedbis) reported this Sunday morning, June 4, that Panama's national team manager Hipólito Ortiz announced a list of 24 players who will be part of the team representing the national colors. Qualifying tournament for the 2023 Pan American Games.
The competition, which will qualify a team for the Pan-American event, will be played in the Argentine city of Buenos Aires from June 16 and teams from Canada, Peru, Honduras, Argentina and Panama will participate.
The calendar designed for this competition indicates that the Panamanian troupe will start at 9:00 am on June 16 against their Canadian counterpart.
WhatsApp Image 2023-06-03 at 8.53.38 pm.jpeg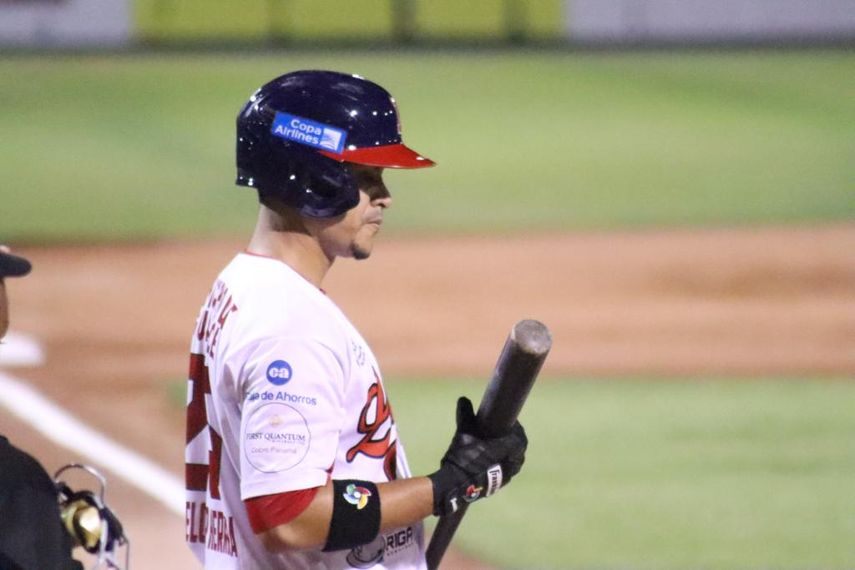 The Panamanian team "Flaco Bala" continues training at the Hernández Stadium.
This is the team called by Ortiz to play the qualifying tournament for the Pan American:
Launcher: Luis Ramos (Darren), Harold Arauz (Occident), Manuel Campos (Los Santos), Julio Dennis (Bocas del Toro), Severino Gonzalez (Bocas del Toro), Davis Romero (Coakley), Gilberto Chu (Bocas del Toro), Carlos Rodriguez (Colon), Jonathan Amaya (West) and Luis Machuca (Bocas del Toro).
receiver: Carlos Sánchez (Bocas del Toro), Adolfo Reina (Los Santos) and Erasmo Caballero (Chiriqui).
inner box: Jhadiel Santamaria (Cologne), Jason Patterson (Cologne), Enoch Watts (Cologne), Eduardo Thomas (Metro), George Bishop (Cologne) and Gertrudis Tello (Herrera).
Gardner: Johnny Santos (Occident), Luis Castillo (Coakley), Jose Mordock (Veraguas), Edgard Muñoz (Cologne) and Abraham Rodriguez (Metro).
It should be noted that for this tournament Panama will only have players that participated in the previous Major Baseball National Championship, with the ninth player from Colón being crowned.
The senior team works out daily at the Roberto "Flaco Bala" Hernández Stadium in Las Tablas, Los Santos. For this Monday, June 5, the team is scheduled to start training at 9:00 am, have a rest day on Tuesday and resume preparations at 5:00 pm on Wednesday.