I hope you find yourself with a few because we assure you that you will scream with shock when you see the images of Pedro Pascal at the Met Gala 2023 as he decided to attend without pants! Here we show you.
This afternoon Pedro Pascal was confirmed to have joined the cast of Gladiator 2, a film in which he will share credits with Paul Mescal, Denzel Washington, and other Hollywood stars. And curiously, the Met Gala 2023 takes place on the same day when celebrities from around the world pay tribute to legendary fashion designer Karl Lagerfeld; Of course, there will be an appearance by our beloved Pedrito, albeit without pants.
After Jared Leto's whimsical run on the red carpet as Lagerfeld's cat or Olivia Wilde's Chanel dress as a living bear, it's hard for anyone to seriously steal the spotlight from the glamorous event held at the Metropolitan Museum of Art in NY Had been, but it was made possible by the hero of the Mandalorian why last of us,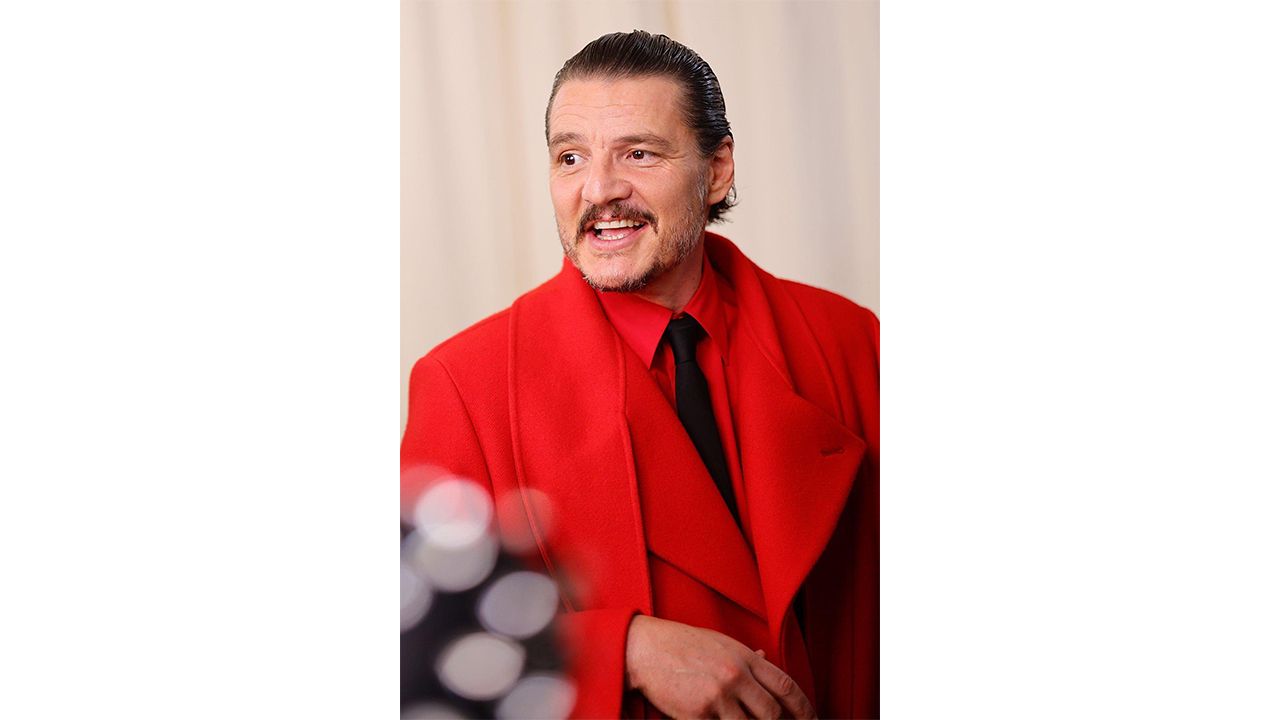 The famed Chilean actor appeared in a bright red shirt and trench coat, while the rest of his outfit stood out for being completely black (including the tie he wore). It sounds classic, but everything changed when the photographers and attendees saw below her waist Pascal decided to wear shorts the same height as any sports shorts, showing legs to the whole world.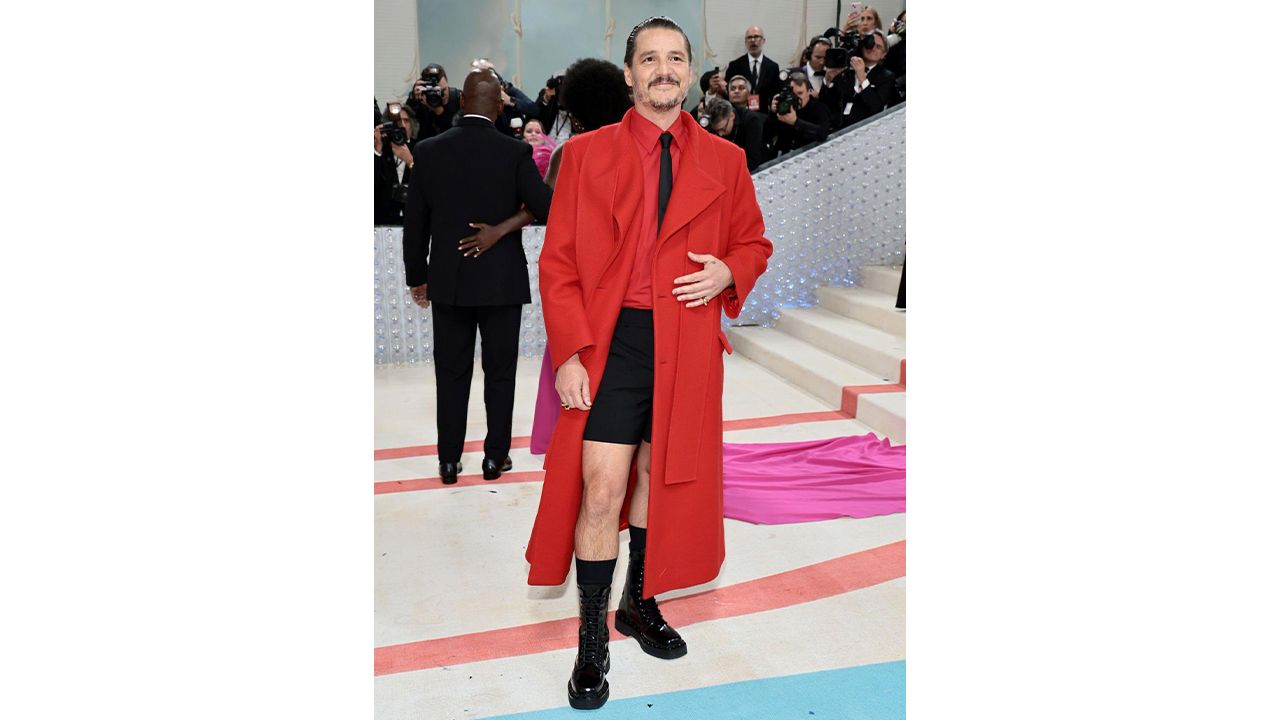 The outfit was finished off with tall shoes that reflected all the lights of the venue. This made it clear to us that Pedro Pascal has not only won the hearts of the whole world with his warm personality and acting talent, but also his interest in fashion and fashion. If this requires the fandom to show its thighs, then so be it!
Among the celebrities who decided to dress their best and craziest were Dua Lipa, Florence Pugh (with everything and a shaved head), Penélope Cruz, Bad Bunny, Salma Hayek, Emily Ratajkowski (Harry Styles' new partner), including many others. Now tell me: Who was the best-looking celebrity at the Met Gala 2023?