TheCUBE, a Spanish entrepreneurship and innovation ecosystem, has launched Perif.aiHis eleventh startup in five years, which is specifically designed for the insurance and automotive sector and allows Automate the processes of identification and assessment of damage to vehicles Through image capture combined with AI technology.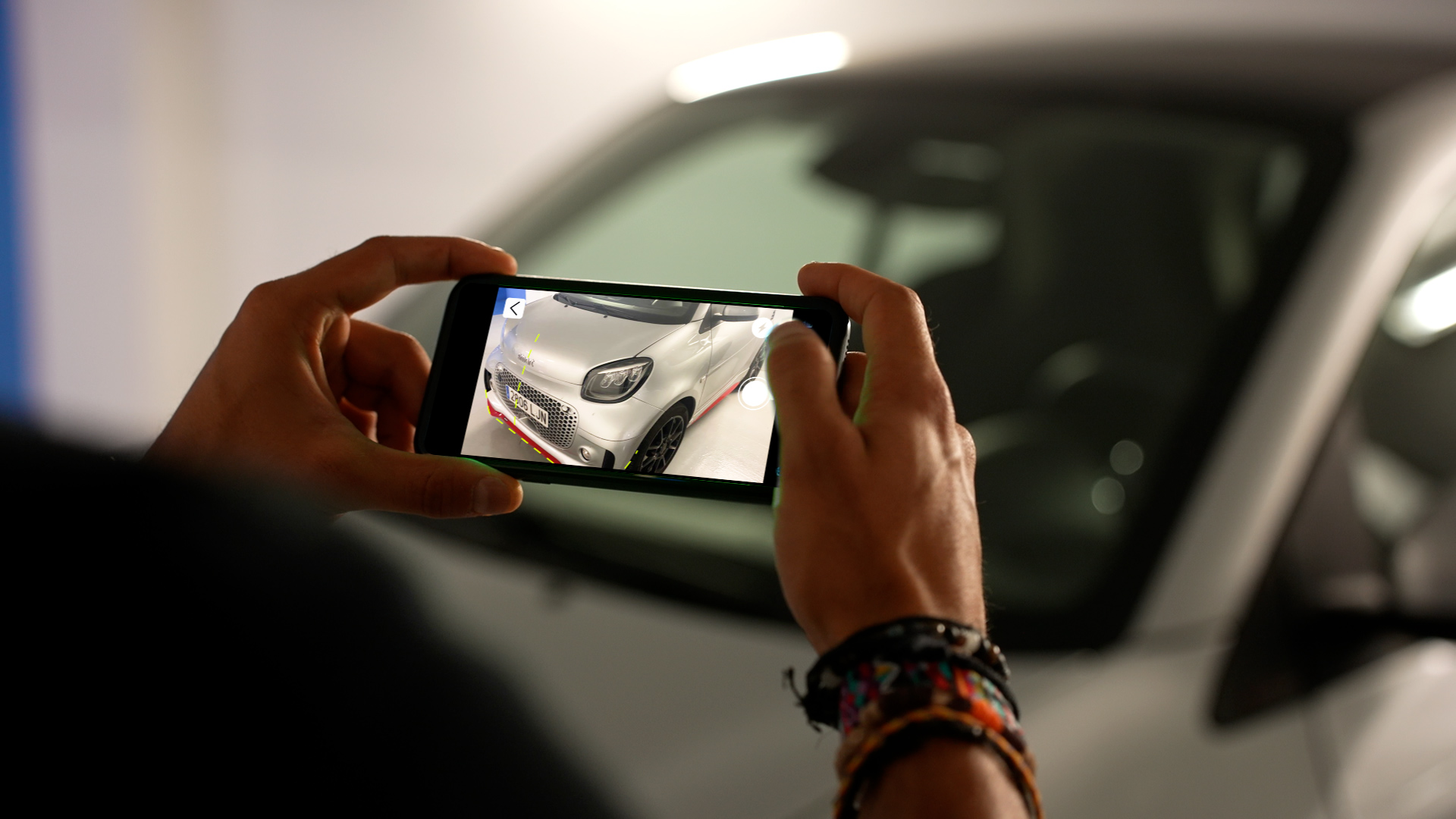 The project, developed at TheCUBE Hub in Madrid, is designed for both the insurance sector and the automobile sector, and seeks to reduce the time and cost spent on car verification and evaluation work, acting as a tool Which improves the work of insurers, fleet. For the managers and stakeholders of these sectors for which it was designed.
technology behind the solution
This device uses two technologies for its operation: i y deep learning Based on machine learning. Thanks to AI, the solution is able, through the analysis of photographs of a vehicle, to generate a digital file with the damages identified without the intervention of the human factor. The combination of these two techniques allows for a Continuous validation and evaluation tool that minimizes errors and reduces chances of fraud to 0% To guarantee the condition of the vehicle during its useful life.
From these technologies arise the solutions that make up Perif.ai; Verif.ai and Perif.ai, which are the result of a project developed over three years by a technical team expert in AI and Deep Learning, with the support and advice of TheCUBE Radical Innovations. Each of these solutions is intended Meet customers' demands comprehensivelyAs in the case of Perif.ai, where the objective is to digitize the processes of car valuation or focus on a specific need such as making an insurance contract, or checking the condition of cars with Verif.ai.
"After much work validating the concept, there is already Over 400 workshops rely on Perif.ai solutions, Over 25,000 photographs have been analyzed and over 1,000 expert reports have been generated, with each analysis achieving an accuracy of over 92%. Today, thanks to this project, files can be processed in less than two minutes, increasing the efficiency of specialist offices that need this type of technology to digitize the most critical areas" , highlighted Julio Rodriguez, CEO of Perif.ai.
A startup focused on sustainability
The solution is in line with the company's approach in which technology and sustainability are fundamental in the implementation of new equipment. The application of Perif.ai solutions in the insurance and automotive sector allows Carbon footprint reduction.
"With theCUBE we want to solve the problems we face as a society every day through the most advanced technologies and treat projects in the most sustainable way. Perif.ai allows for fewer visits and electronically assesses Contributes to the efficiency, thereby reducing the carbon footprint. We focus on improving the verification and evaluation processes for car damage, to optimize the cost structure and provide 100% frictionless digital equipment Could", insisted Julio Rodríguez.