Camilla Parker Bowles (75 years old) has stopped his schedule to take a few days off rest in india, She has done it with a group of friends and while her husband, Charles III (73), resides in the United Kingdom exercising his functions as monarch. This is her first escape since becoming queen consort after the death of Isabel II Last 8 September.
according to the newspaper times of IndiaCamilla landed in Bangalore, South India on a British Airways flight last Thursday, 20 October. Once in the city, the queen consort traveled about 40 kilometers by road, until she reached Soukya, another holistic health centerwhose purpose is Restore the natural balance of mind, body and spirit, It is located in a quiet oasis away from the hustle and bustle of the city.
From their website they call it "Medical Sanctuary"some of the exercises Traditional medicine and naturopathy with other complementary therapies. Emphasizes on Ayurveda, Homeopathy, Yoga and Naturopathy.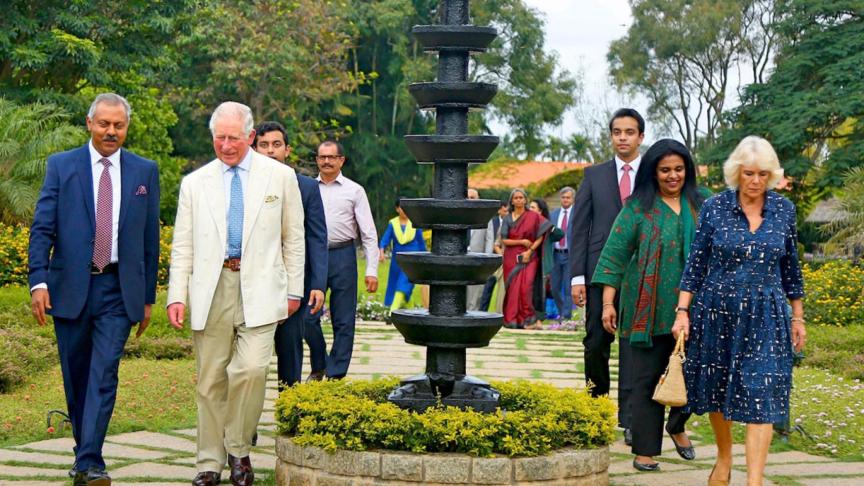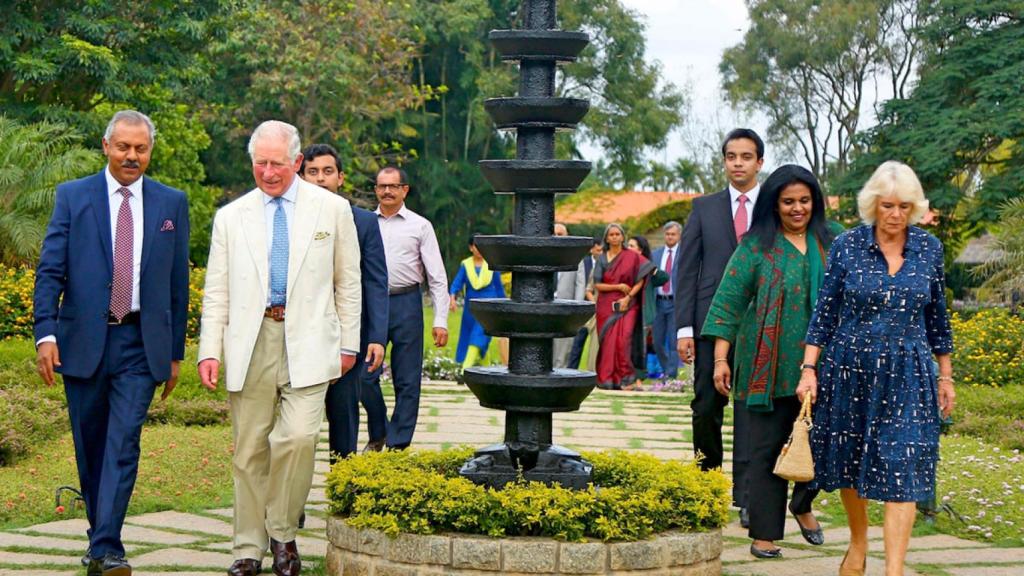 Any treatment that focuses on holistic health is based on the principle natural protection And this immune system To cure and prevent diseases. "It is important to understand ourselves as a multidimensional being with body, mind, and spirit. These interconnected dimensions must be in perfect harmony to guarantee true well-being," he explains from center stage.
The center is a residential institution focused on health promotion through health programmes, disease treatment and early intervention. It has 25 locations with a colonial touch and max restThose who want to get treated there, they should do so comfortably. all rooms and suites They are designed and manufactured in a sustainable manner. reaches the price of the easiest $260 per night,
In addition to various medicinal programs and complementary therapies, guests can make use of other services such as diet counseling and enjoy sports and entertainment facilities. The center has large gardens with a swimming pool and paths for enjoying nature walks and cycling.
This center is not new for Camilla. According to the above newspaper, The Queen consort visited the Soukya facility for the first time in 2010, Since then, they have parted ways several times. Some, even in the company of Carlos III. As visible on the website and social networks of the Holistic Center, King and his wife visited the sanctuary's locations in 2019. Then, among other activities, he planted an evergreen tree.
times of India Assured that the President of Soukya, Dr. Isaac Mathai, has been Holistic Therapists of Carlos and Camilla, However, due to privacy policies, the practices they have resorted to have never come to light.
Camilla's recent trip to India, where she plans to spend about 10 days, has also been quietly completed. The same media, citing police sources, assures that "there is". Instructions not to disclose your travel". The reason? This is a private visit and the Queen Consort has not scheduled any public events. Further details have not been disclosed by the British press.