After Queen Sofia's visit to the headquarters of the Atapuerca Foundation, located in Ibeas de Juarros (Burgos), for the seventh time, the emeritus monarch once again went to Los Claveles restaurant in the same town to enjoy a meal.
This is not the first time that Her Majesty went to the establishment in Burgos to enjoy its dishes and in 2022, Mrs. Sofia went to the restaurant to have lunch with the co-directors of Sierra de Atapuerca after her visit to the foundation.
Specializing in pot rotda with the legendary Ibeas de Juarros beans and its sacraments as the main protagonists, the Los Claveles restaurant stands out especially for its unique dishes. In addition to the decadent pot, diners can taste white bean with clams, grandma Sole-style vegetable stew or seafood soup with shrimp, squid and monkfish delicacy.
The menu also includes Iberian pork, black pudding, salads with a special touch and meats such as white veal with baby potatoes, Iberian pork cheeks with seasonal mushrooms or the delicacies of baby pork and Iberian bacon in its juice and parmentier. among others.
Various 'celebrities' attended the Burgos restaurant last year. This is confirmed by social networks in the gastronomic space. This is the case of Alberto de Mónaco, who visited the Sierra de Atapuerca last summer or the famous chef Ferrán Adriá, who did the same summer.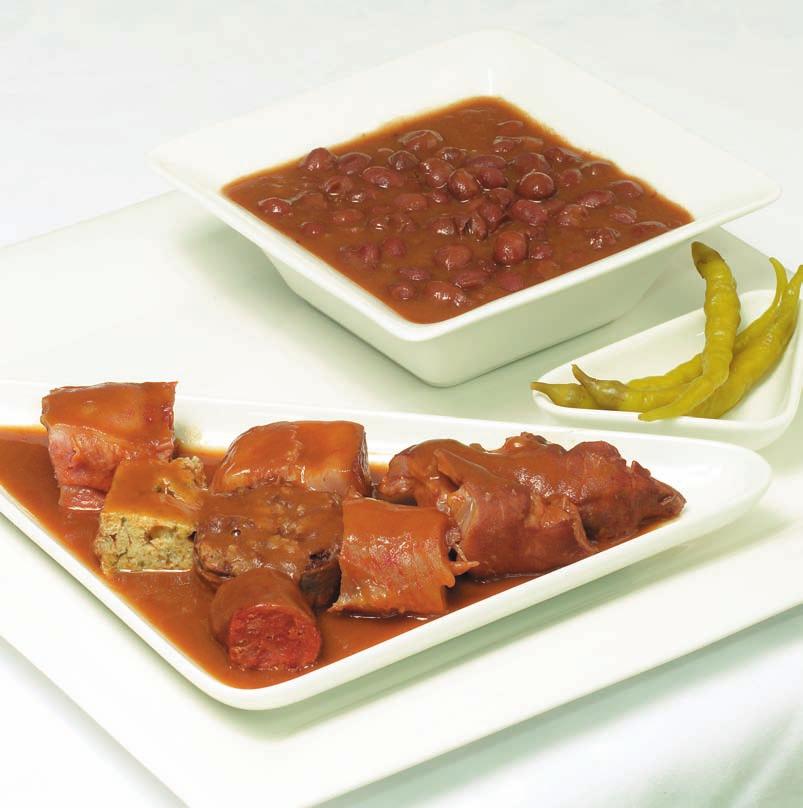 Doña Sofía, honorary president of the Atapuerca Foundation, wants to chair again (this is the fifth) the last meeting of the year where the budget for the next year and the events scheduled to commemorate the institution's silver anniversary will be approved. . , including the inauguration of the 'Emiliano Aguirre' research center.