The head of the Cuban Ministry of Education, Naima Trujillo, this Monday in the central province of Sancti Spritus, assessed the preparations for the start of the 2023-2024 school year on September 4.
The minister and a team of specialists began a journey through the different provinces of the country in this area to check the guarantees, means, resources, and preparation of the teachers, thus ensuring a quality educational process.
Trujillo emphasized the will of the people of Sancti Spiritus to do their best during the school calendar, even amidst the difficult economic situation caused by the United States' unfair economic, trade, and financial blockade.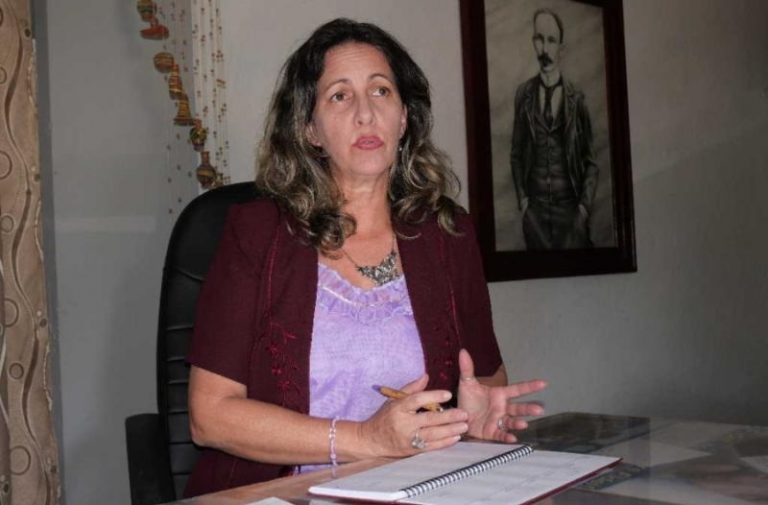 "The key feature of the current course is that it is the first after the pandemic phase and will have a 46-week extension," he explained.
For his part, the Director of Education in Sancti Spritus Andrei Armas, explained the steps taken to allow the 448 educational centers to start their activities on the proposed date, as well as the measures taken to fill the shortage of teachers and professors.
He assured that students from the last year of the teacher'ss career would come into the classrooms to make up for the lack of teachers. The subjects with the greatest deficits are mathematics, physics, Spanish, literature,, literature, and the
he 67,000 130 students in the area were found to have had the basic set of study materials, school hygiene resources and what is needed to care for the education staff.