Pabelln 13, Stand B77 (Toyo) and Pabelln 11, Stand I12 (Main Tech)
Interempressas Writing23/09/2022
As in the previous editions, Roursa along with its representatives Toyo (Hall 13, Stand B77) and Main Tech (Hall 11 – Stand I12) will be present at the K Fair in Düsseldorf from 19 to 26 October.
A perfect showcase to present both the latest innovations in Main Tech accessories and the high qualities and performance of its 100% Electric Toyo Injector. Developed solutions with best-in-class technology that potentially contributes to smart productions where efficiency, consistency and perfection become intrinsic features to achieve success in an increasingly demanding market while moving towards a circular economy.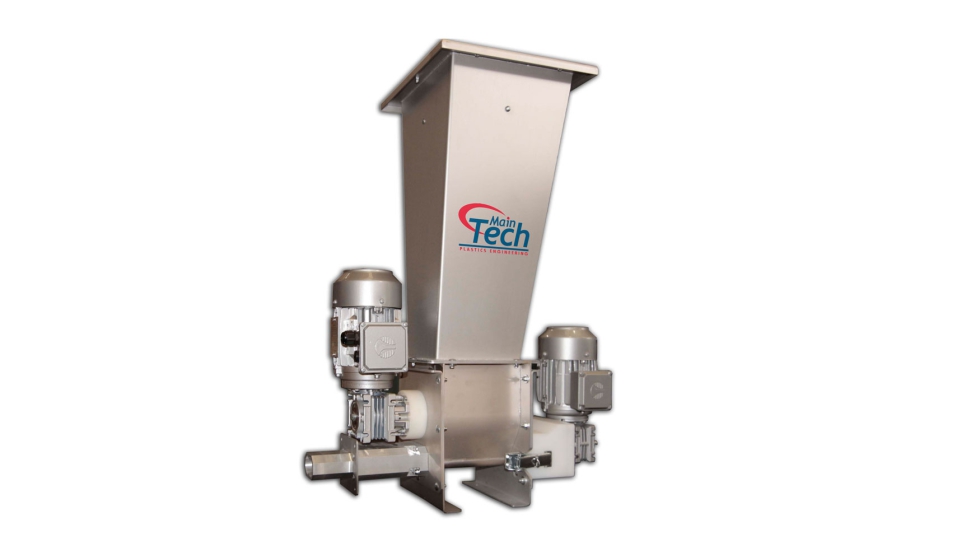 For the occasion, Toyo opens a new location and expands its location. Under the slogan 'Be a Green Leader' and in the spirit of a circular economy adapted to the new times, Toyo will present two technological applications that will show that injecting sustainably is fully compatible with high profitability and high levels of quality.
Toyo Si-350-6S JH750E 350-gram 1-cavity mold with a 20-second cycle to produce a sorting box with an integrated extraction and labeling system, with special mention of the recycled PET material that will be extracted. The surplus generated in the labeling process, a material with high mechanical properties that always provides great resistance and low deformation within the wheel of circular economy.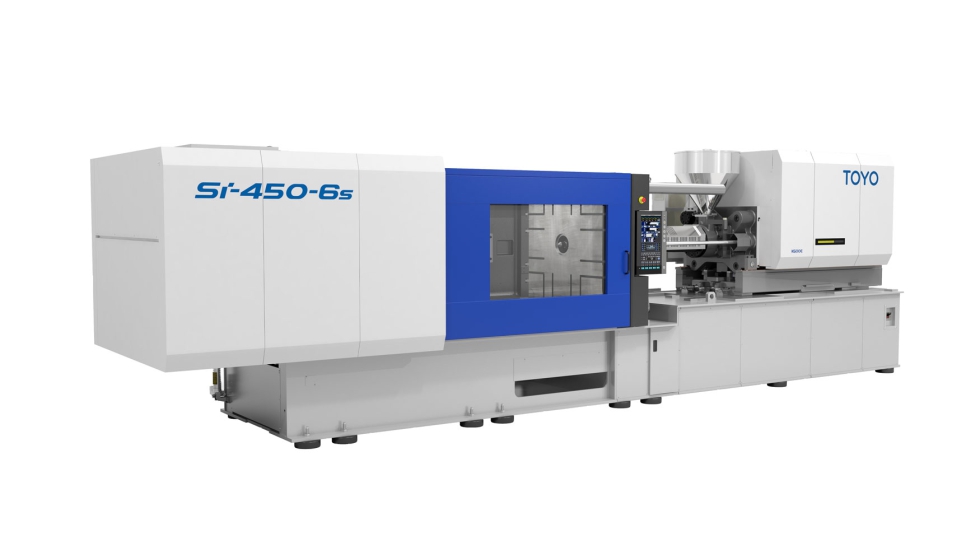 The ToyoSi-450-6S JH750E packs in a 4.5 second cycle with a 2-cavity mold of 42 grams for the production of food packaging with the integrated high-speed extraction system.
Sustainable production of plastic products with recycled content will be one of the major themes during its presence at the fair. Toyo, a Japanese premium brand that is a leader in manufacturing fully electric injectors from 50T to 1,300T, has a wide range of injection units that can be adapted to meet the most demanding production needs in any of its Si-6S series. The model can be modified. of customers.
With represented Main Tech, Raorsa conquers customer challenges with exclusive, reliable and profitable solutions. Main Tech's efficient in-house engineering department supports each new project and provides completely customized turnkey systems based on specific and specialized customer requirements.
At booth I12 in Hall 11, Main Tech will present innovative, high-tech solutions for extrusion, compounding, rubber production, injection molding, blow molding and rotational molding applications.
It should be particularly noted that visitors will have the opportunity to view a 'lite' version of the Lins Automatic Depaletizer with integrated bag separator suitable for a capacity of 120/200 bags/hour and to automatically empty 25 kg bags. is designed for. Granules plastic.
In addition, on the occasion, Main Tech will show its mini centralized feeding system for granules and powders, LDP series powder feeders, AMSM series automatic material selection collectors, G and GRL series grinding mills, new dehumidifiers with PLC control and new conical . and horizontal mixers from the nascent Alix division, a full range of accessories that will facilitate the functions of any transformer.
Main Tech will also introduce its other innovations, the new deodorant system for recycling consumer plastics, based on the vacuum stripping method to eliminate contaminants from plastics and reduce process times by about 50%, which is critical for Translates into energy savings. Action Type.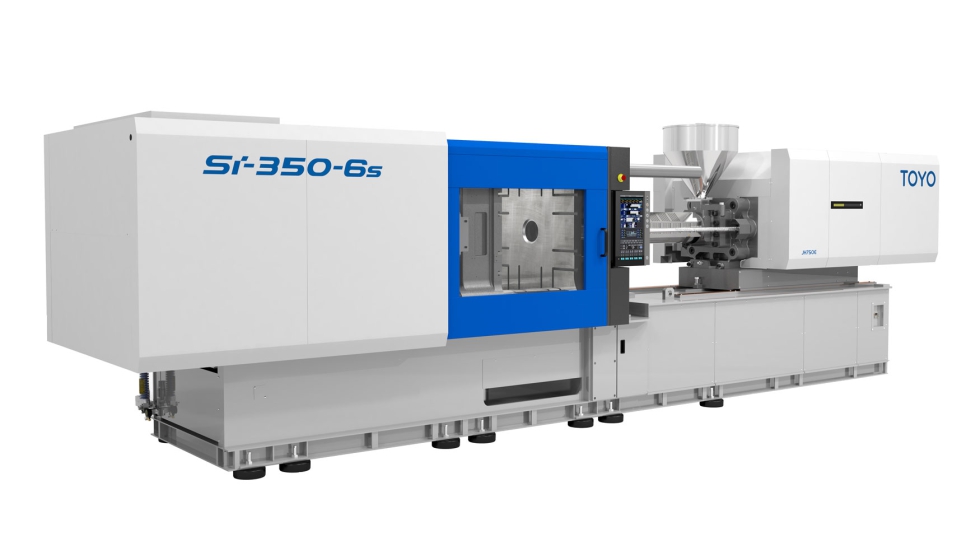 The K Fair will once again be the region's most important event, where Raorsa along with its representation Toyo and Main Tech will showcase the most complete and innovative technology, providing complete solutions to the needs of the stalling industries.
And to remember that customer service and service is its topmost priority, will also introduce its new digital portal at the fair in Ravarsa. A personal space where you can interact, share and manage your projects quickly and efficiently.
Related companies or entities