According to the DBK Sector Observatory of Informa, in 2022, the business of consulting companies and real estate agents continued to grow at a slower pace than last year. The combined profits of the companies are expected to reach 7.5 billion euros in 2021 and 7.1% in 2022, after an increase of 35.1%.
Real estate agencies achieved a turnover of 7,065 million euros, registering an increase of 7.2% with respect to the figures achieved in 2021. On the other hand, companies specializing in real estate advice added a combined income of 435 million euros, representing an increase. 6.1% over the previous year.
Real estate agencies blame inflation and new interest rates
Real estate transactions were the engine of business thanks to their good performance, although their growth was more moderate than in 2021 due to a weakening economy and rising interest rates. In total, more than 690,000 operations were registered in free accommodation, representing an increase of 6.5% compared to the previous year, generating a value of more than 126,000 million euros (+10.3%).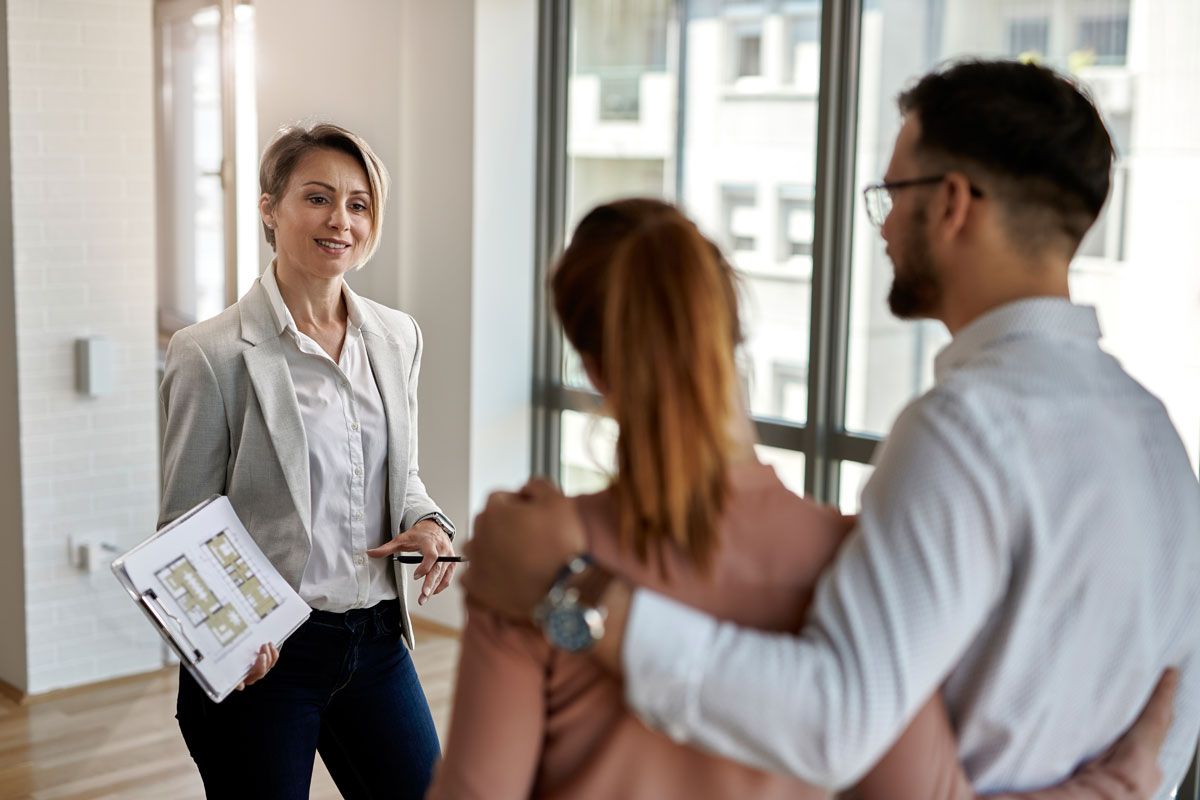 In 2022, investment in the non-residential real estate sector experienced an increase in its difficult financing due to rising interest rates and reduced liquidity on the part of investors. However, in general, it maintained a favorable trend. In January 2022, 59,662 businesses that carried out real estate activities for third parties were registered, which means an increase of 5.2% over the previous year. Similarly, there was an increase of 5.1% in the number of establishments, at over 67,100 stores.
In the real estate consultancy sector, companies with the greatest specialization show a higher-than-average size, although in general a great business fragmentation is observed, with smaller companies of Spanish origin being common. In addition, it is worth noting the presence of subsidiaries belonging to foreign conglomerates.
,