The vice president and boss of the club Boca juniors, Juan Roman Riquelme, confirms that "It would be most logical if there were no elections." At the end of the year, however, he has not yet finally confirmed whether he will stand for a new management term himself.
In an in-depth interview with TyC Sports, where he spoke about various topics, Riquelme was asked about the possibility of a candidacy in the official formula and stated: "December is still a long way off, but I think the most logical thing would be if there were no elections.".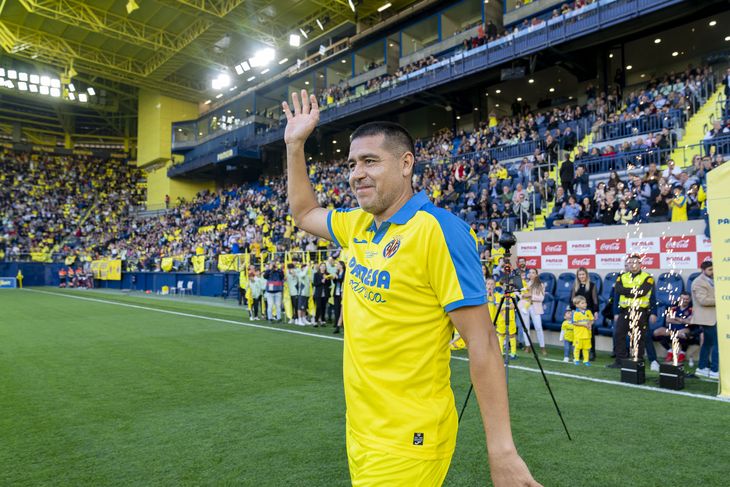 "If the people who were there loved the club a little bit, they would have to have fun and come onto the pitch to support it. That means being a fan of your club. "If your club became a football club again, that's what you would have to do," ranted the Boca idol, referring to the previous management he headed under Daniel Angelici, closely associated with the former president of the club and the nation, Maurice Macri.
"But both you and I know that you are not fans of this club; you want to use it for something else."he showed Romanian to the opposition, meaning it would be a stepping stone to national politics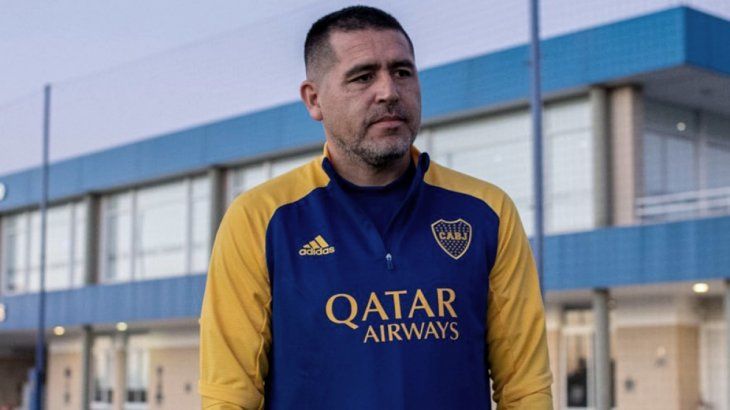 Riquelme's great optimism ahead of the elections
The idol, Xeneize, who had already signed other strong statements such as "If I had said before that we would win the elections 85% to 15%, now I say we will win," 95% to 5%Earlier this year, he struck out again during the club's election campaign in Ribera.
"I'm happy every day. It's still a long way from here to December. They will try to get dirty everywhere because it's the game they always play, but I think I'm a fan of my club, and it would be logical that there shouldn't be elections," he stressed.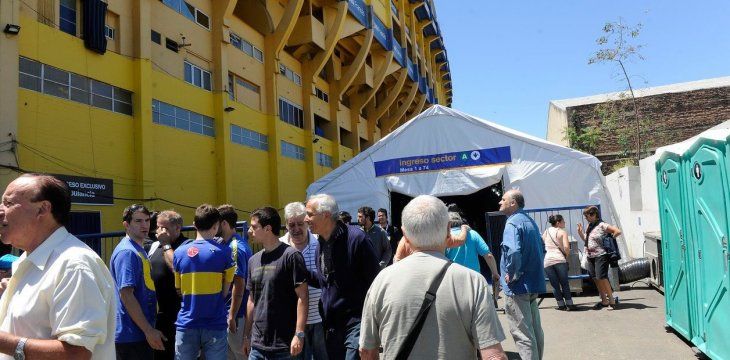 Meanwhile, he remarked, The club is doing well. We're living in a pandemic, and we're going through a lot. They gave us a club with debts, and now the club is doing well. I'm just thinking about the game on Sunday and the team playing well and winning. And then prepare for Wednesday, which will be a beautiful day. It has to be a party for us and also for the people in racing".
Riquelme He also took stock of the more than three and a half years of leadership: "We thought we would stick to everything that was clear to us. We never thought we would be so lucky during this time. We are the club that has won the most titles in this period".
"Thanks to the youth coaches, more than 30 boys debuted, which has never happened before in the history of the club. 60 days ago, they said that Boca had to destroy the piggy bank and said "Pucha". We've spent three and a half years remembering that we've had a pandemic and clubs have cut players' salaries. We never did. They have always been fulfilled. It wasn't easy. When he became champion of the Maradona tournament, both leagues were not paid, and we paid it accordingly to the campus, he assessed.