One of the injured is critical and requires immediate surgery.
Arquímedes González, 20 years old, died this Monday after a traffic accident on Guayana Avenue on Sunday, December 11.
Gonzalez had a split jaw, head trauma, and a leg fracture.
A twenty-one-year-old girl was under medical observation, identified as Fabiana Gamboa, like one of the victims of the incident, who is in critical condition.
The girl's clavicle, feet, ankles and pelvis are broken; His relatives report that he urgently needs to have an operation and request help to pay for medical supplies.
If you want to cooperate, you can contact at 0414.859.82.26.
design student
Arquimedes Gonzalez turns 20 in November. He graduated from high school at Monte Sacro School in Cor 8, Puerto Ordaz; and is currently studying Graphic Design at the Antonio José de Sucre University Institute of Technology
His friends describe him as a brave young man "who always stood up for what he believed was right." They insist he was charismatic and expressive, "on social networks he was always upbeat, talking about his personal problems and how he overcame depression."
He added that "his passion was always art; He loved music and stood up for gay rights."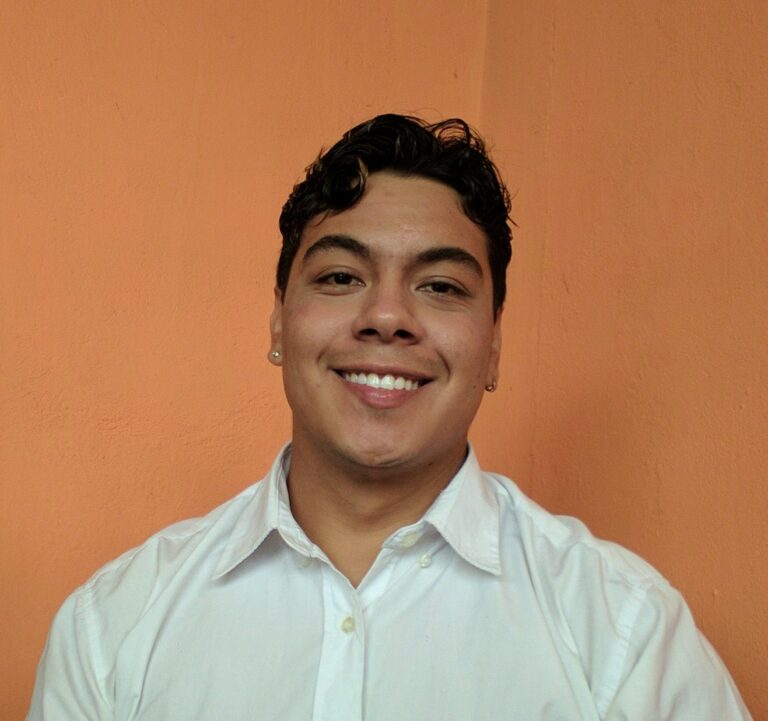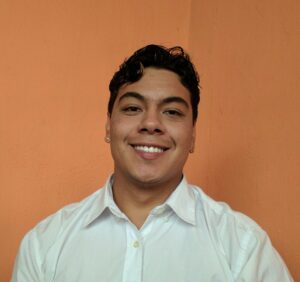 overturned in front of the airport
The rollover was reported at 8:00 a.m. Sunday morning in front of Manuel Carlos Piar Airport.
Marlis Gil, Fabiana Gamboa and Arquímedes González were aboard the gray Chevrolet Aveo vehicle.
Gill was the least affected victim, however, as he suffered extensive trauma.
They were attended by paramedics from VEN 911 Bolivar; Emergency Response Services (SAEM) and Caroni Municipal Firefighters.
Get instant information on your cell phone. Join Diario Primicia WhatsApp Group through the following link: https://chat.whatsapp.com/IRw6IXFYgK25m8tLpx3lKk
We're also on Telegram as @DiarioPrimicia, join here: https://t.me/diarioprimicia