Gmail is one of the email platforms. It is free, available for all platforms and works well. However, sometimes even the best of clothes get stained. That said, lately we've been missing important messages in Gmail and we don't even notice. I speak of test results, diagnostic analysis and other similar information. All because they will end up in the promo box for no reason at all. However, don't worry as we will tell you how to solve this situation.
See if you're missing important messages in Gmail!
When we open Gmail, we have access to a bar at the top that organizes emails into Main, Social and Promotions. What's happening now, don't know why, many important messages are getting stuck in the promotion tab. Interestingly, the results of many lab tests end there. Like, people "clog" the lab phone and then confirm the emails were there.
The reason is not known but it is happening very often. In fact, when I open my Promotions tab, I get a few emails that don't usually end there.
But there is worse and it is causing some problems especially for the users. It's just that in some cases the promotions tab is missing and this is where most messages (good or bad) that are classified as spam escape from the public. Don't worry though, it's easy to access this tab again.
To do so, access your Gmail account here. Then click on the gear in the top right corner and then select the option View all settings.

After that go to the inbox option and put the promotion checkbox there (if not). From that moment on, you will see the Promotions tab in the main Gmail window and you can check if you have missed any important communication.
In fact, it's something that unfortunately we really need to be aware of at the moment.
It's exactly the same on mobile devices. Either we use the Promotions folder that appears at the top or we go to the hamburger menu and then choose Promotions.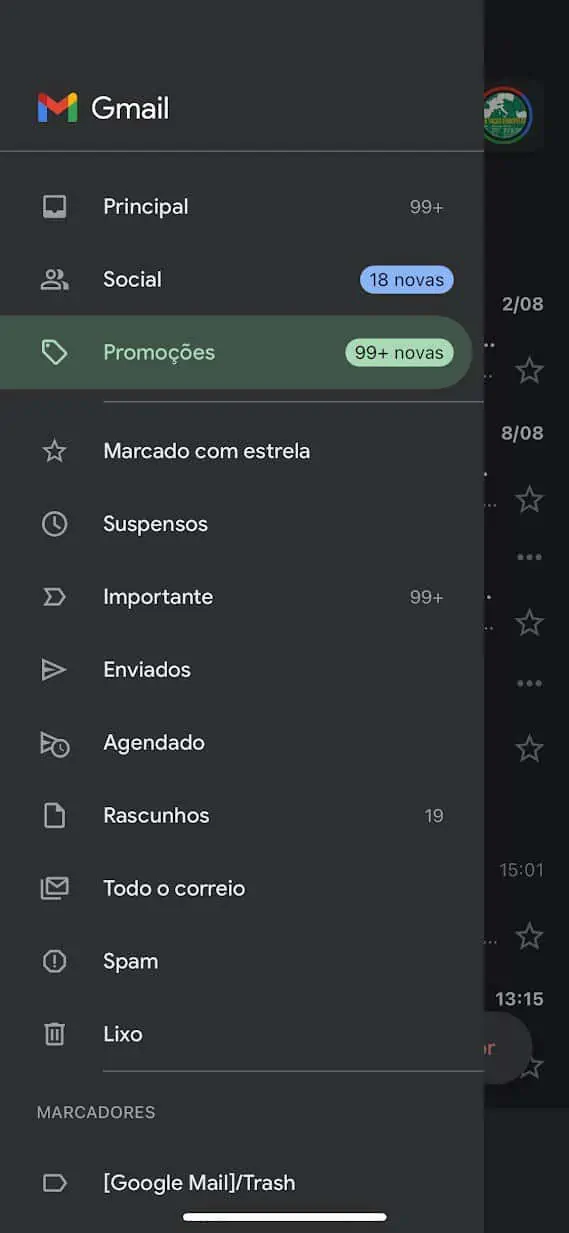 These days it is really important that no email goes unread. At least until you understand why some of the messages in the promotion are wrong.