In the last few months, dozens of anime have been released around the world, and although this is a priori normal in this industry, it should be noted that 2023 leaves us with many candidates for "twin shows". One of them is Zom 100: Bucket List of the Dead, the adaptation of the manga by Haro Aso and Kotaro Takata that conquers and surprises thousands of viewers.
Set in a post-apocalyptic world, this comedy is the debut of Bug Films, a studio founded in 2021 that shows great talent in creating action sequences. However, as they finished the final episodes of Zom 100, they faced various issues that eventually materialized as delays and Changes in Plans.
Zom 100 is changing its schedule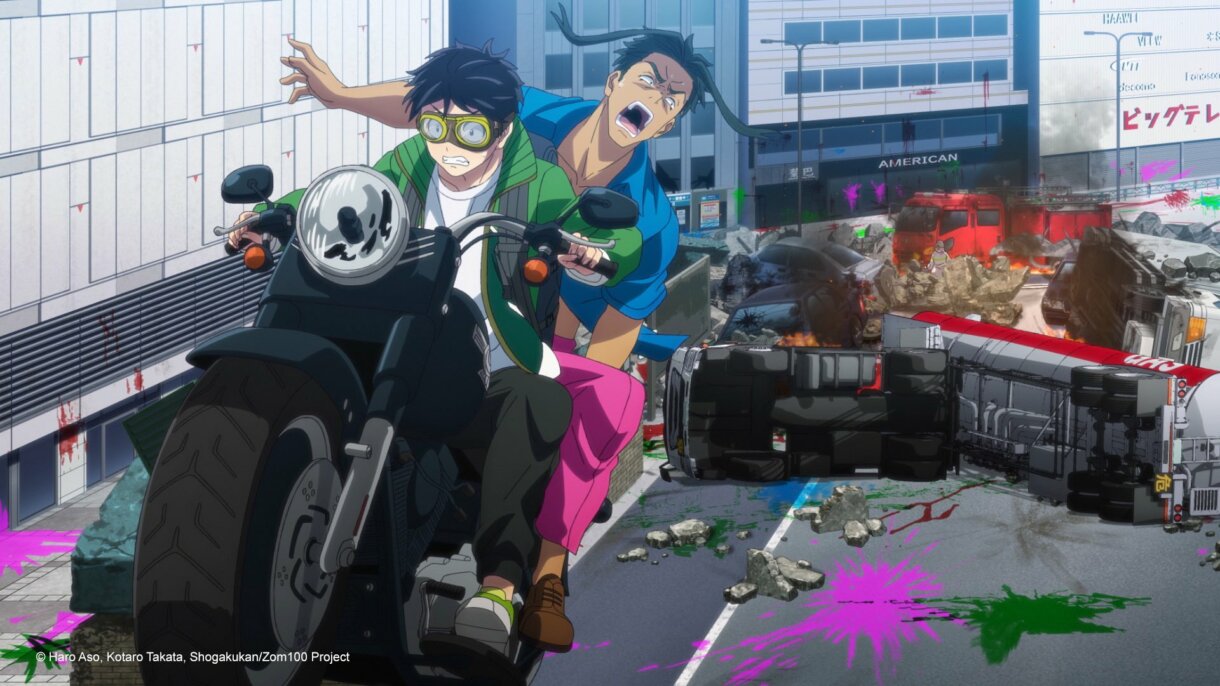 Then I leave you with the new release dates for the following chapters:

August 27th: Episode 6
September 3rd: Episode 7
September 10: Summary of the first 7 episodes
17th of September: Episode 8
September 24th: Episode 9
Chapters 10, 11, and 12 will be postponed indefinitely
It will be hard to wait that long to follow a series as entertaining as Zom 100: Bucket List of the Dead, but if the quality of the remaining episodes can keep up with the others, it will be worth it.