Sophie Turner and Joe Jonas have ended their relationship after four years of marriage and two children together. After days of rumors and multiple leaks of the American garment, the couple has decided to release a joint statement via social media, detailing what is an open secret. "We have decided by mutual consent to end our marriage," read the text, which both published on their Instagram feed.
"There are a lot of speculative narratives as to why, but really, This is a joint decision, and we sincerely hope that everyone can respect our privacy wishes for us and our children."
Information released last week indicated that it was the singer who filed the divorce papers in Miami with this allegation: "The marriage is hopelessly broken". At the same time, some media pointed out that the couple had been living separate lives for some time, but harmony with the two daughters was still good.
Sophie Turner and Joe Jonas: a love story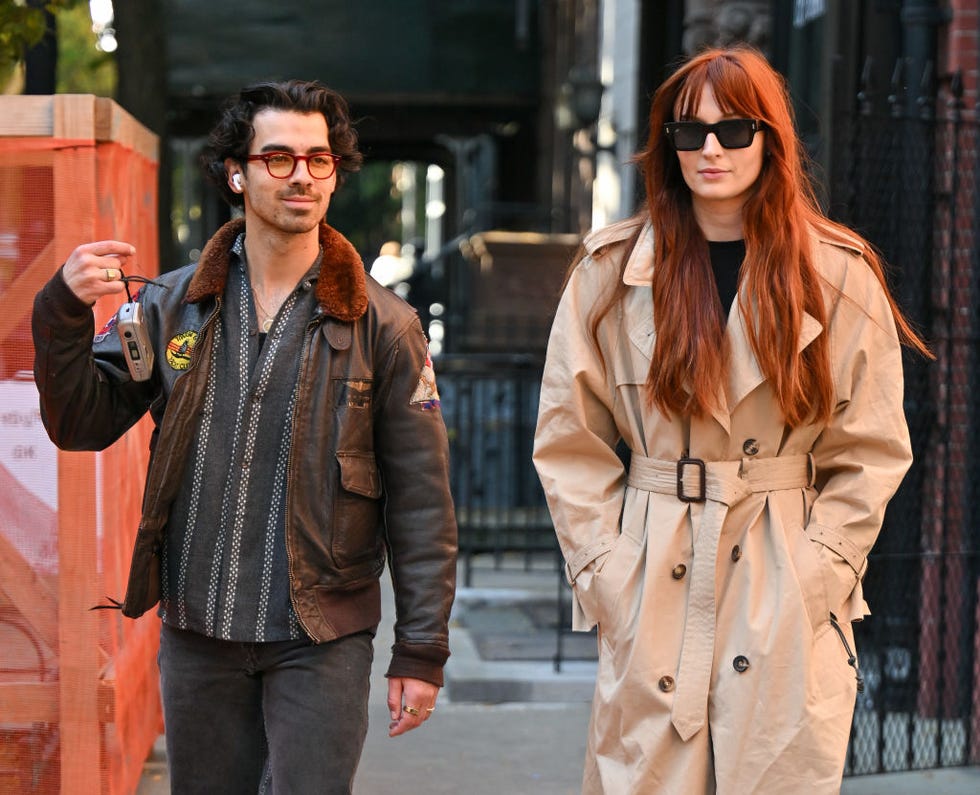 The renowned actress of Game of Thrones and the popular interpreter met in 2016, and despite a "disastrous" first date, as they themselves pointed out in various interviews, they began dating soon after. Only in 2017, despite the well-known rumors, would they make their relationship official through social networks. Since then, the images and constant gestures of complicity and love between the two in their official accounts and on public dates where they were seen together followed and soon made them one of the most popular couples of the VIP scene.
In May 2019, they tied the knot in an intimate ceremony in Las Vegas, for which few details were released. Two months later, Sophie and Joe, accompanied by family and friends, organized a second wedding at the Chateau de Tourreau in southern France. In July 2020, the couple welcomed their first daughter, Willa, and in July 2022, Sally.