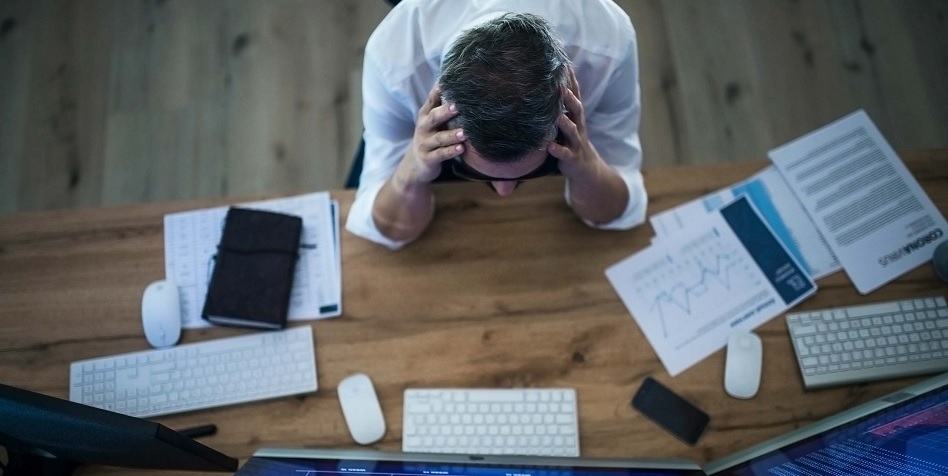 Spain turns its back on teleworking. Only 13% of Spanish workers have regular access to remote workfar behind the United States (50%), the United Kingdom (38%), Germany (25%), France (22%) or Poland (21%), according to the report's data office of the futuredrawn by protech Austrian Planradar.
Analyzes teleworking trends and behavior across workspaces working together Through an assessment of prospects in twelve countries: the United States, the United Kingdom, Germany, Austria, France, Spain, Italy, Slovakia, the Czech Republic, Hungary, Poland and the United Arab Emirates.
Besides being one of the countries analyzed with the lowest penetration of telework, the report indicates Spain is the only country out of the twelve analyzed where teleworking rates are expected to decrease in the coming years,
"Among the reasons, in the first place is the structure of the countries' economies, due to the fact that most of the work that can be performed remotely is related to the service sector; Therefore, countries with a higher proportion of people working in sectors such as agriculture, manufacturing or retail will have fewer remote workers", argues PlanRadar in the report.
PlanRadar figures out 1,483 flexible workplaces in Spain by the end of 2021
Regarding upcoming trends in office design, experts from Spain suggest that sustainability is the big trend in new office spaces. This is a perspective widely shared in the market, because For 50% of countries surveyed, sustainability will be one of the biggest trends in office design for years to come,
According to the analysis, in the coming years Spain will give particular priority to another trend in the design of new offices: the search for spaces that maintain a balance between natural and artificial lighting in the spaces.
Another trend in the office sector, more integrated, is the rise of working together, According to Plan Radar, There were 1,483 flexible workplaces in operation in Spain in 2021, countries such as Germany, which had 1,200 positions, or Italy, which only had 779 positions at the end of last year.