At the 2014 World Cup in Brazil, the idea began with a group of friends: today it is the best cabal of Qatar 2022.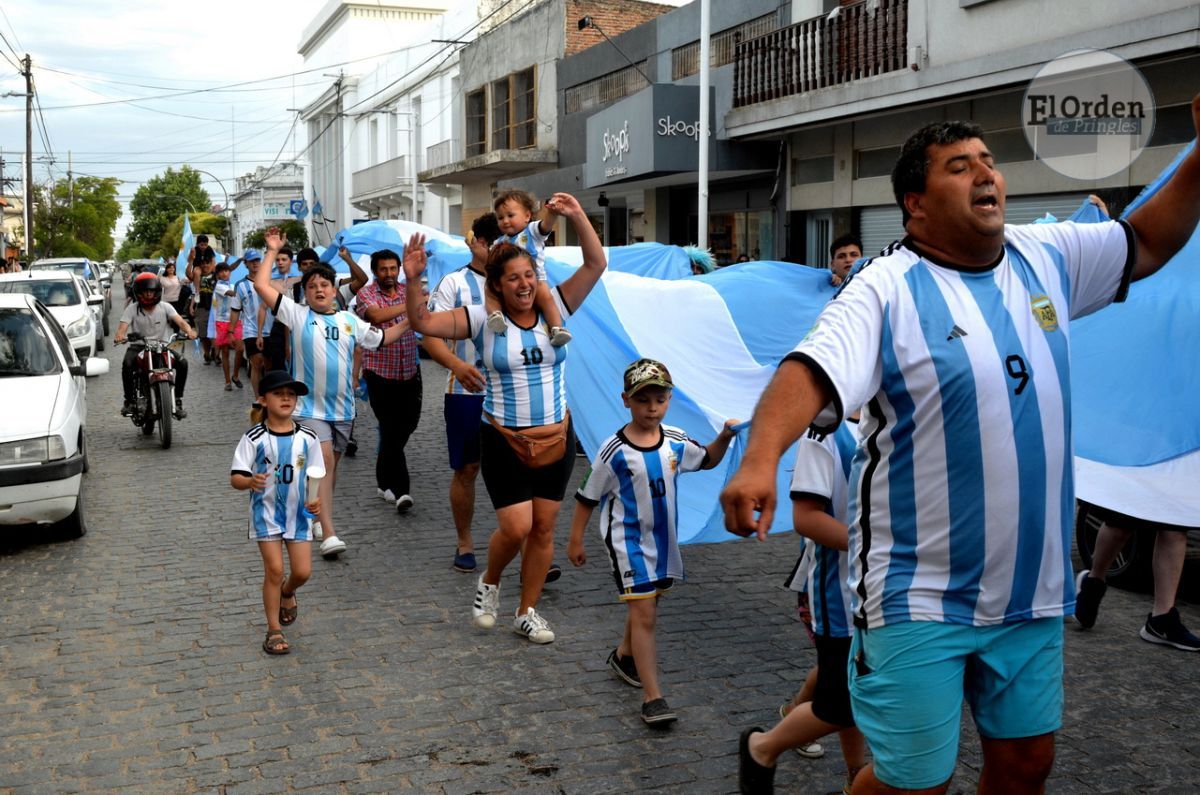 Matias Elormendi talks about the origin of this flag with Stefania Funes, who visited our city center after Argentina's win over Australia in the round of 16.
"We get together to watch the game in an apartment that's always the same. In 2014 we said, if from the round of 16 we make a flag? We were winning, we're going to add 10 or 20 meters to it." And we got to the final. Pochon (Montes) and his sister sewed the flag, they double-stitched it," he said.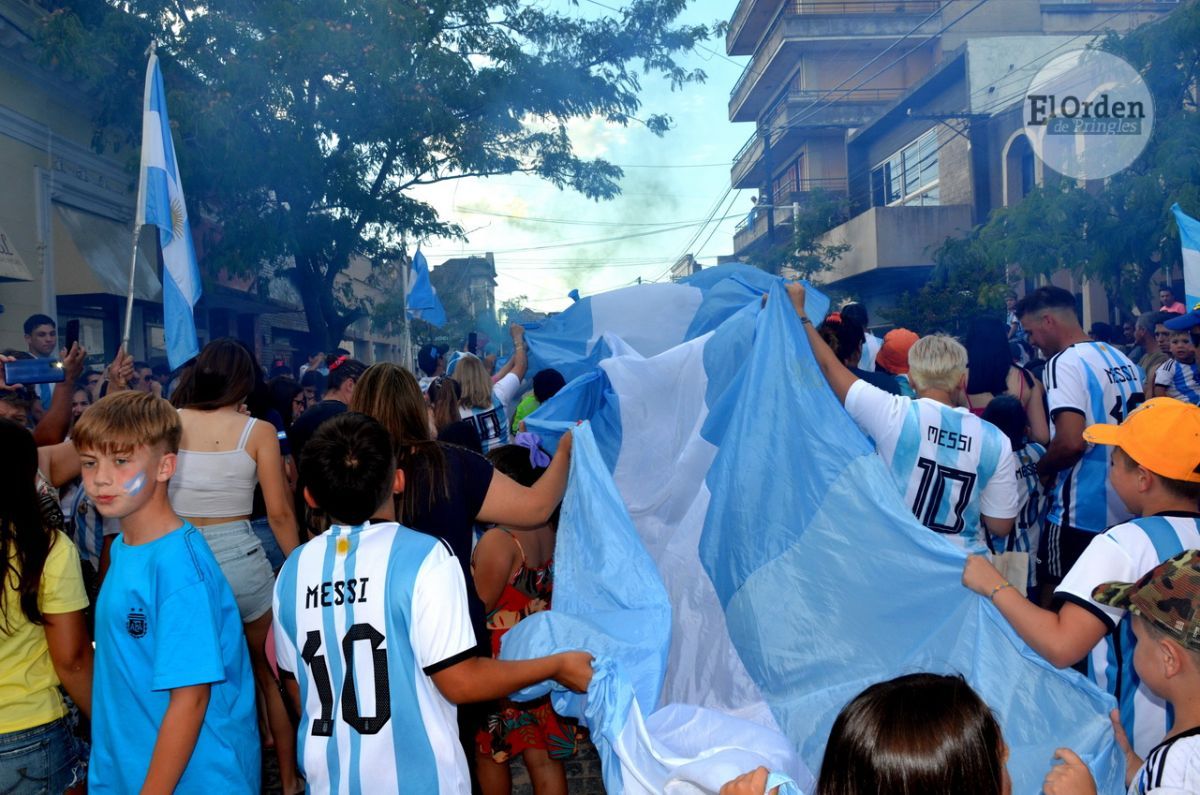 After losing the final against Germany the flag remained. In this World Cup in Qatar, after the national team started with a 1-2 loss against Saudi Arabia, it was time for the blue and white clothes to see the light again.
"The flag survived, we lost against Saudi Arabia and it came out again. We hung it outside the house (it is 60 meters), and we said that if we win the round of 16, we will take it out to celebrate in the center ".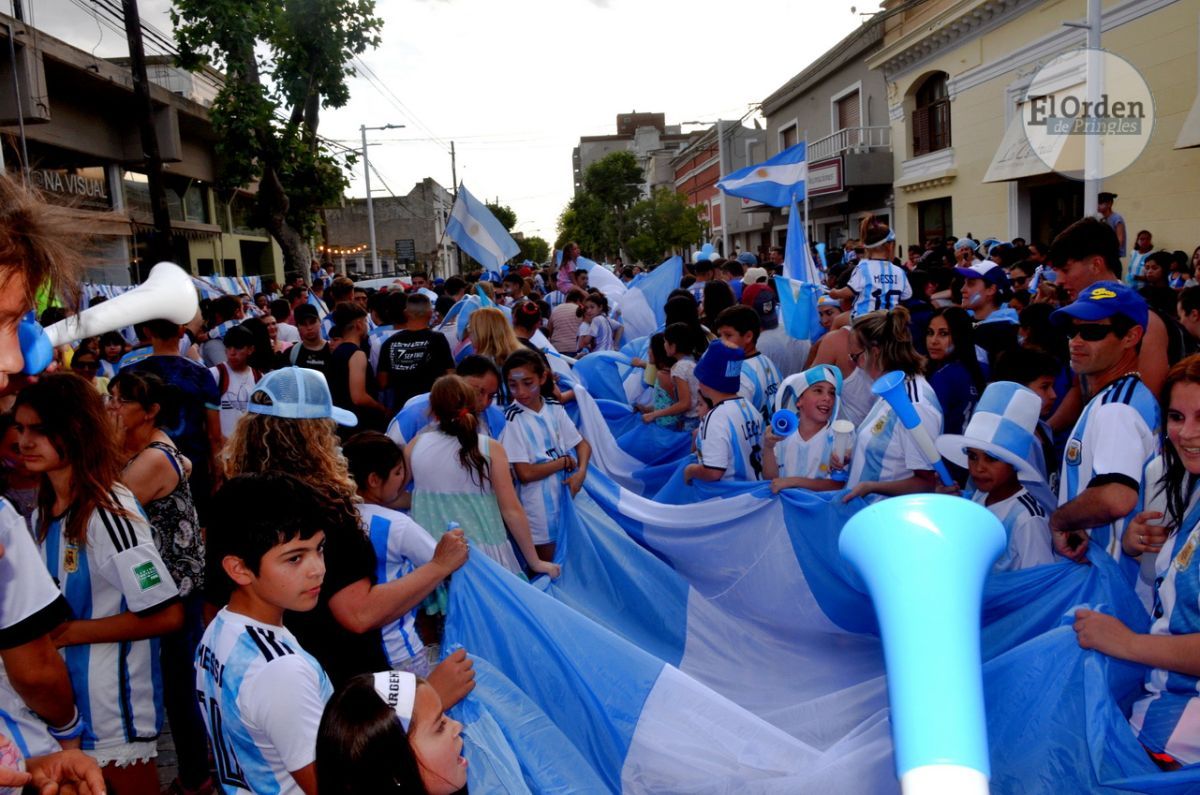 It was like this that Matias shared a revelation through Diario el Orden, and it was immediately replicated.
"I shared a picture in El Orden, whoever wants to take it to the center, and a lot of people started showing up. It has helped us a lot and people want to celebrate. In the quarter-finals, I think there will be a lot more people than leave."
Regarding Argentina's hopes at the World Cup, he said: "It's a strange World Cup, but things are happening to reach the final. If we reach the semi-finals, we will have a tough fight with Brazil. And on the other hand , France will definitely arrive "he closed.
Rogelio Gomez – Order