An iconic RC model made by Tamiya Wild One Tamiya, the famous Japanese manufacturer of scale models whose products have been enjoyed by many of us motorsport fans for countless hours.
In addition to their model kits, Tamiya entered the radio-controlled car market in 1976 with their 1/12 scale Porsche 934, a true icon for R/C enthusiasts whose fame is probably only matched by the Wild One Buggy Was crossed, even from Tamiya.
Unlike most models from the Japanese manufacturer, the Tamiya Wild One is a 1:10 scale R/C vehicle that is not based on any actual model, but rather Shizouka's exclusive design. Launched in 1985 and marketed continuously since then.
so, so far If you like this buggy, you can just go to their model shop (or website), which cost about 250 Euros, And enjoy operating it with the remote control. But this is not necessary anymore.
Now You Can Drive Your Tamiya Wild Forest Buggy
Thus, fans of models of this scale (which are not few) are in luck, because The British company Little Car Company has developed a 1:1 scale version. It's not the first time, but this time they've done it as a two-seater (initially they developed a version with a single seat) and they've doubled their top speed.
baptized as Tamiya Wild One Max, the Little Car Company Buggy Develops 60 mph (97 km/h) and You Can Register It To use it on the road; At least in the UK. Plus, it's an electric vehicle, so you'll be able to take advantage of all the benefits of zero-emission cars.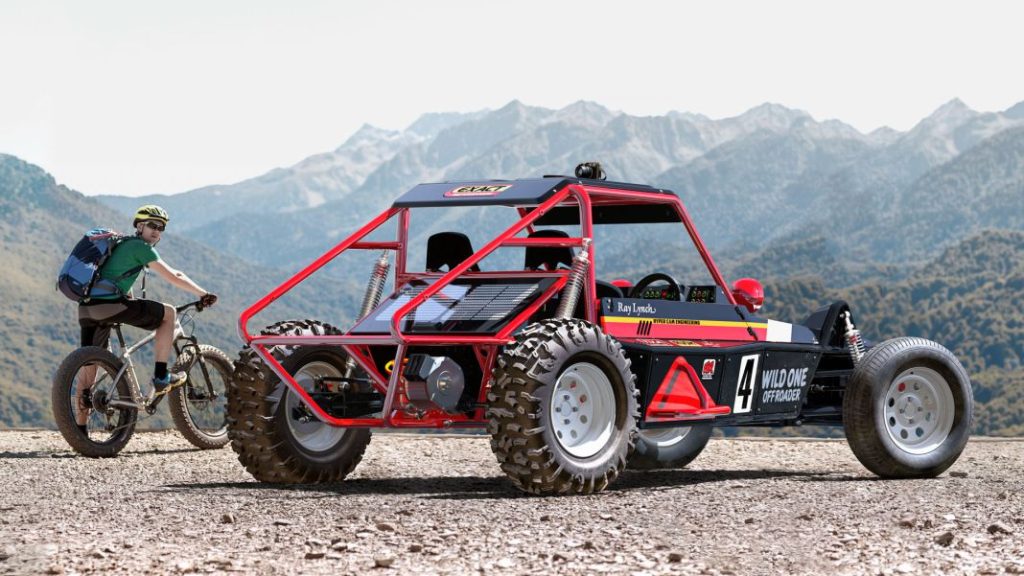 Technically, It's powered by an electric motor that provides torque to the rear wheels thanks to a set of batteries with eight removable modules that add up to 14.4 kWh. Capacity. The vehicle weighs 500 kg, offers an optional windshield, and is styled as a heavy quadricycle like the Citroën Ami and Renault Twizy.
This Tamiya Wild One Max buggy has 10.6 inches (27 cm) of ground clearance and attack and departure angles of 28.4 and 50.8º with 14-inch rear Maxxis off-road tires or good dimensions to enjoy in the most broken areas Not there. , respectively.
Inside, you'll find classic Cobra seats, a four-point harness, and a weather-protected, IP-rated 5-inch digital display with marine-spec switches.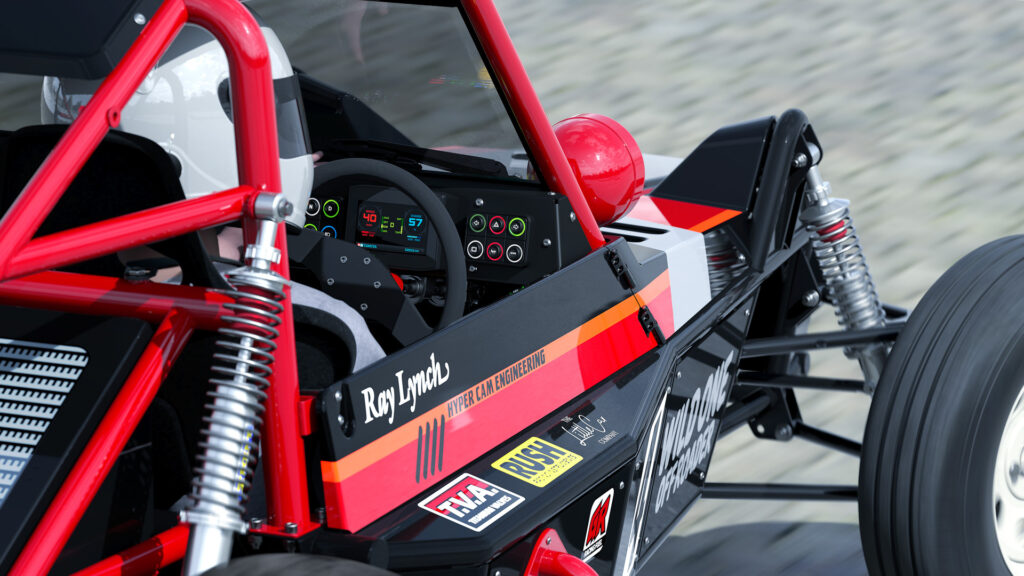 First units to be delivered from 2024Although the Little Car Company still plans to make some modifications to its prototype before the final production version is fully ready. As we mentioned, this Tamiya Wild One Max buggy already has a significant set of modifications compared to the prototype.
Thus, the design of the front suspension towers is somewhat different from the model to improve the visibility of the driver. Its architecture has also been changed to improve its performance, and the R/C Tamiya Wild One has a single torsion axle, replaced by double wishbones in the 1:1 vehicle. Finally, it became necessary to slightly distort the original proportions and widen the body by 10 centimeters to accommodate the second occupant.
Other Little Car Company Creations
Best of all, it's not some small workshop or group of fans behind this project, but a solid company with a great reputation for producing large-scale replicas of classic sports cars, which has done exactly the right thing on this occasion. . what do you usually do?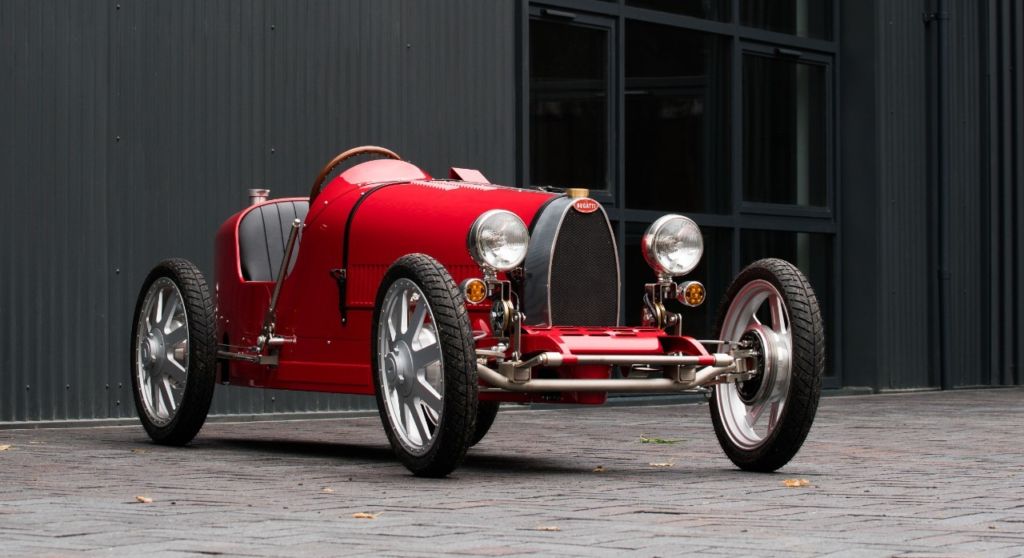 Thus, other small car company creations are Incredible scale replicas of the Bugatti Type 35, the Ferrari 250 Testa Rossa, or the Aston DB5, Limited series of between 299 units (for Ferrari) and 1,059 (for Aston Martin) are made. Oh, and don't think that because they're small they're cheap. If you want to drive the Tamiya Wild Forest Buggy, we suggest you join their waiting list now and make a five-figure fundraiser.