applying technology For everyday life, with podcasts and apps specially designed for the occasion, Tomorrow 59th Argentine Congress of Neurology Which will go on till tomorrow, for the occasion of more than 900 accredited professionals and more than 30 exhibitors from abroad. Organized by the Argentine Neurological Society (SNA), the event was also attended by some of the city's last year's medicine students.
under the motto "Neurology open to the future"The professionals met again in person at the Sheraton Hotel after two years of virtual lectures due to the pandemic.
"We all looked forward to meeting again and we have overcome it except to open the doors for young people so that they can have the tools they use daily at this Congress". Explained to LA Capital the chair of the scientific committee of the event, Dr. Adriana Tarulla. Thus, a special app was developed for the occasion, podcasts and live broadcasts are generated.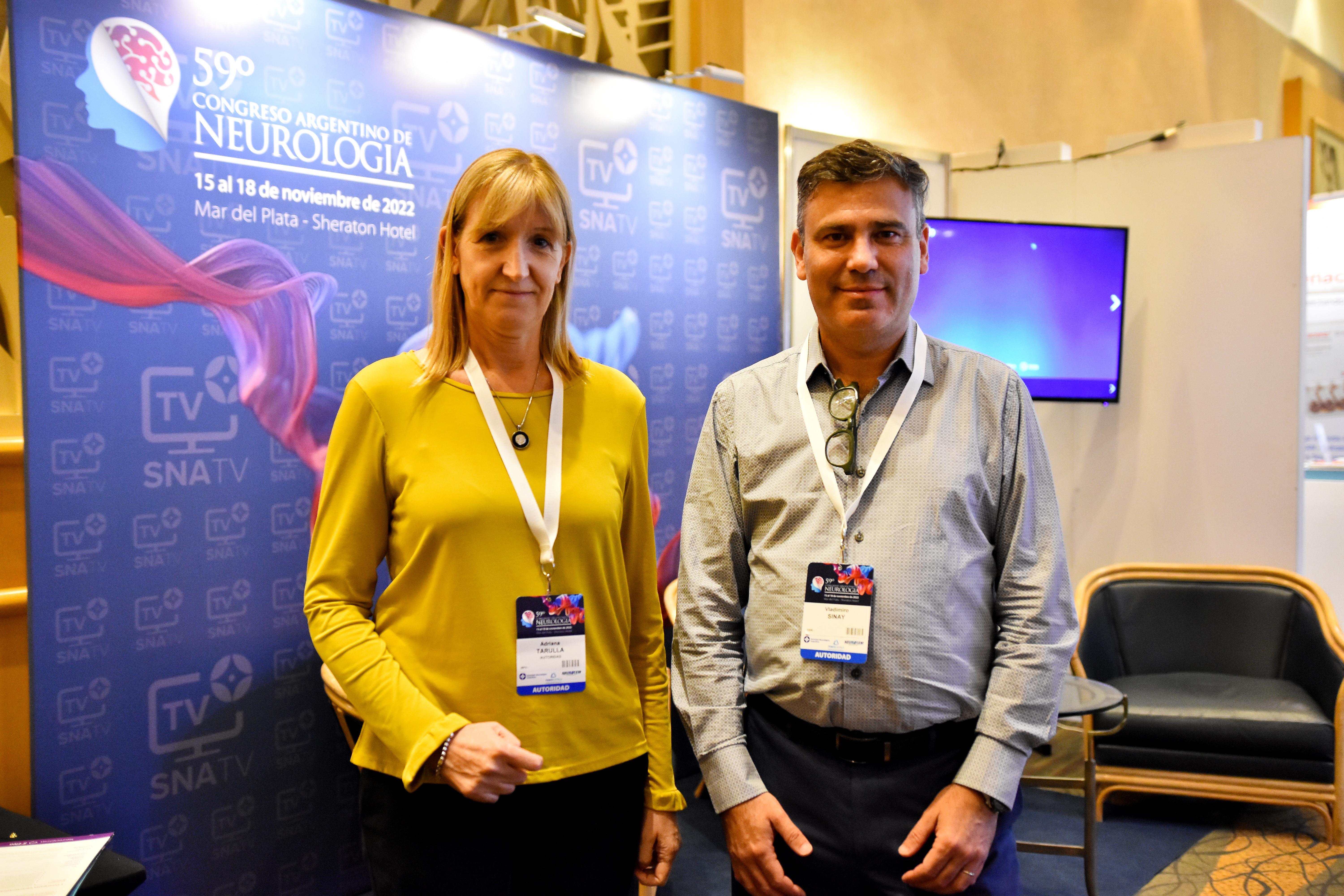 The Chair of the Scientific Committee of the Congress, Adriana Tarulla, and its Vice-Chairman, Vladimiro Caine.
In relation to the development of presentations, the vice-chairman of the Scientific Committee, Dr. Vladimir Sinai, He explained that "the idea is to think about what the future of neurology will be like. The brain is very complex, it requires us to understand many things and we handle large amounts of information, such as artificial intelligence or big data".
Similarly, he considered that "since the pandemic something is completely different, because nobody imagined not examining a patient and we learned to use telemedicine, portable devices. We learned in this great technological leap."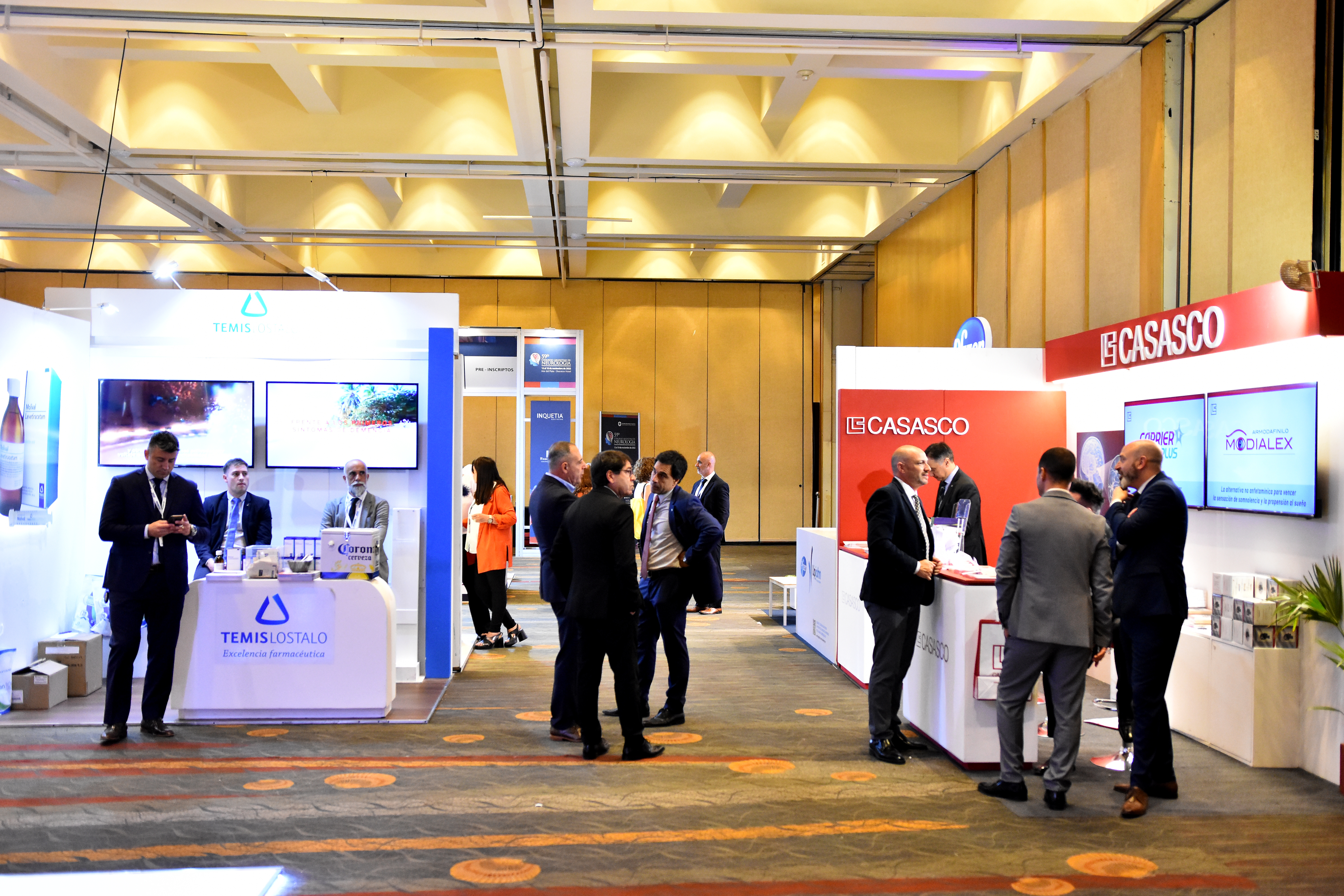 Pros pointed out that their is a subspecialty"neuroimmunological diseases, such as multiple sclerosis, and there are many treatments—that previously did not exist—to improve the quality of life of patients and their families".