At this time, the priority for Tesla is to increase production capacity, gain market share, and reduce costs. Something that allows them to achieve significant sales growth every year. However, this does not mean that the next moves will be focused exclusively on renewals and price cuts. Tesla's next big step will be the new electric platform, which they are already working on.
This comes from the preview by biographer Walter Isaacson, who shared new details about Tesla's next-generation electric vehicle platform in an excerpt from his book about Elon Musk.
In it, Isaacson describes some of the information Musk documented, including his vision for the next generation of electric car platforms.
Although Tesla announced earlier this year that it was considering building a next-generation platform at the yet-to-be-built Gigafactory in Mexico, Isaacson said Musk has moved the original construction site to the Gigafactory in Austin.
Tesla should build one new generation of vehicles in its future plant in Mexico, but designers want to be close to the assembly process at the Austin factory. Which made Elon Musk change his mind.
According to another report by Isaacson, Tesla's upcoming robotaxi (autonomous taxi) platform is expected to be inspired by the Cybertruck and have the same architectural design as the $25,000 vehicle, which, as we recall, is made in Mexico.
In this manner, Tesla wants to unify the design and platform to be able to do it Take both the economic model and the robotaxi from the same production line. This a strategic move that they had not tried before and that will allow them to offer significant flexibility to adapt production to demand in real-time.
This can open the doors to expanding this format to the rest of the factories, for example, to provide the Berlin factory line for Model Y and Model 3, which on paper would give them room for a second line from which a new model could be made, which would be their most economical proposal.
A tap on the table will make it possible More than significantly expand production capacity without having to open new facilities in more efficient and smarter factories.
Finally, Walter Isaacson left a somewhat worrying comment on the design of the economic model.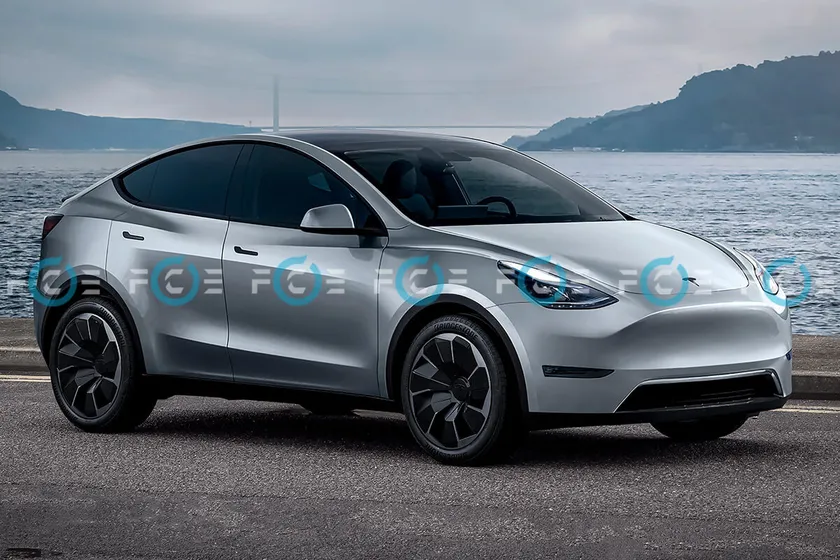 After a design review meeting in February, Tesla chief designer Franz von Holzhausen presented the $25,000 model's look and robotaxi design, to which Musk responded enthusiastically. «When one of these cars turns the corner, people think they're seeing something from the future.
Something that reminds us of the words spoken before the presentation of the Cybertruck and that led us to see a completely different design We'll see if Tesla also relies on this for the Model 2.