Housed in a 1910 stone building and renovated in the 1960s, this apartment in the Brooklyn borough of New York has retained some of its original character. For this reason, the interior designers Rawan Muqaddas and Selma Akkari decided to preserve this spirit and use their relationship with past materials that call for tradition, but with a contemporary style.
From the beginning of the project, the project was a challenge: the owners asked to increase the value of the 130-square-meter property, because of the plan to stand out in a perfect market like New York. So they came to the top of the kit, in which sustainability was also of great importance. "Behind the design of the house is a dialogue between opposites: it is small but warm, discreet but rich", say the studio Rawan Muqaddas.
Sean Davidson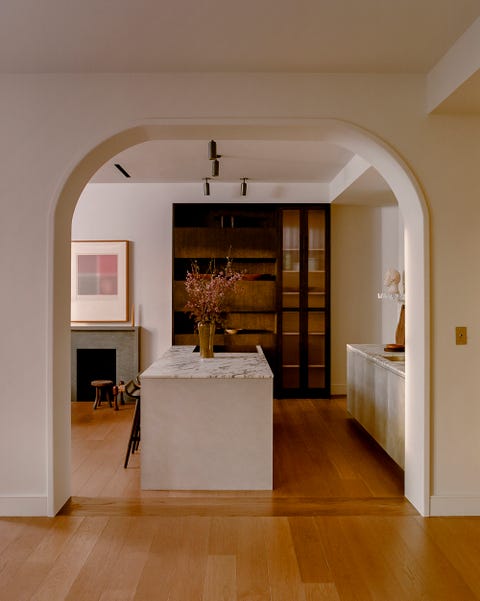 Sean Davidson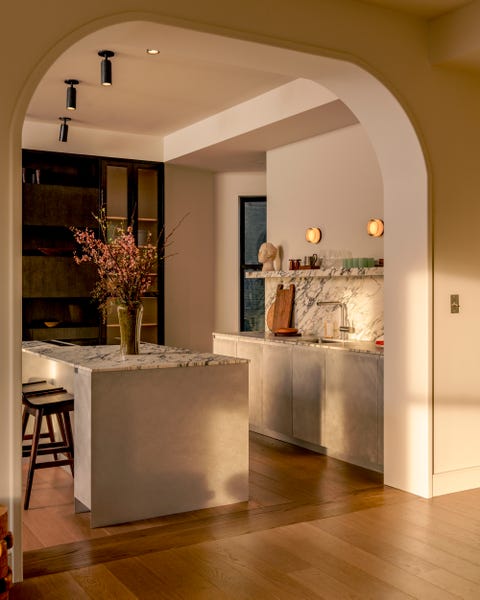 Sean Davidson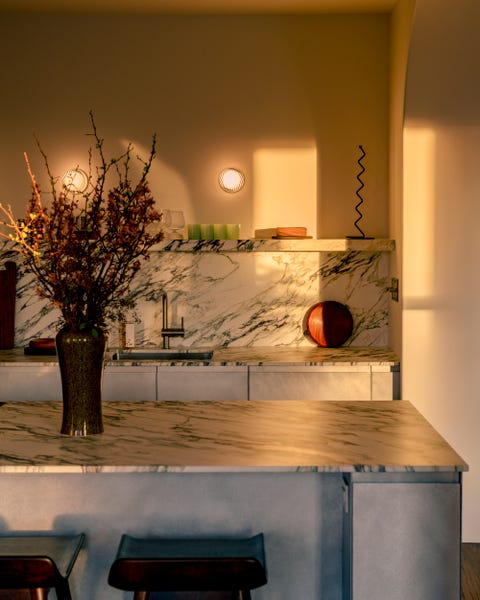 Sean Davidson
The interior of the house was conceived as a refuge from the busy streets of Brooklyn, but without renouncing the legacy of the building. Elements such as traditional semicircular arches or handmade ceramic tiles have been added. A warm color palette has been adopted throughout most of the spaces, incorporating oak floors and contrasting cream walls with dark stone accents and stained wood throughout the built-in.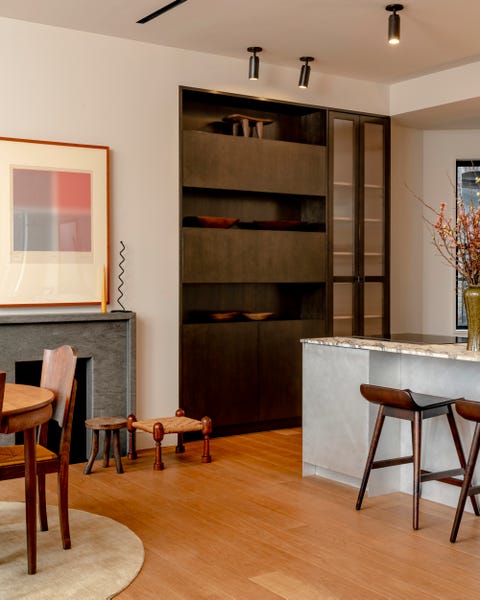 Sean Davidson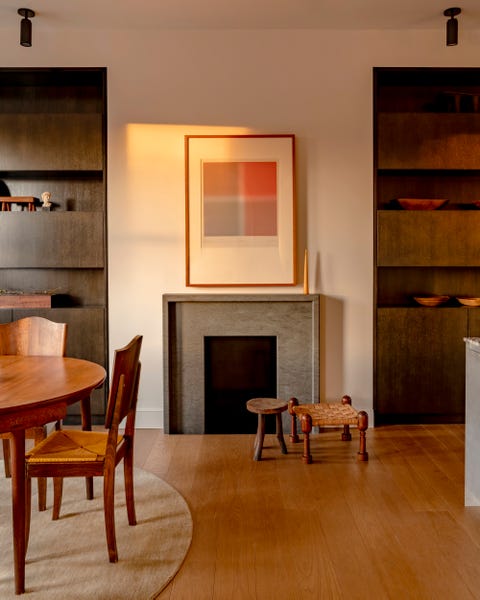 Sean Davidson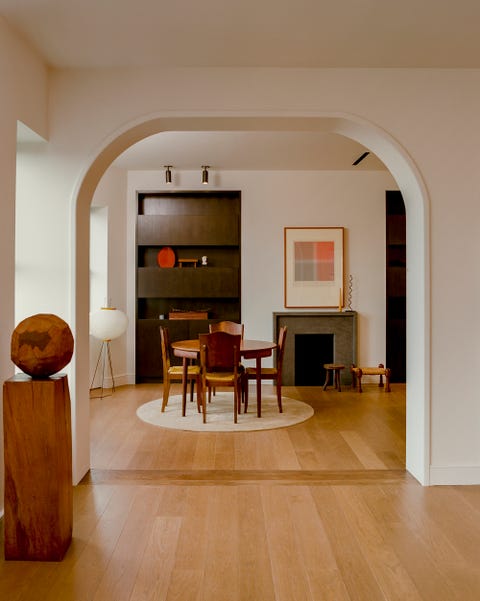 Sean Davidson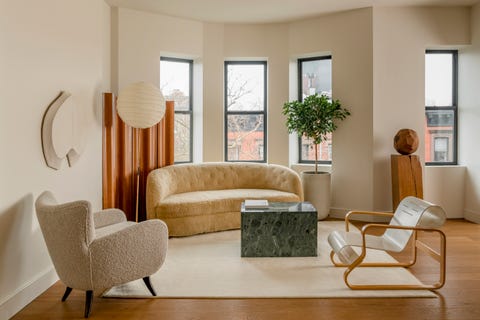 Sean Davidson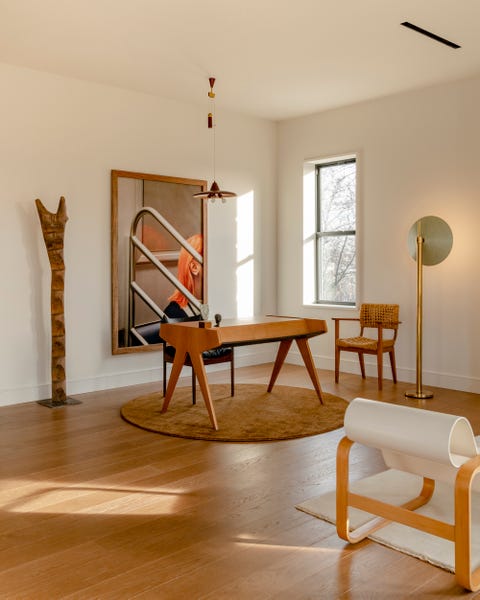 Sean Davidson
Regarding the distribution, the kitchen room was designed in an open way, thus promoting light, ventilation and livability and two historic windows that come to complete the 16 windows that the house has in total. In the kitchen, everything has been thought out in detail, hiding the electrical appliances as the cupboard and the polished marble with green veins as the star material that serves as the decoration. On the other hand, the rooms have been conceived as spaces of serenity and quiet, covering the square footage of the bedroom and bathroom and additional elements, such as a workable skylight in the second bedroom. "With a suitable mind, the design of the alternate floor plan was designed to allow the addition of a third room with minimal construction," they point out from the study.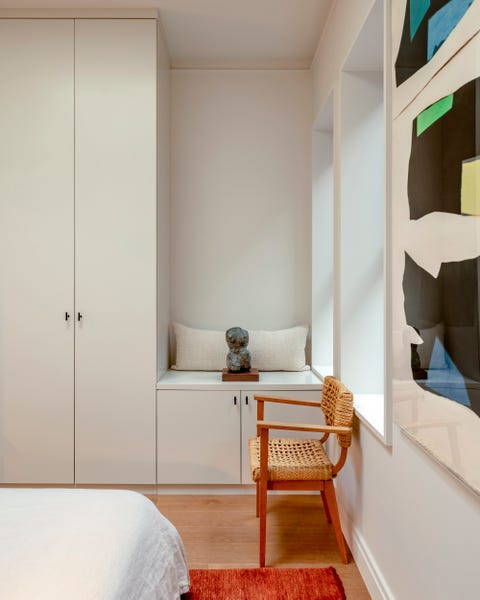 Sean Davidson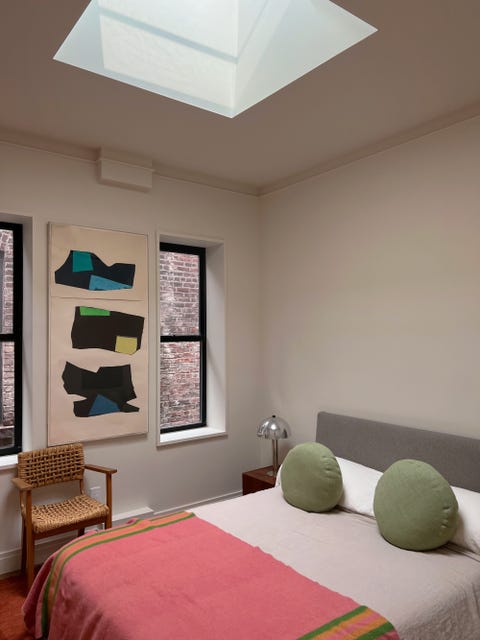 Sean Davidson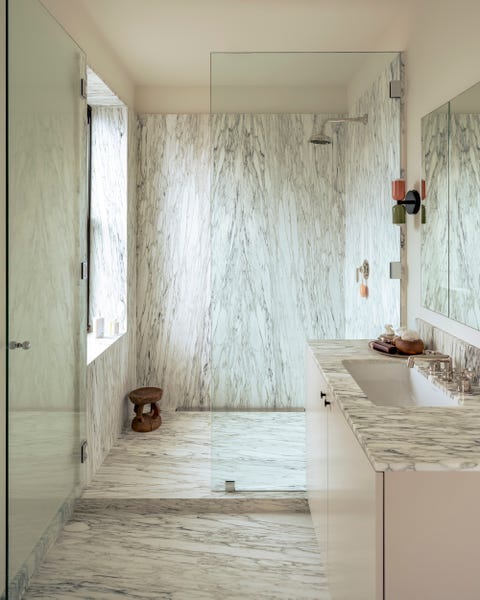 Sean Davidson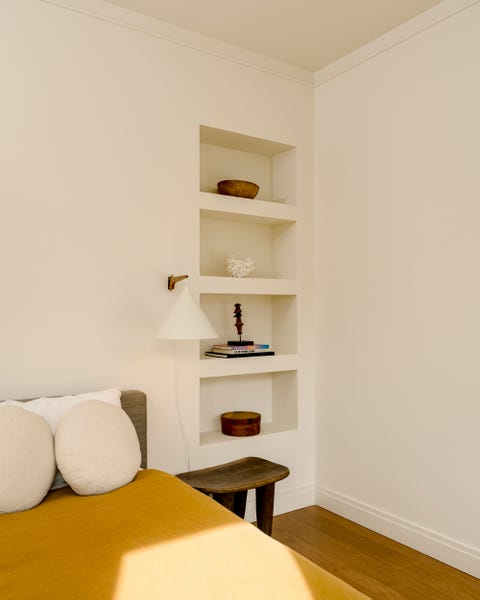 Sean Davidson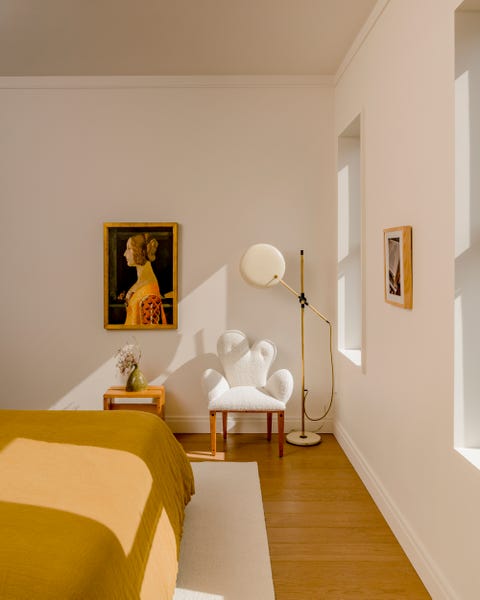 Sean Davidson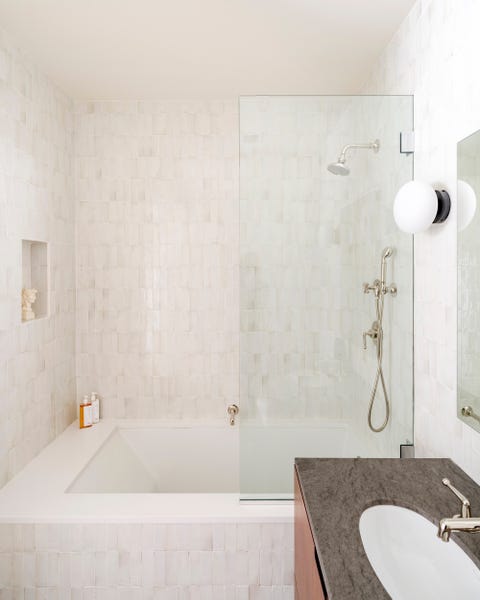 Sean Davidson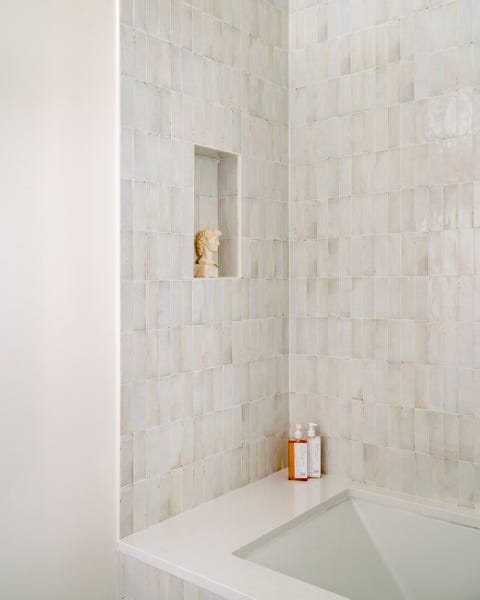 Sean Davidson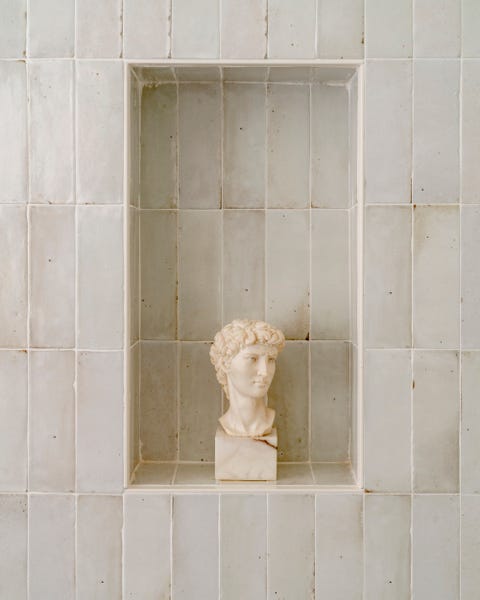 Sean Davidson
www.selmaakkari.com