Perhaps only a few people are familiar with the name of the Nvidia company, but this American company is revolutionizing the tech world. His work with artificial intelligence sets trends, but it's not just any work. They are in charge of the technology that underpins AI products, as well as a vast range of tools such as ChatGPT.
Without the work of Nvidia Corporation, the AI ​​systems that everyone is talking about would not be possible. That has prompted the California software and fabless company to make bigger profits from artificial intelligence than Microsoft, Google or Meta, facing off in a fierce corporate race for market leadership – potentially up to $165 billion. More. There is some tension according to media like 'investors'.
Nvidia, in charge of the 'brain' of the AI ​​system
Nvidia based in the city of Santa Clara is becoming a true benchmark. Its employees are in charge of designing the majority of the semiconductors that serve as the axis—or 'brain'—of artificial intelligence systems.
Its graphics cards, for which the company has made a name for itself over the years, are key to training the language models used by ChatGPT among others: without them, it would be more expensive and slower.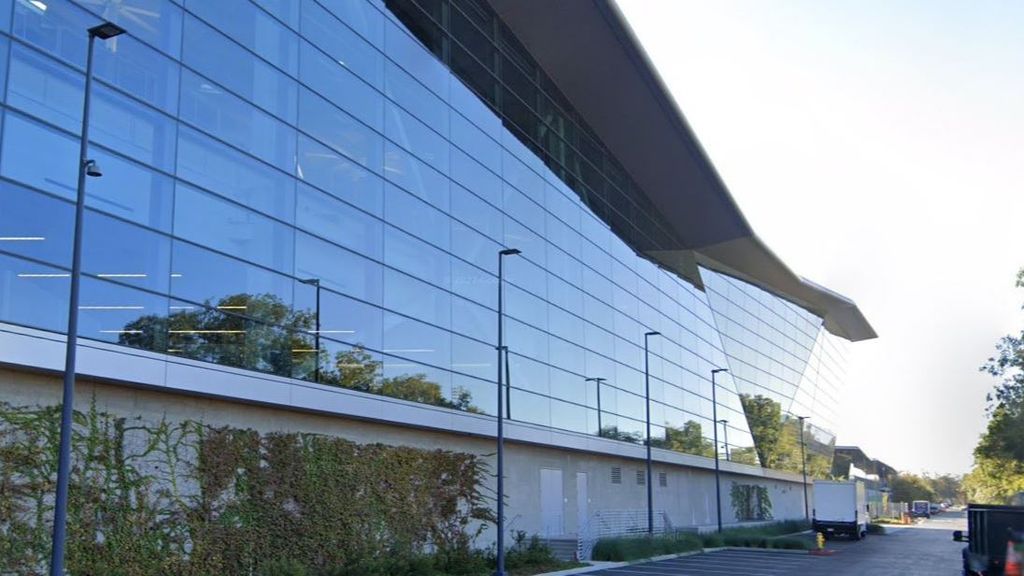 Nvidia is headquartered in Santa Clara, CaliforniaGoogle
World leader in AI hardware and software
Nvidia has no competition in developing chips for AI deep learning and machine learning training (it has about 95% of the GPU market). Today, they are the world leaders in AI hardware and software, the foundation on which the ambitions of technology companies are based.
The result of these gains is a boom in the company's stock market (above 25%) this Thursday. They reported a profit of $190,000 million during the trading session, the second largest revaluation by a US company in a single day.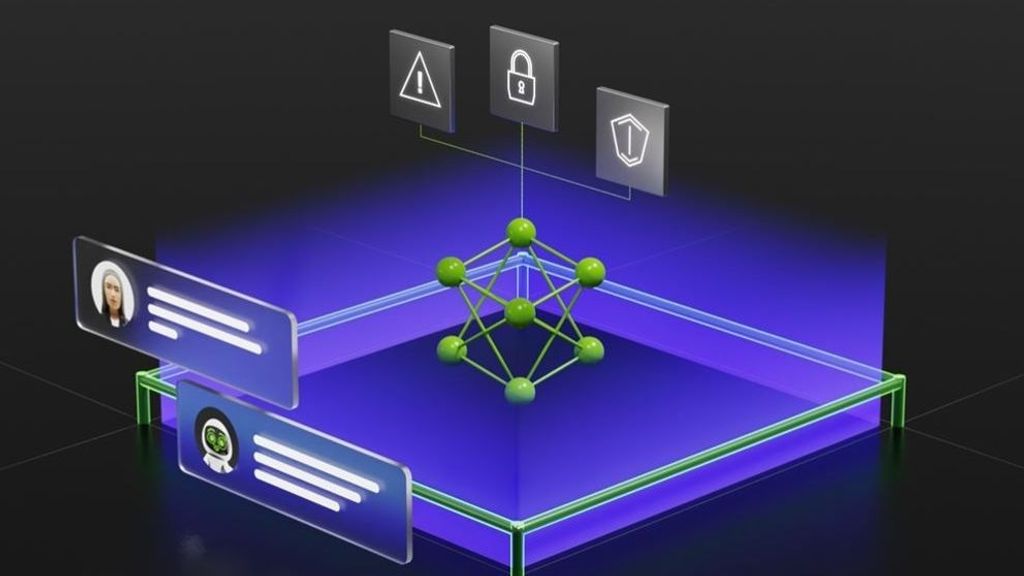 Nvidia launches software in April to help developers build AI models with accurate and secure answers Noelia Murillo
Nvidia is about to reach the level of Google, Amazon or Microsoft
Nvidia's market value is about $ 945 billion. We're talking about the fifth most valuable company in the United States and the sixth in the world. It can already be said that this is a technological giant. There has been an improvement in profits in the past months, especially in the report for the quarter ended April.
If it exceeds $1 billion in value, they will be able to say they are already 'sitting at the table' from Alphabet (Google), Amazon, Apple, Microsoft and Saudi Aramco. The select group that manages to reach a capitalization of "trillion" dollars (in the short numerical scale, used in the US, which is equal to our trillion). For now, they are ahead in the development of the chips that are vital to the system making such an impact on the world.
Subject