An Iranian drone loaded with explosives that rammed an oil tanker belonging to an Israeli billionaire off the coast of Oman this week was launched from an Islamic Revolutionary Guard Corps base in Iran.Officials informed on Thursday.
The Liberian-flagged oil tanker Pacific Zircon was rammed by Shahed-136 on Tuesday night, causing damage but no injuries. The Pacific Zircon is operated by Singapore-based Eastern Pacific Shipping, a company ultimately owned by Israeli billionaire Idan Ofer.
According to a BBC report, a Western official said this The drone was launched from the IRGC Air Force Regional Command in the southeastern city of Chabahar.
An Israeli defense source separately told Army Radio that the drone was launched from Iranian territory, adding: "The Iranians are no longer hiding behind their proxies. They made a mistake and they will not survive [la culpa] of action".
The head of US Central Command, General Michael Eric Kurilla, said in a statement that Iran was behind the attack.
"This UAV attack on a civilian vessel in this vital maritime strait, once again, demonstrates the destabilizing nature of Iranian malign activity in the region," Kurilla said.
Israeli officials, speaking anonymously to reporters, said Iran carried out the attack with Shahed-136 stray munitions, also known as suicide drones.
Iran has supplied the same model of drone to Russia, which has been using them to attack infrastructure and civilian targets in Ukraine.,
In a statement, Eastern Pacific Shipping said the Pacific Zircon, which was carrying diesel oil, was "struck by a shell" about 150 miles (240 kilometers) off the Omani coast.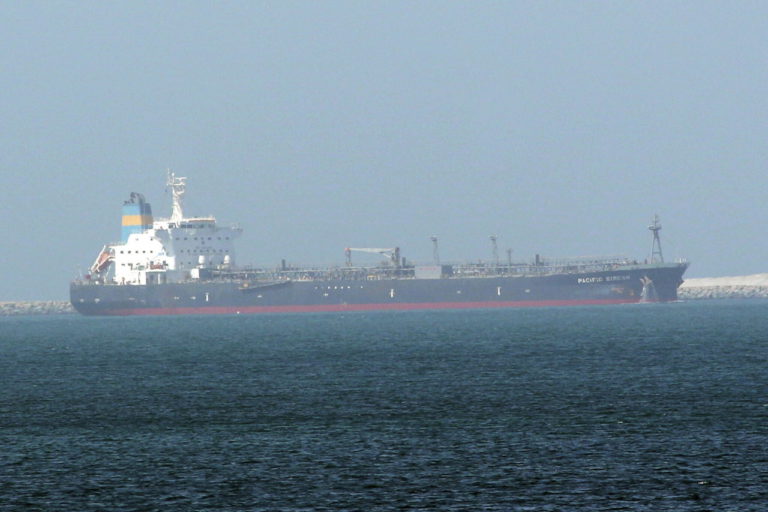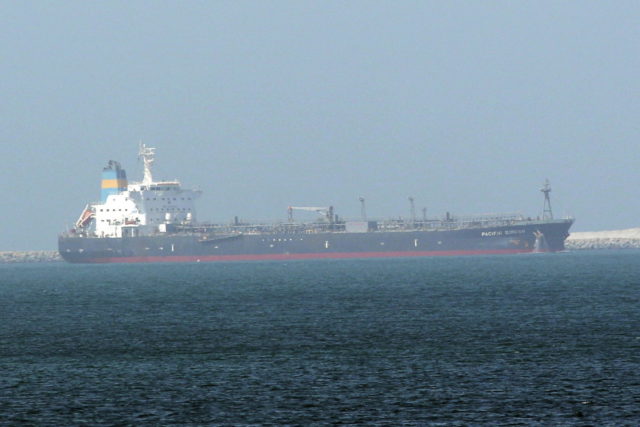 "We are in communication with the vessel and there are no reports of injury or contamination. The entire crew is safe and accounted for," the company said. "There has been some minor damage to the ship's hull, but there has been no cargo leakage or water ingress."
Tehran and Israel have been locked in a shadow war in the Middle East for years, with some drone attacks targeting Israel-allied ships traveling through the region.
The United States also blamed Iran for a series of attacks off the coast of the United Arab Emirates in 2019., At the time, Tehran had begun ramping up its nuclear program following the unilateral US withdrawal from its nuclear deal with world powers.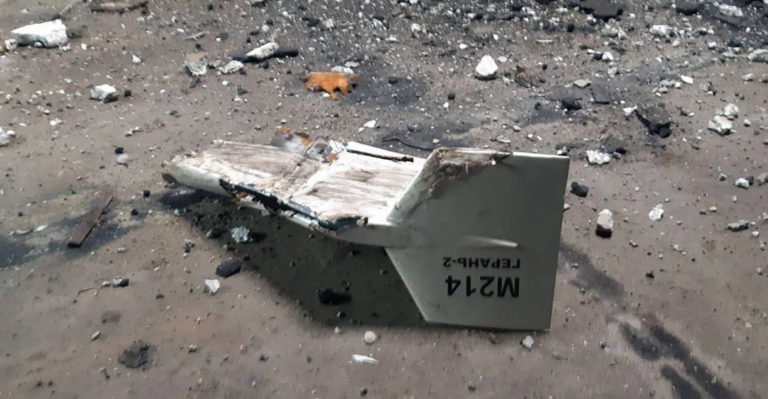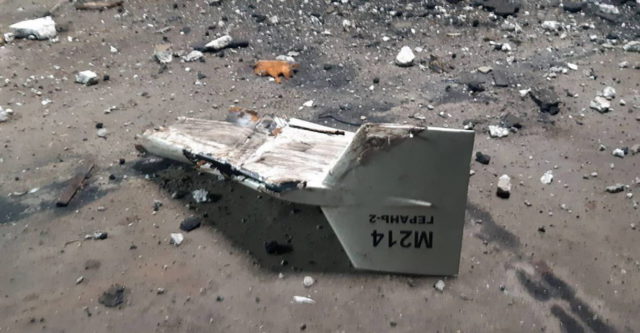 The Iranian government did not acknowledge the attack on Pacific Zircon.
Since the collapse of the Iran nuclear deal, non-proliferation experts have warned that the Islamic Republic has enough enriched uranium to build at least one nuclear weapon, although Tehran maintains that its program is peaceful.
Iran has also lashed out at its perceived enemies abroadAmid national protests that have been challenging his theocracy for months.
The attack on the oil tanker also came days before the FIFA World Cup celebrations in Qatar. While Doha maintains good relations with Tehran, with which it shares a vast offshore natural gas field, Israeli football will take part in the tournament. Iran's national team will also face Great Britain and the United States in first round matches, two countries accused of inciting local unrest.
"Iran undermines security in the Gulf and, incidentally, undermines stability during the World Cup," an Israeli official told reporters on Wednesday.