If you've ever wondered why Tom Cruise and Steven Spielberg, who seemed to form an invincible team, didn't work together again, you'll find the answer in 2005's The War of the Worlds. And during filming, he was The actor was very deeply involved in Scientology, but in commercial interviews, he ruined his career by climbing on Oprah Winfrey's sofa and screaming his love for Katie Holmes from all directions. The film was a success, but at the cost of ruining everything: his friendship with Spielberg, the respect of the industry, and practically his relationship with Holmes. Trio of aces
It wasn't the first time that HG Wells was filmed, of course. Although Orson Welles and his mythical mission seemed to have reached the highest level that could be reached with this story, in 1981 Pole Piotr Szulkin made War of the Worlds: The Next Century," a work that used aliens as an excuse and really talked about the government of the nation. Likewise, in The War of the Worlds, Spielberg didn't talk so much about the monsters themselves as about the post-9/11 American environment.
That didn't stop it from including some really creepy details, though. For example, if you watch the film, you'll notice that the tripods spit a red liquid out of their spurs after shooting a human. There has been debate for years as to what it could be, but there is only one solution, as much as we don't want to accept it: it's blood, and that grows in the "roots" of the machines. Good luck sleeping tonight.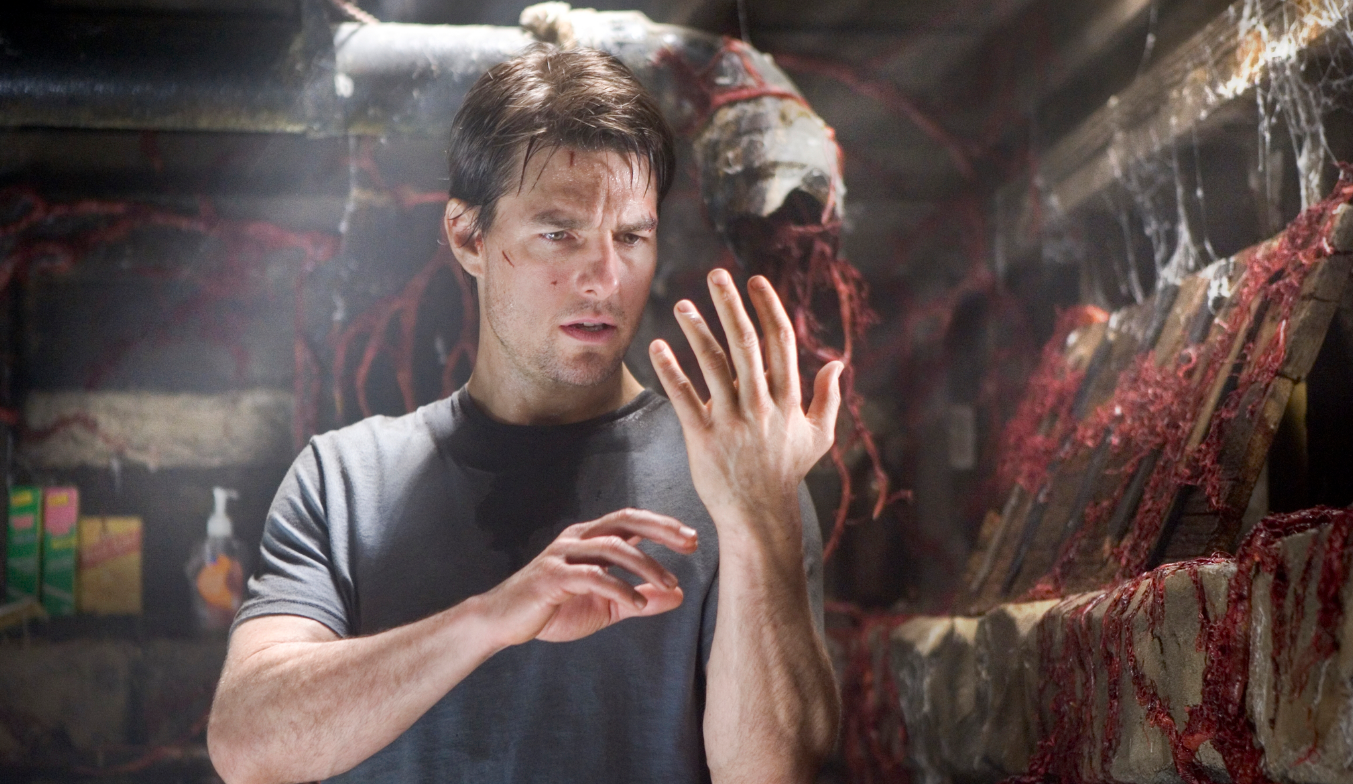 The truth is that Steven Spielberg and Tom Cruise made peace almost twenty years later when Top Gun: Maverick was such a box office success that the former King Midas of Hollywood had no choice but to share what his fetish actors were like, which could be the perfect prelude to the Oscars that saved cinema. And with the stroke of a pen, Oprah's sofa was forgotten and assimilated, like blood at the root of a tripod from The War of the Worlds.