27th Apr. 2023 – 7pm
A month-old baby has died after his parents tried to 'feed' him only on sunlight in Russia.
Both were detained by the police and are accused of negligence, as the cause of the minor's death was prolonged starvation.
go to the next note
They wanted to "feed" their child with sunlight
Oxana Mironova and Maxim Lyutyi are a couple of Russian influencers dedicated to improving health and wellness. However, they had a dangerous belief that it was possible to "feed" on sunlight.
Oxana and Maxim had recently become parents, as they had a baby boy, but he only lived for a month. The 43-year-old subject wanted to experiment with the minor and applied this "feeding system" based on sunlight.
As expected, the little one contracted diseases because he didn't eat properly. According to the Daily Star, the boy fell ill with pneumonia, brought on by prolonged starvation, which ultimately led to his death.
"The preliminary version of the child's death is a severe exhaustion, as the blogger tried to instill his nutritional system in the child," the investigation report said.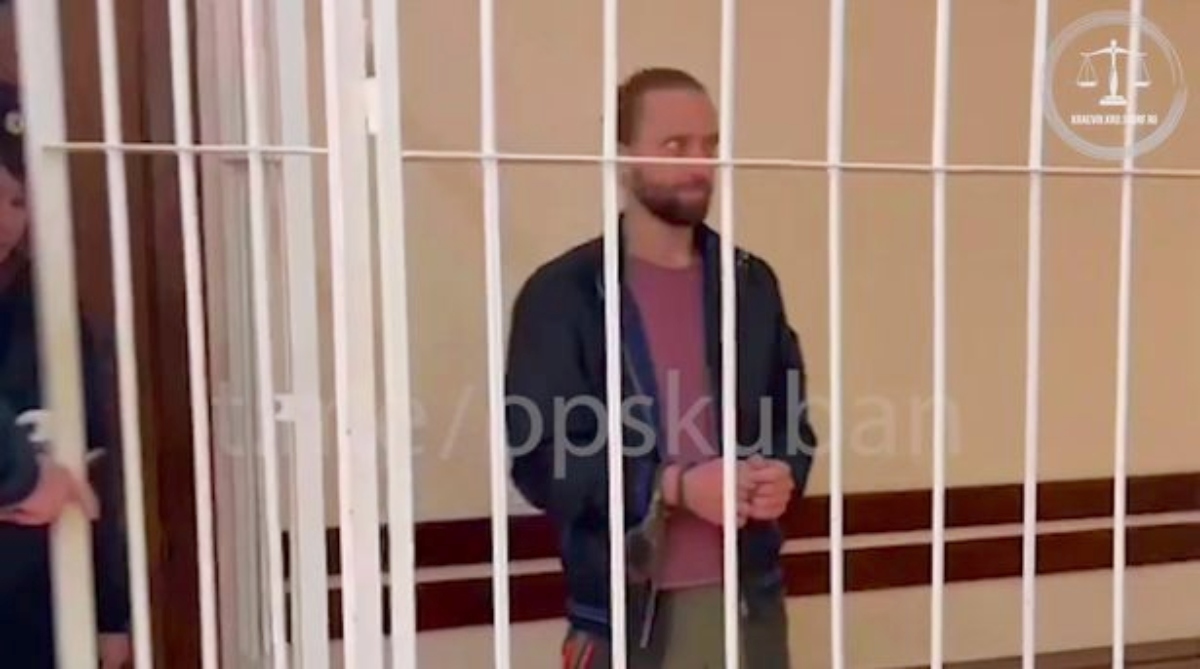 Maxim, father of the deceased child
The parents of the child have been arrested.
Maxim, who has described himself as a "radical vegan", was arrested for resisting the police, while his mother was placed under house arrest for two months on a judge's order.
The child's maternal grandmother said the father "wanted to experiment with the child, feed him only with the sun and then announce to others that this is how he can eat."
"I was against my daughter's belonging to this sect. I heard everything and told her that Maxim was crazy, but she didn't listen to me. Oxana lived there like a guinea pig. She got colder and colder with me. He was her slave.", accused the woman.