We're about to meet the new Ariel, Halle Bailey's mermaid sisters in Disney's live-action, opening this May 25.
Disney's upcoming live-action film The Little Mermaid features several changes compared to the animated version. It's not that Halle Bailey, the lead actress, is not redhead and blonde, as many people would like; Well, another highlight is that all of his sisters have different skin colors and traits, which even led to the joke that Triton, a character played by Javier Bardem in this version, favors polyamory.
As you may recall, in the animated version, Ariel's sisters are Aquata, Andreana, Arista, Attina, Adela, and Alana, who appear in The Little Mermaid in the first musical number, and they're all white, only One thing that changes his hair color. On the other hand, this will not be the case in the 2023 edition, as the names have also changed, and each of them is said to represent an ocean. know them below
Tamika
Sienna King plays Tamika. Sienna is a newbie to the industry, and this is her grand opening.
Garland
Carolina Conchet will play Mala in The Little Mermaid and is expected to have a major role in the film.
Caspian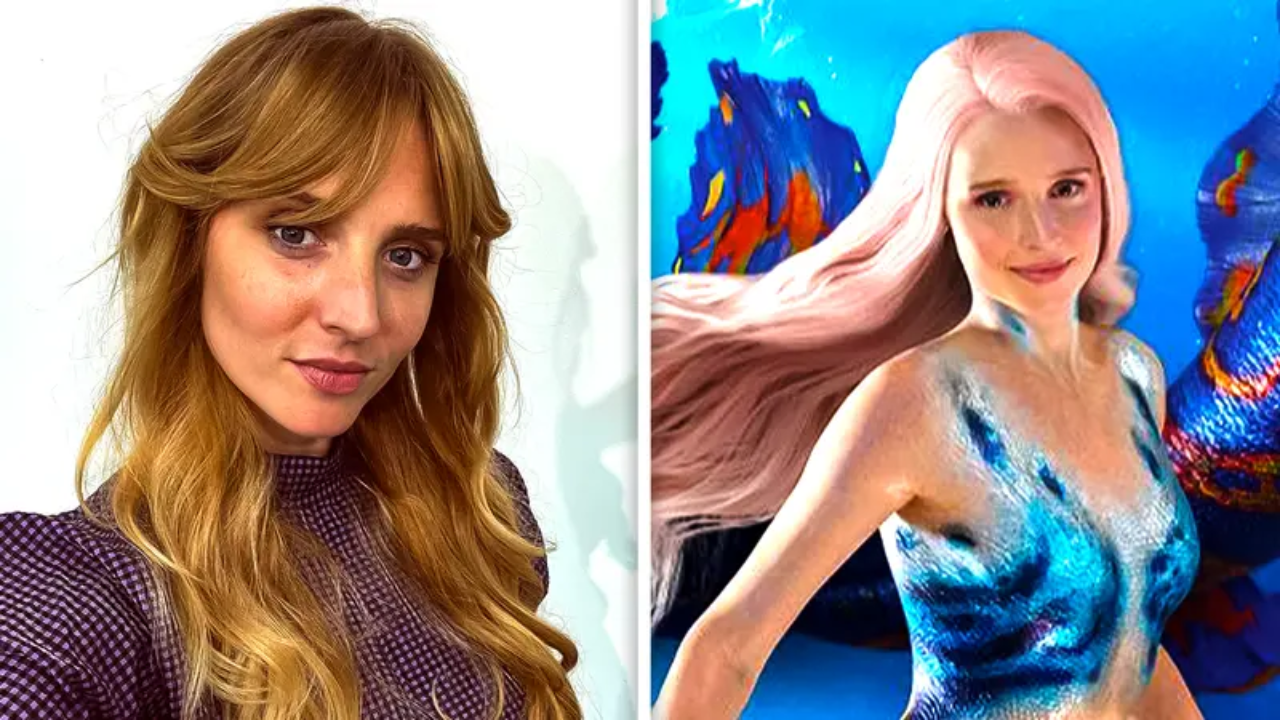 Nathalie Sorel plays Caspia in The Little Mermaid. British actress best known for her role in 2007's Hotel Very Welcome.
Kareena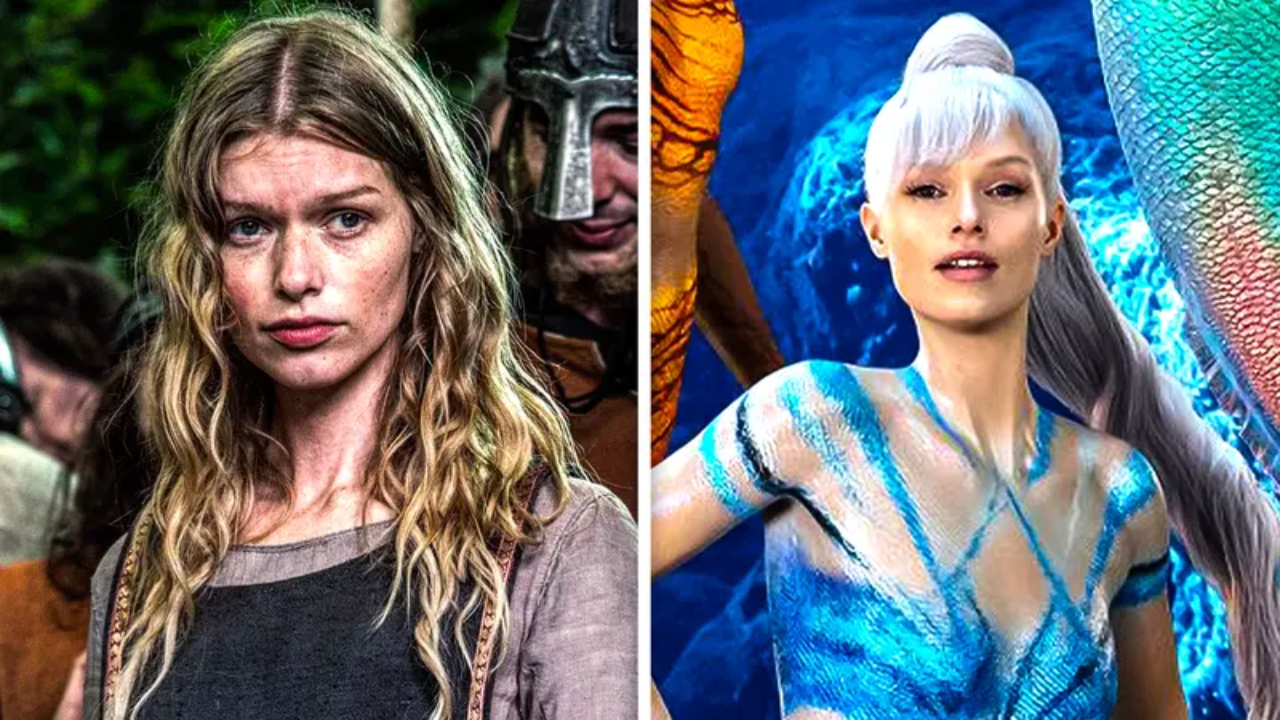 Kajsa Mohammar plays the role of Karina. He has appeared in Misbehavior, Viking Destiny, and Assassin's Creed: Valhalla, voicing Randavi and Soma.
Indira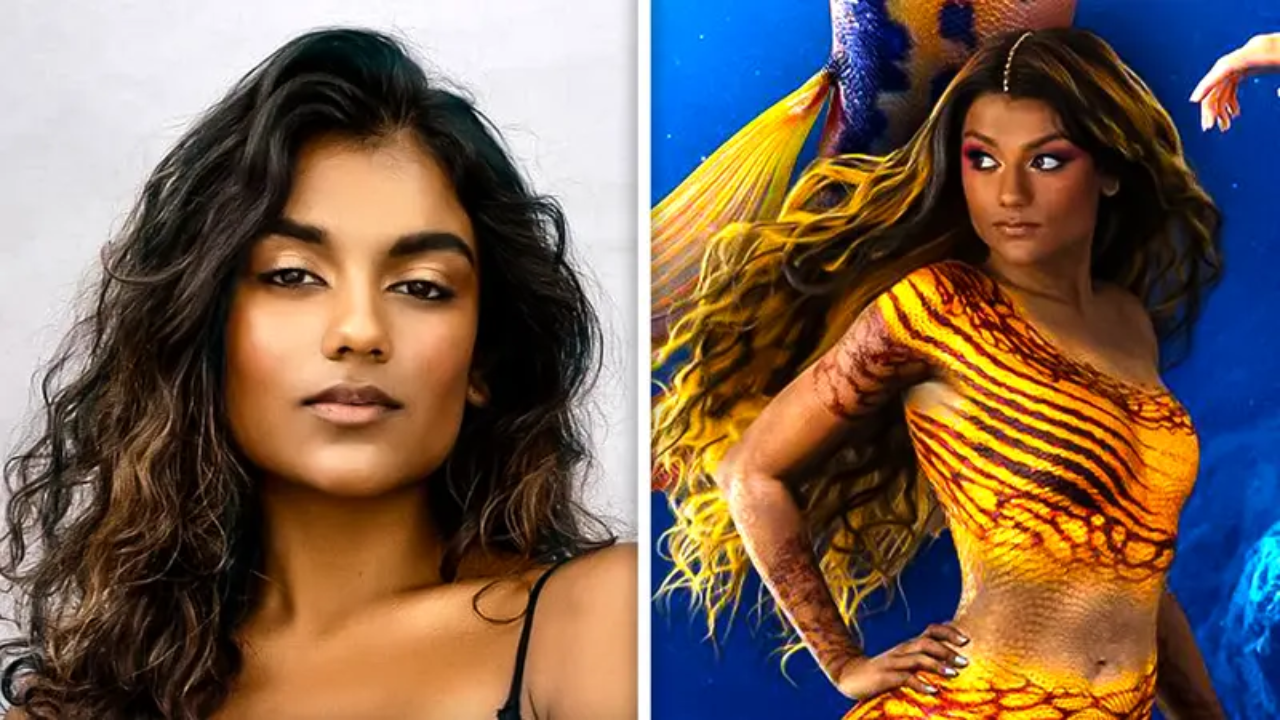 Simone Ashley plays the role of Indira. Ashley has had an illustrious career on the small screen, as she is best known for playing Kate Bridgerton on the Netflix series Bridgerton and Olivia Hanan on Sex Education.
Perla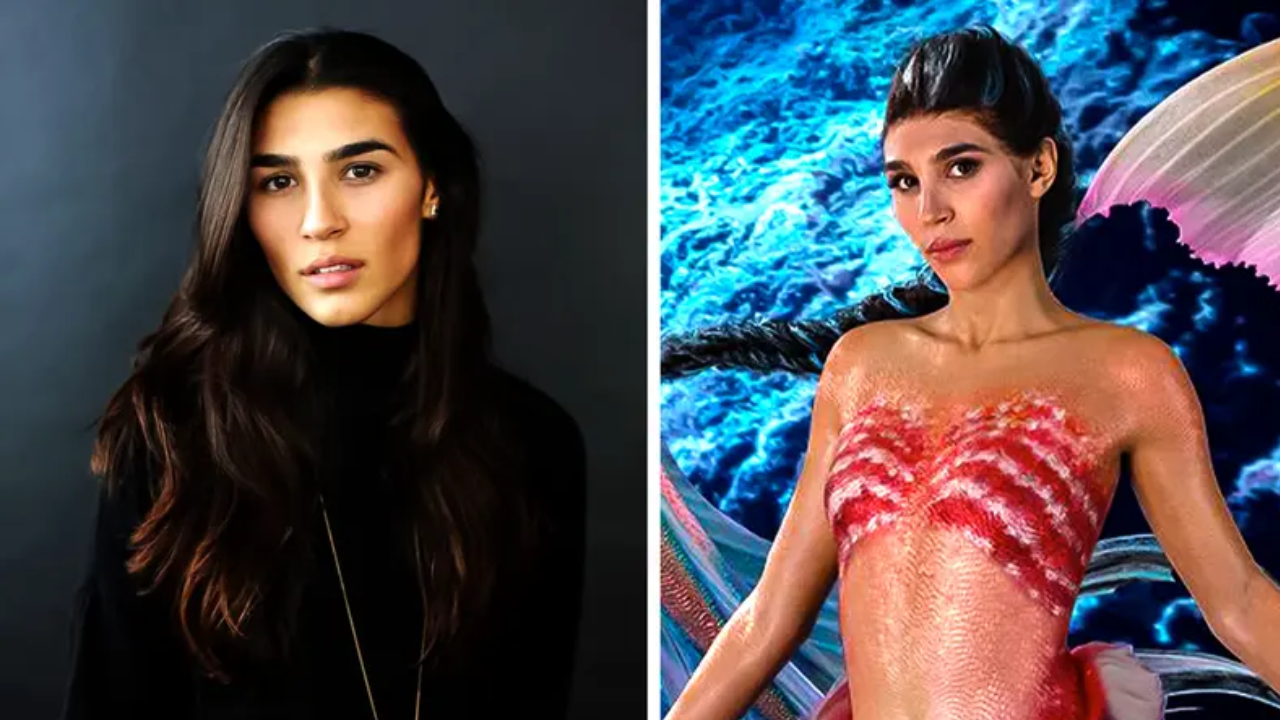 Lorena Andrea plays Pearl in The Little Mermaid. British actress best known for playing Lilith on Netflix's Warrior Nun.