The third generation of the Volkswagen Touareg has just received its mid-cycle restyling. The German SUV debuted a redesigned and updated technical equipment to catch up with its rivals and remain competitive until the end of its commercial life. Scheduled for the end of the year 2025,
Volkswagen is already working on a replacement for its iconic SUV, which despite not being the largest model in its range (an honor matched by the Atlas/Teramont, which is sold in other markets), has always been a acts as the head, occupied a place where even the most illustrious phaeton could not reach,
As per previous information, The fourth generation Touareg will abandon internal combustion engines, Becoming 100% Electric. Following its recent internal restructuring, Volkswagen has decided to reverse the naming system of its electric lineup, allowing continuity with names like Golf, Tiguan … and Touareg.
For this reason, their next big SUV will not be called the ID.8 after all, as was suggested in the initial rumours. Touareg is a name with tradition and has been established well enough that the company is not fit to operate without it.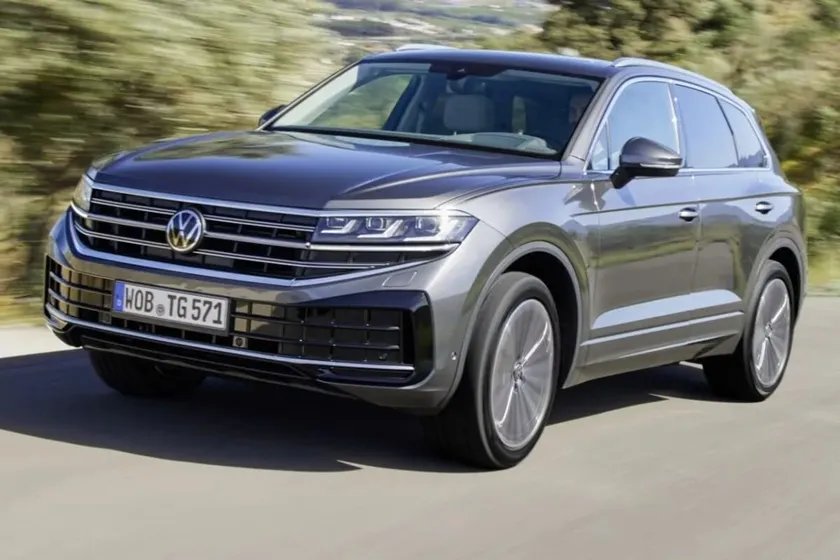 The electric Volkswagen Touareg will be the brother of the next Audi Q8 e-tron and the Porsche Cayenne
The Touareg won't be the only large SUV from Volkswagen Group to be electrified in the short term Its platform brothers, the Audi Q7 and the Porsche Cayenne, they would do the same in the middle of the decade. While the Q7 will be replaced by the new generation of the Q8 e-tron, the Touareg and Cayenne will keep their original names.
all three will settle EPP Modular Platform, an architecture for "premium" electric vehicles jointly developed by Audi and Porsche. Therefore, the Touareg will remain a step above the rest of Volkswagen's electric models, which exclusively use the MEB platform.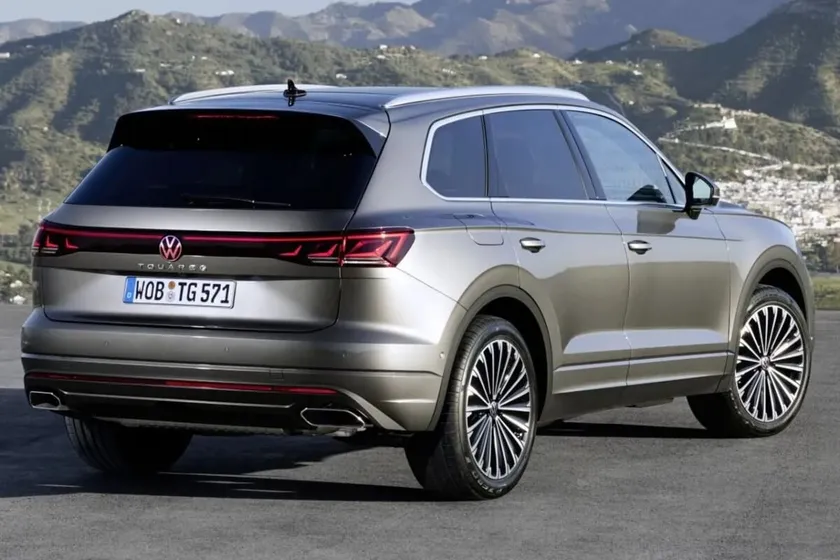 The electric Touareg will have advances such as an 800 volt system, thanks to which you can recover 80% of your autonomy in just 20 minutes. Also, it will be able to cross 600 km WLTP, making it one of the most capable electric cars from the German manufacturer.
Although it will continue to be marketed in Europe, its main markets will be China and the United States, where large general-purpose SUVs are more accepted by the public. Its main rival will be already known for the dimensions and attitude Kia EV9,
source | motor.es