Yorba Linda, Calif.
Deputies are thrilled with the technology, OCSD Yorba Linda Capt. Corey Martino told The Epoch Times, adding that it will increase transparency and accountability when deputies are out on patrol.
"We are very excited, we think it will have a positive impact on Yoruba Linda," Martino said. "We have a great relationship with the community and we think this new technology will help improve the level of transparency, accountability and provide a great level of customer service that will enhance that relationship with the people in the community."
Approved by the Orange County Board of Supervisors in July, the program will cost about .7 12.7 million to upgrade to 1,051 Exxon Body 3 cameras, 335 Fleet 3 cameras, video management software, training and support, and five. The year's term division will be the first company in the region to implement Exxon's new generation of cameras, which contain high-definition footage, helping to provide a clear picture.
Considering the size and complex nature of the project, Martino said the sheriff's department plans to fully launch it early next year.
"As you can imagine, it's not an easy task to implement," Martino said. "All this technology for a big agency like ours, we want to make sure we're doing it very strategically and intentionally, making sure we have all the technology, the infrastructure, the staff, and the processes – you can imagine a lot of data from these cameras, So again confirm that we are doing it in a very strategic way.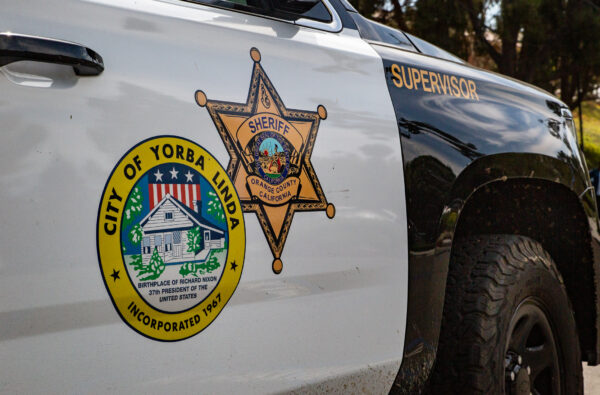 Deputies will have a docking station where, at the end of their shift, they can place cameras in the dock, which will simultaneously charge the unit and upload the footage to cloud storage.
A major advantage of roll-out implementation is the ability to test and verify the full functionality of the cameras, Martino said.
"We are going to deploy more than 1,000 cameras to our staff for our field operations or patrol activities, and so what is unique about Yoruba Linda is that it gives us the opportunity to test our infrastructure, staff, technology, whatever it takes. We may periodically approach, adjust, or coordinate our deployments.
.
This News Originally From – The Epoch Times