The model shared a selfie from the bed and just getting up, sending her followers into a tizzy.
Wanda Nara He has lived in Argentina for a few days, after fleeing to the Maldive Islands where he tried to repair his relations with mauro icardi,
In between her work commitments in the country, the model shared a photo in which she displayed her sensuality and surprised herself by showing herself without a drop of makeup, unlike most publications that she makes.
ALSO READ: Angel De Brito reveals what Wanda Nara plans for his future away from Icardi
Amidst rumors about her relationship with L-Gante, with whom she might have reunited after her fleeting love affair, the businesswoman surprised her followers by sharing a very sensual photo taken after waking up in the morning and without any kind of retouching. surprised. With image editors.
Wanda took a selfie from her bed still with very little clothing on, but covering her private parts with padding.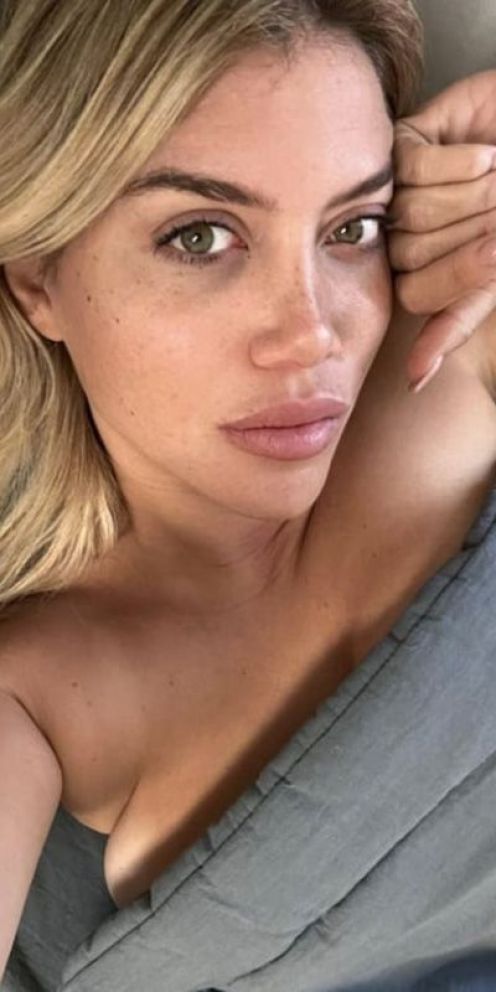 "Good morning, Argentina"Without a drop of makeup, the model expressed and revealed her natural face in which you can see some wrinkles and moles that surround her cheekbones, as well as her dark circles under her eyes, her demanding routine and travels A product of the number of trips he's made in recent times, from Turkey to the Maldives, along with his return to Istanbul and an escape to Argentina.
Read also: Why Mauro Icardi deleted all his photos with Wanda Nara a few days after the reconciliation
After seeing Wanda's photo, her followers left many messages related to her face. "But what a l-gent you vacay", "In every photo that you appear without makeup, I will tell you one thing… You are a beautiful woman! Even more natural", "You can tell. .. So happy to be in Argentina", "Hello Wanda, good afternoon. You look beautiful", "Tomorrow I want to wake up to be you", expressed to some of his followers, who praised him for showing his face raised.
$(document).ready(function () {
setTimeout(() => { window.fbAsyncInit = function () { FB.init({ appId: '1492337167736839', autoLogAppEvents: true, xfbml: true, version: 'v8.0' }); };
(function (d, s, id) { var js, fjs = d.getElementsByTagName(s)[0]; if (d.getElementById(id)) { return; } js = d.createElement(s); js.id = id; js.src = "https://connect.facebook.net/es_LA/sdk.js"; fjs.parentNode.insertBefore(js, fjs); }(document, 'script', 'facebook-jssdk')); }, 3000);
});