Rain of contradictory allegations between the Polish Federation (PZPN) and Robert Lewandowski. On the eve of the game against Albania, which will determine which team will take part in the next edition of the European Cup, there was open war between the two sides. The reason was a dinner at the popular Nurs-Et restaurant last December.
The events occurred during the World Cup dispute in Qatar. After the first game against Mexico, Lewandowski invited the entire team to dinner at the famous chef Salt Bae's restaurant. However, according to some Polish media, the Barça striker forwarded the bill directly to the association.
"The day after the game against Mexico, Robert Lewandowski invited the team representatives to dinner at the famous Nusr-Et. In his public relations work, he argued that the captain created a good atmosphere by inviting his teammates. Images appeared, the atmosphere shifted, the narrative continued. But the bill arrived at the PZPN "I guess he has little class, doesn't he?" said Piotr Wołosik, journalist at Przegląd Sportowy.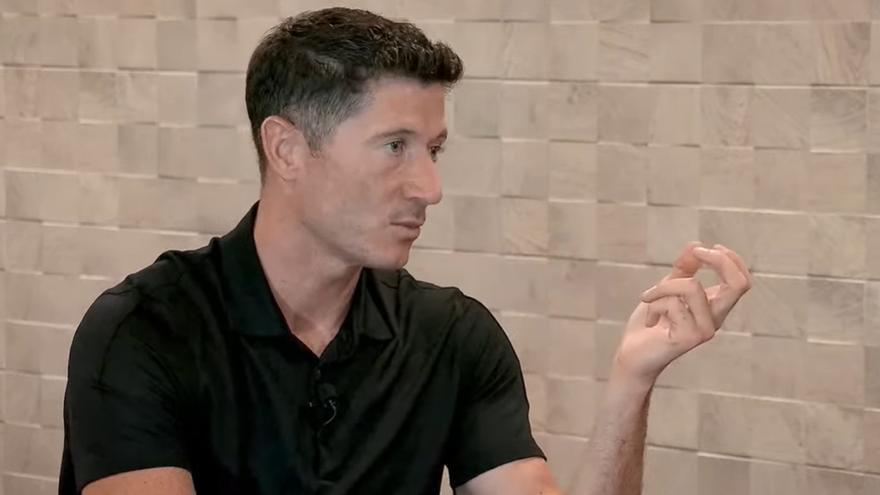 "The fact is that Robert paid for the dinner privately and never expected or received a refund of the Polish Football Association. To suggest that Robert issued an invoice to the Polish Football Association for this is a lie," said Zawiślak.
Even PZPN communications director Tomasz Kozłowski, for his part, flatly denied this: "It was a private dinner for the players and the team captain paid for it with his money."