The first was London in 2004, followed by Dubai, Istanbul, and other cities. The gastronomic signature year of the employer Rainer Becker is gradually conquering different parts of the world thanks to its gastronomic concept, bringing the Robata grill to Europe and a traditional Japanese cooking method inspired by fishmongers cooking fish over charcoal on boats in the coastal waters of northern Japan.
His last conquest was Barcelona, ​​​​specifically that Hotel Arts Barcelona (Carrer de la Marina, 19-21) 5 star hotel, opposite the Olympic Port and with stunning views sea ​​view. There, ROKA will showcase its contemporary Japanese cuisine, based on a short-lived "pop-up" concept that will endure only until the end of the summer season.
The kitchen of this temporary restaurant is located in the center of the premises and is clearly visible to all guests, as it is a traditional Japanese charcoal grill known by the name "Robatayaki" (usually abbreviated to robata), which is the soul of ROKA. Like I said, it's based on Japanese fishermen cooking their products with different coals.
Broccoli on the Japanese grill at ROKA Barcelona restaurant
This new gastronomic temple combines this robatayaki technique with his personal approach to modern gastronomy, his love for local flavors of land and sea, and the seasonal products present in all gastronomic offerings of the iconic hotel.
ROKA Barcelona opens seven days a week, but only for dinner service. In his letter, he emphasizes the extraordinary Wagyu sushi with Oscietra caviar, yellowtail tuna sashimi with yuzu and truffle dressing, or king crab, black cod, and shrimp dumplings with roasted chili. Among the dishes prepared on the famous Robata grill, we recommend the exquisite dishes of sea bream fillet with miso and red onions or lamb chops with Korean spices and asparagus with sweet soy and sesame.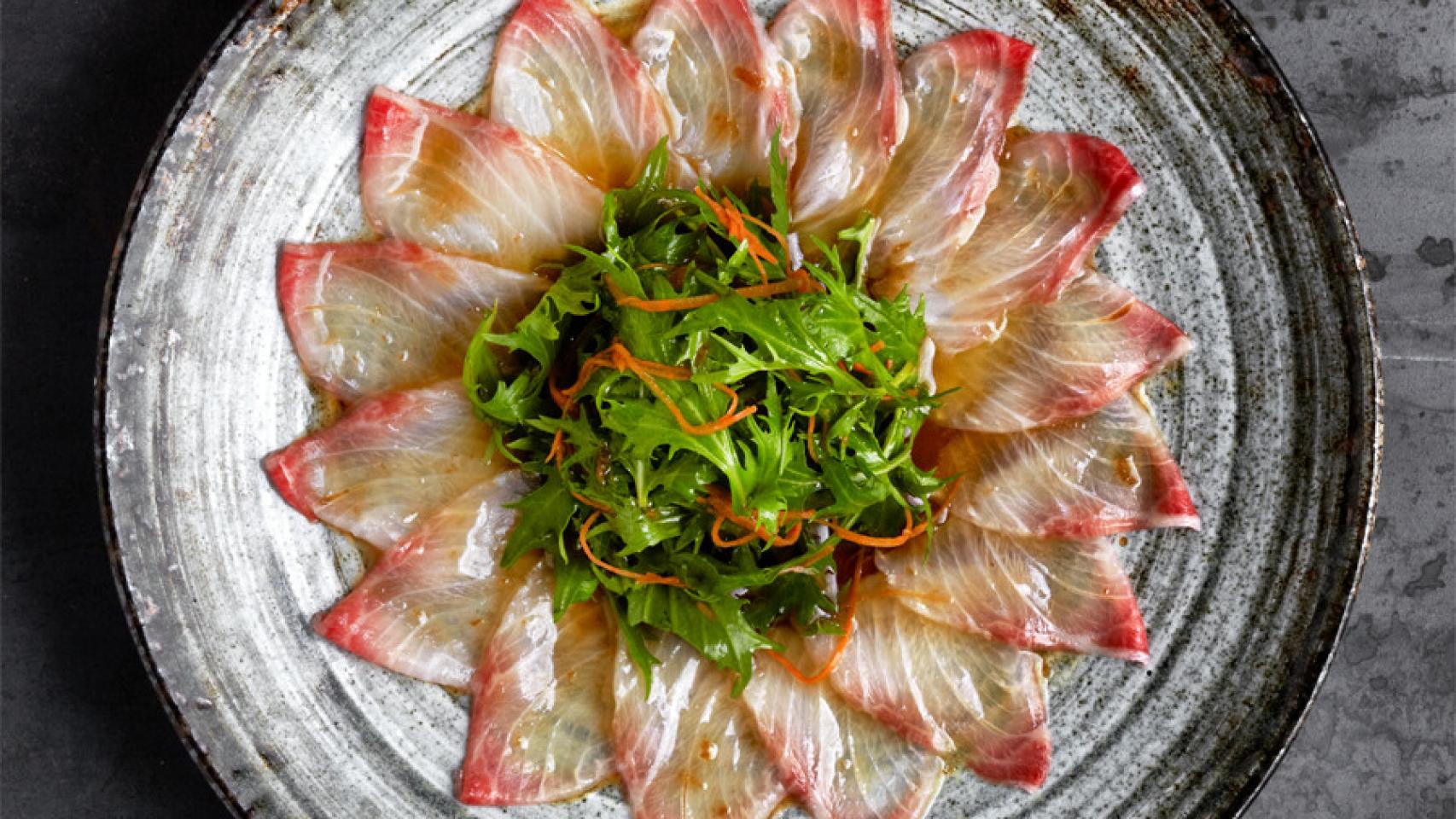 Theirs are just as demanding desserts, crafted with great mastery, like that bubbly miso dulce cream with roasted figs and pistachio ice cream. In addition, his letter appears to suggest creative cocktails to relax while a DJ accompanies the warm Mediterranean nights with music.
ROKA Barcelona rounds off its summer offer on the Marina Coast at the Club at Hotel Arts Barcelona, ​​​​​​a gastronomic destination par excellence in Barcelona, ​​​​​​and joins it Restaurant portfolio of the ROKA Grouppresent in London (Charlotte Street, Shochu Lounge, Mayfair, Aldwych, Canary Wharf), Dubai, Riyadh and Kuwait, after the success of the second temporary company in Spain Mallorca year.