At the end of the second year after the CCP (Chinese Communist Party) virus wreaked havoc in the world, The Real Anthony Fauci became a # 1 bestseller on the Amazon charts and was also a top seller by the end of November. Listed by the Wall Street Journal, and by mid-December was still in the top 5 on the USA Today list.
The author, Robert F. Kennedy, Jr., is an attorney, environmental activist and founder of Children's Health Defense. He is also the nephew of former Democratic President John F. Kennedy.
Kennedy said the book is addressed to anyone baffled by what has happened in the past 20 months in relation to what he calls "the controlled destruction of liberal democracy around the world."
The book contains over 2,000 footnotes and serves as an encyclopedia covering Big Pharma's public health interventions and even human rights.
"Everything I put in the book is cited and sourced from peer-reviewed publications, government databases, or other trusted source. And I don't do conspiracy theories, I don't speculate and I don't look at the motives, "Kennedy told The Epoch Times.
The New York Times did not rank The Real Anthony Fauci at the top of its bestseller list. At the time of publication, "Project 1619" was listed instead of him.
"My book has been # 1 bestseller for several weeks, and I'm not surprised that [New York] The Times simply angrily refused to list it and is lying to its readers. [They] at no stage have pandemics been a model for accurate reporting, "he said.
Earlier this year, Kennedy's Instagram account, which had more than 800,000 followers, was deleted for sharing what the tech giant called "debunked claims" about COVID-19 and vaccines.
"It is very strange. Instagram depaid me for allegedly promoting information about vaccines, but Instagram was unable to point to any of my statements that are in fact wrong, "he said.
"The term vaccine misinformation is a euphemism for any statement that deviates from government statements, official orthodox views and beliefs. [the] the pharmaceutical industry on the safety and efficacy of their products, "added Kennedy.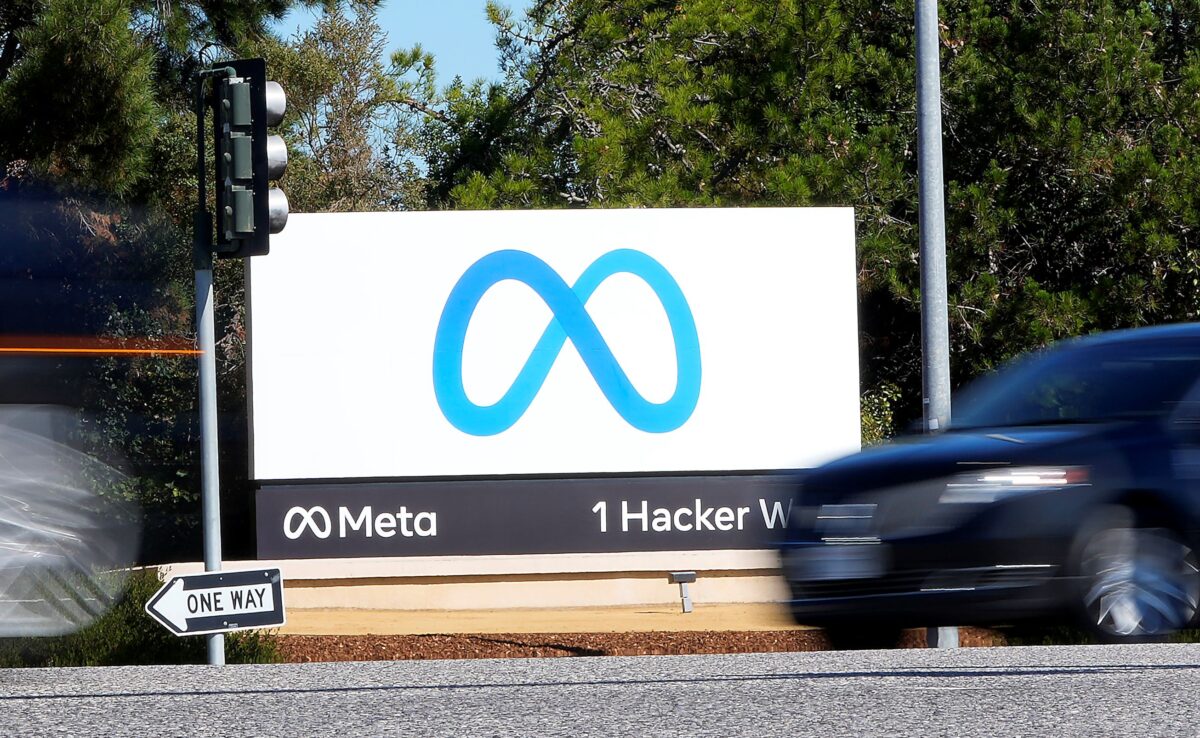 "We now live in an Orwellian world where liberals who once championed free speech are now censoring any criticism of government policies and pharmaceutical issues."
Kennedy was a lifelong Democrat and disenchanted with his party for supporting his censorship.
"Every member of the Democratic Party knows best at heart. But the organized use of fear by government and industry has disabled critical thinking on a massive scale. So, you have a whole political party that acts contrary to its core values ​​and, even worse, with the conviction of its morality. "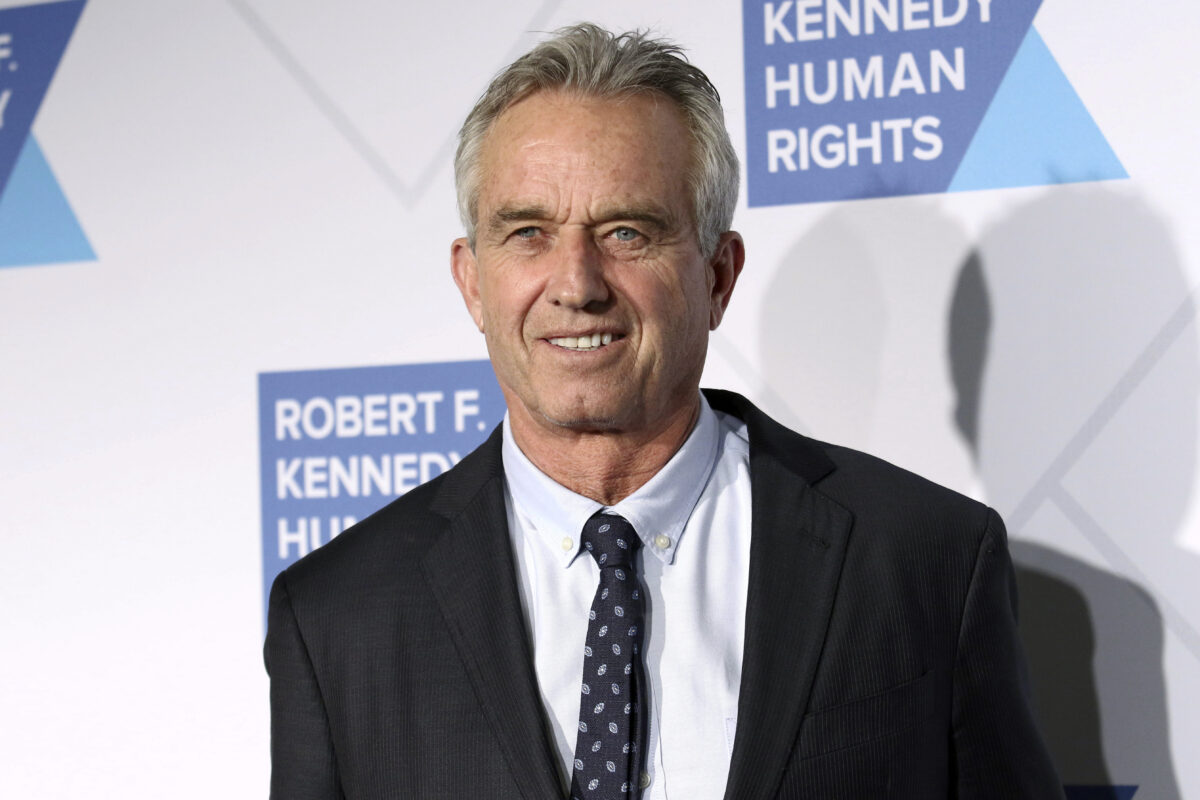 …