Edition after edition, the UEM gains space and visitors with a formula that brings citizens closer to the latest developments in electromobility. Organized by AEDIVE (Association of Businesses for the Development and Promotion of Electromobility) and the Madrid City Council, This fair takes place in the heart of Madrid and is free as there is no entry fee. The cars and other vehicles on display are available for visitors to test on site. and on city streets, not on a special route or in a closed parking lot.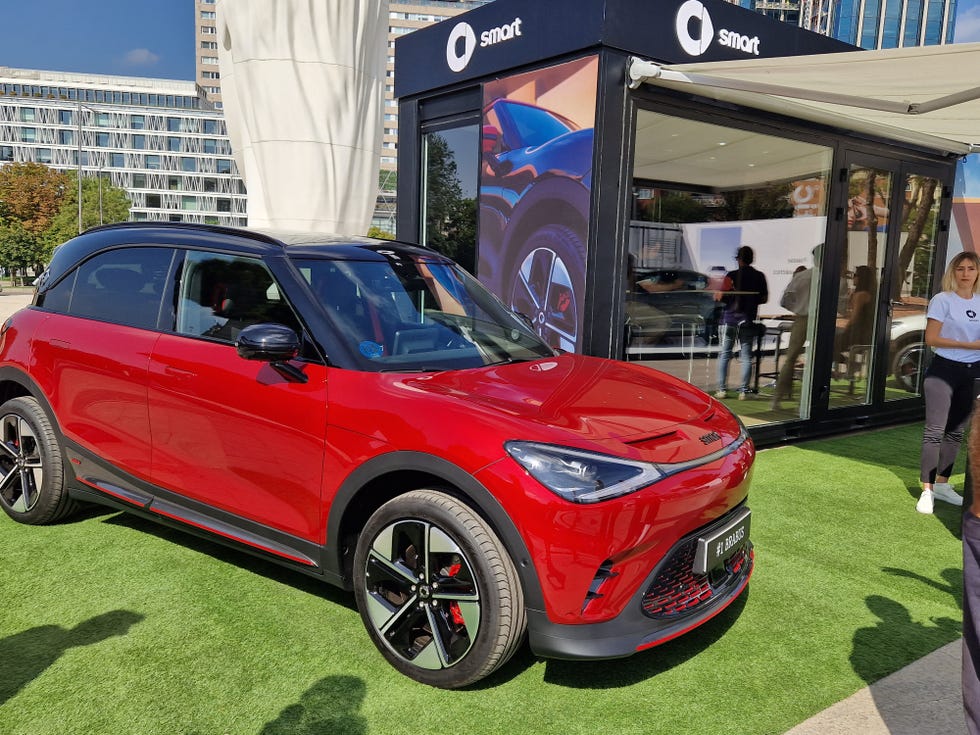 The visitor You could see for the first time some recently launched models, such as the impressive Kia EV9, the Fiat 600e, or the Smart #1, among other urban electric vehicles that will play a special role in the future, and electric four-wheelers such as the Silence 01, the Microlino, or the Mobilize Duo from Renault, which will soon be available for sale to private individuals and car sharing services.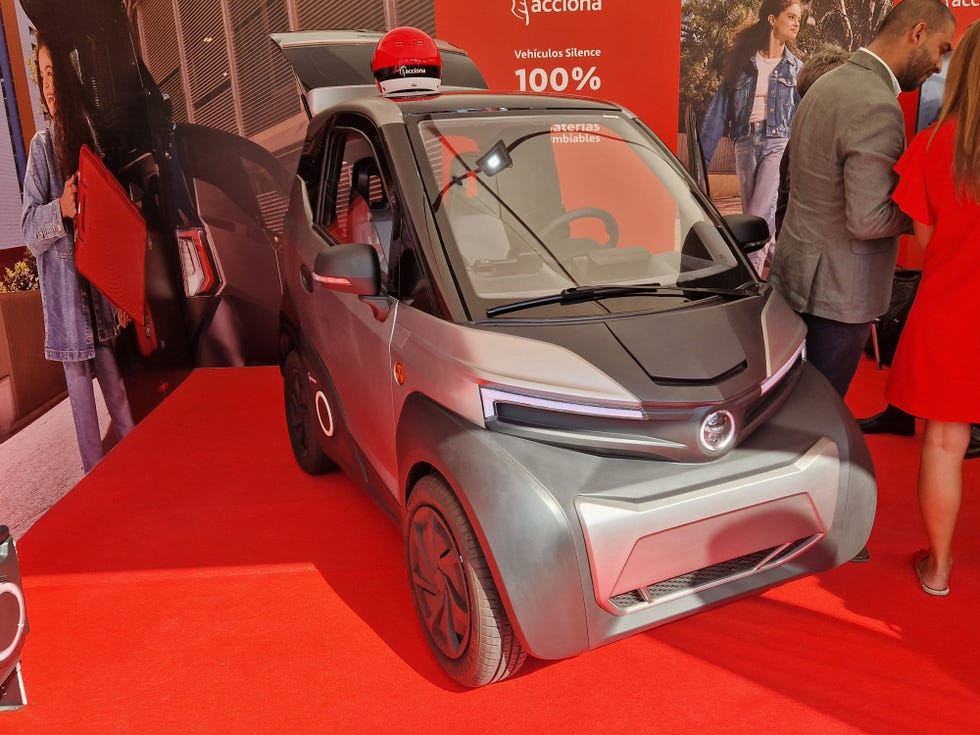 New brands from China
Among the VEM2023 stands, we found two models from Chinese brands that have just landed in Spain with two very different models. the impressive Voyah Free and the Yudo K3. Voyah is a brand of the giant automobile group Dongfeng Motor Corporation, and the Free is an almost five-meter-long SUV with a spectacular look.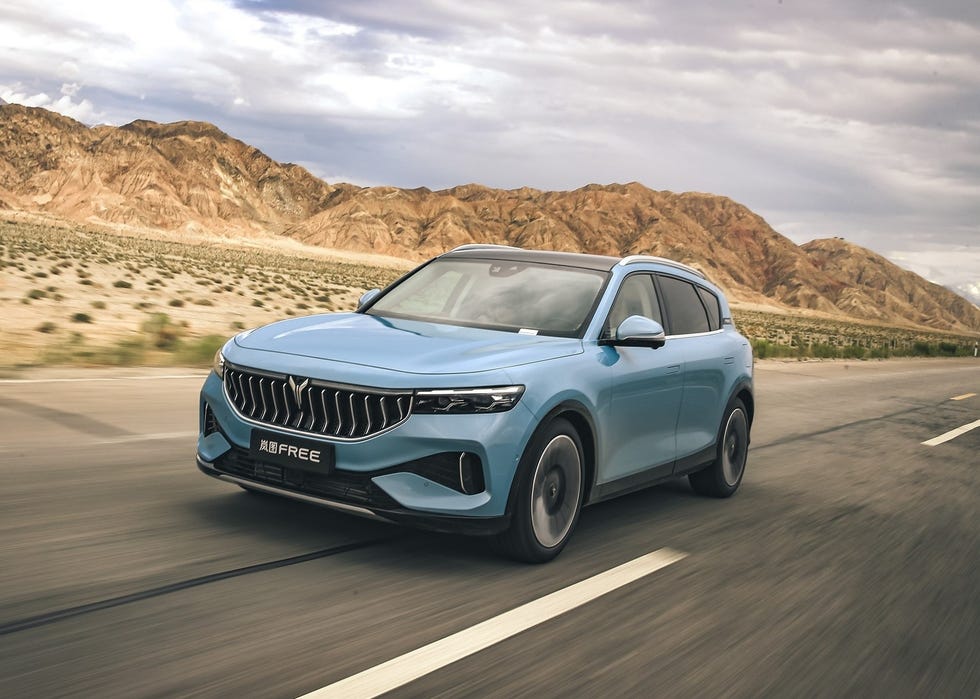 Its calling cards are two electric motors that provide all-wheel drive and an output of 489 hp, with 106 kWh of batteries. The set enables a top speed of 200 km/h, with acceleration from 0 to 100 km/h in 4.4 seconds and a range of 505 km. It features air suspension with 4-inch height adjustment, an electrochromic panoramic roof, and a truly luxurious interior look. The first country where it was put up for sale is Norway, and there the price starts at 74,000 euros.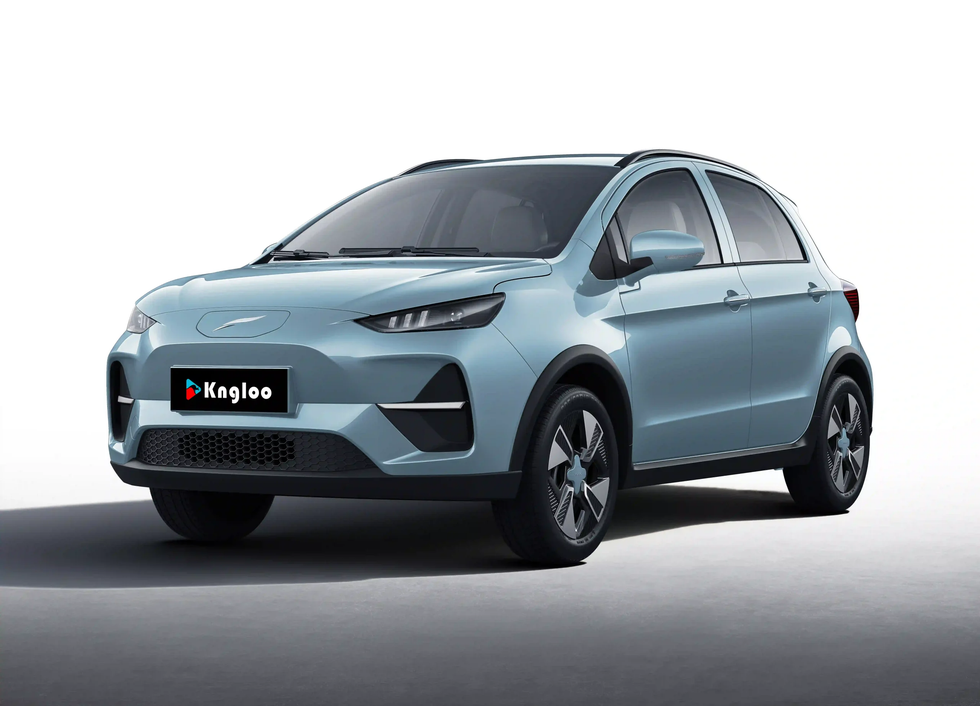 Car and driver
The Yudo K3 belongs to the Chinese manufacturer Kngloo, which also owns no fewer than 13 vehicle brands. The K3 is a compact SUV just over four meters long with a single 94-hp engine and a 41.7-kWh battery. although approval of autonomy has not yet been announced. Other models that Kngllo plans to launch in Spain are the Skywell BE11 and the Weltmeister W5.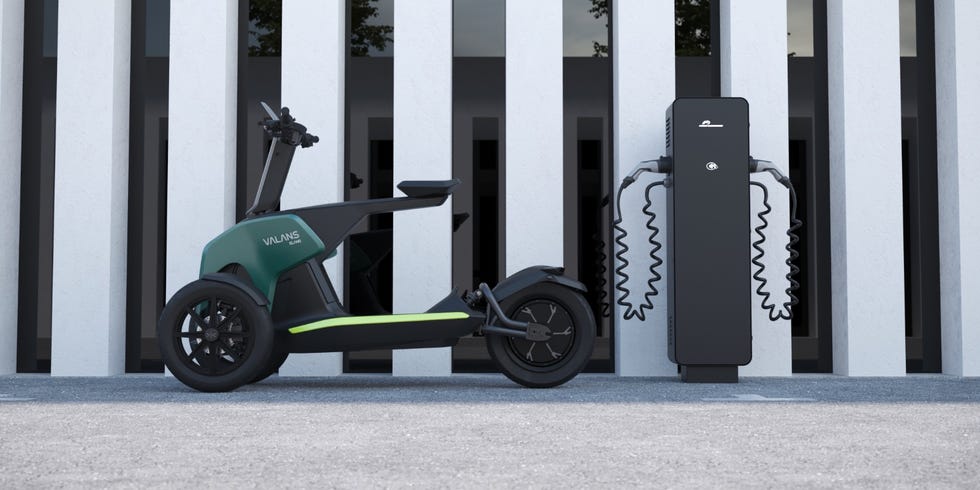 Car and driver
But the "vehicle" that really surprised us was this Valans Eland, which is difficult to classify as it looks like a scooter with three large wheels and a saddle similar to that of a bicycle. Its design is avant-garde and groundbreaking, as are its technical characteristics, as its power can reach up to 15 HP. The battery has a capacity of 4.8 kWh, charges in two hours and has a range of 100 km. The most surprising thing is that it can reach a speed of 100 km/h because it is registered and you need an A1 license to drive it.for motorcycles up to 125 cc or electric motors with a maximum of 15 hp.