Theatre, to Heal the Bodies and Souls of Venezuela
2022-10-28 06:43:18 / [email protected] / Alfredo García Pimentel

---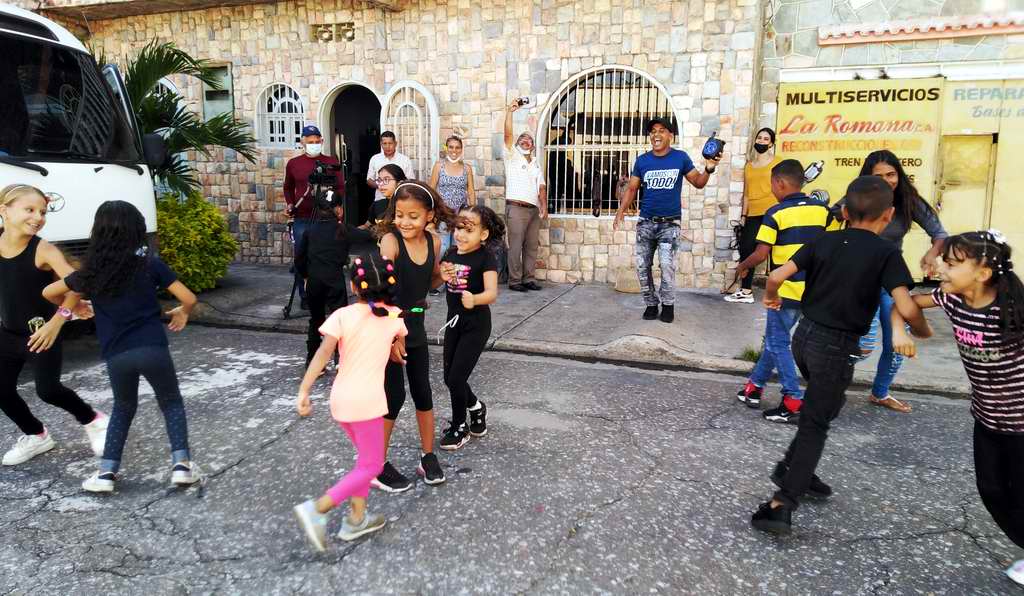 author's photos
Aragua, Venezuela. – Art Instructor, Psychologist, Rehabilitator: Doctor of the Soul The name comes in handy for Raul Vernier Leske. The man of Santiago, advisor to the Corazon Adentro Cultural Mission in Aragua State,, like 15 other artist-colleagues across Venezuela, has an infallible weapon for accomplishing multitasking: theatre.
In the streets, parks, schools and high schools of Maracay and other cities in Aragon, Ral not only trains artists. Along with music, dance, texts, games and tenderness, it also helps in the development of their children's body and soul.
"In these spaces they allow us to take children out of excessive contact with technology, which does not contribute to their development. They come here, and we do a series of games and acting exercises that are dramatic montages. but also their physical and spiritual development.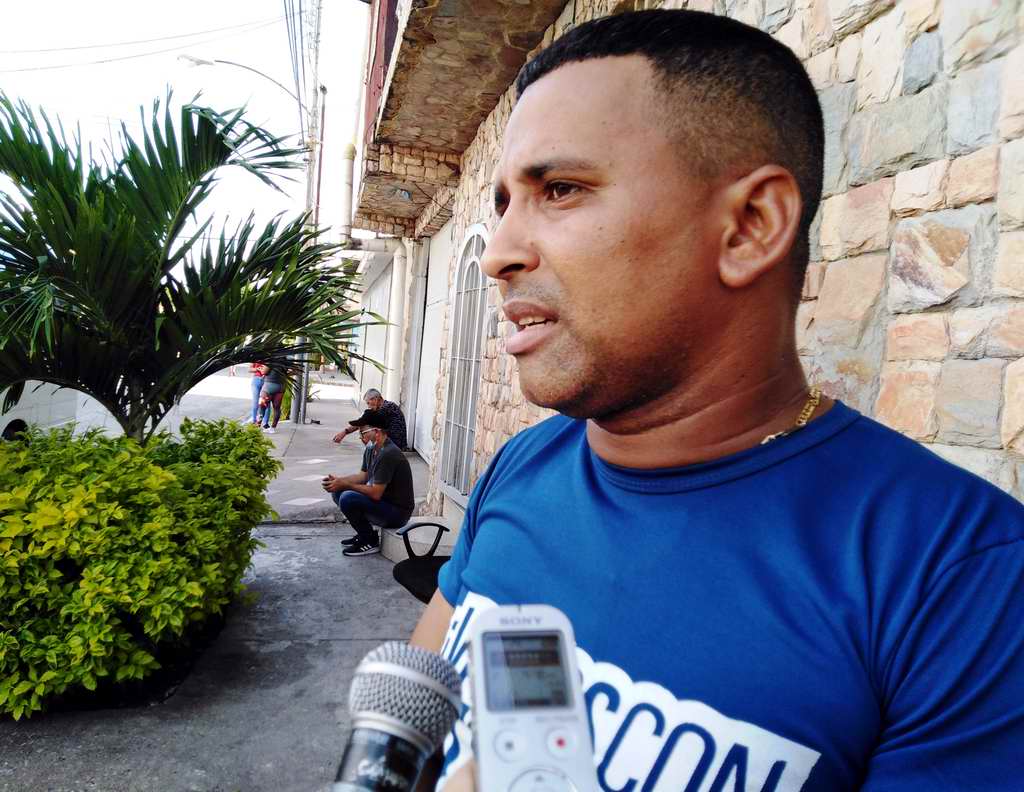 Only love, and theatre, create wonder that, every afternoon, is experienced in any street of Maracay. In the guise of a game, learning texts, breathing exercises and natural projection, as well as teamwork, they develop children with good memories, healthy in body and mind, without fear and one- Be ready to help others. They are, in short, creating a family.
"In the beginning, we did not find them to be related equally, to associate with each other. Over time, he disappeared and today they are able to recognize their peers, their names and personalities.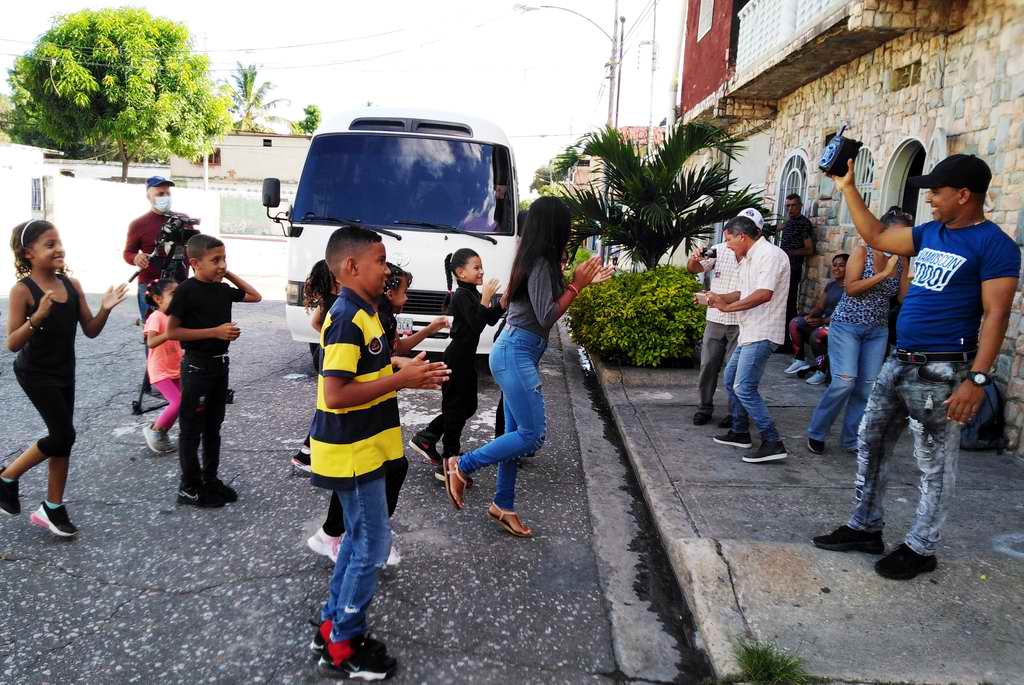 9-year-old Valerie Montilla loves her drama classes. As a bee in this hive, he learned to control his nerves and even his bronchial asthma.
"When I started, I was a little scared, but when I saw people applauding me on stage, I let go. It calms me down because I play with my teammates and their It's great to share together."
And if the theater finds quick ways to help these Venezuelan children's bodies and transform their souls, it will be useless if there is no good person behind it.
"The teacher has a lot of creativity and is very good. It helps us a lot, it excites us and encourages us when we are lazy. We had a lot of fun with him."
for vernier "You feel the children's affection. They recognize you on the street, they greet you, their family trusts you. That conversation rewards you."
Psychologists, rehabilitators, friends, teachers: Ral Vernier and the rest of the art instructors of the Corazon Adentro Cultural Mission have, in their kindness and theatre, the essence of Venezuela and the best medicine for the future. Undoubtedly they are the healers of the soul.
listen and download Radio offer from our iVoox channel.