Not only do radars monitor drivers, but cameras too: there are those that control seat belt use, and improper use of mobile phones while driving and they can even know if you have a valid ITV or your car insurance modern or not. they are added noise rooms Which, in fact, are the radars with which officials seek to reduce noise pollution in large cities. In the United Kingdom they are sanctioned with a fine of 100 pounds (110 euros at the current exchange rate): Are they included in the schemes of DGT?
this is how he revealed driving experience that explains how they work Acoustic cameras: They work when the exhaust noise of a vehicle exceeds the limit and activates them. From June 2021 to February 2022, approximately 10,000 drivers who were driving over the legal limit from the London Borough of Kensington and Chelsea have received fines of one hundred pounds.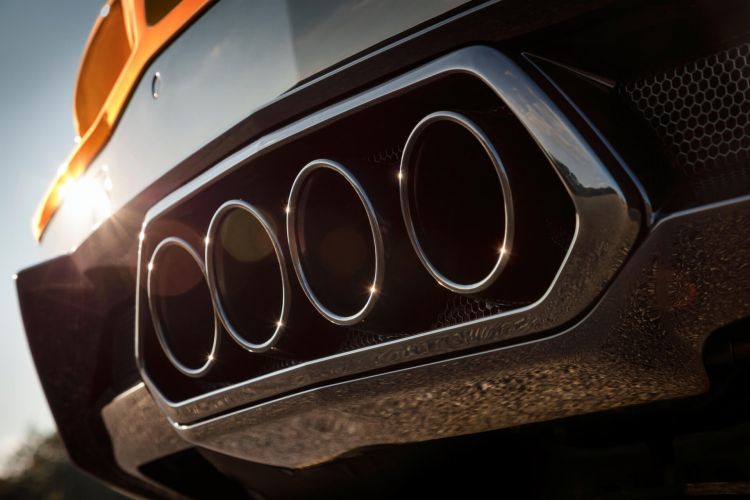 Britain's borders
They point out that these acoustic cameras or noise radars are present in many cities in the United Kingdom. Newer models are especially vulnerable to them because, according to existing law in that country, Any vehicle made after 2016 cannot exceed 72dB. Older vehicles (from 2007 and 2016) have a higher permissible limit: 76 dB. To put these numbers in perspective, a typical conversation is rated between 60 and 70 dB, according to a Yale University study.
The same report shows that most fines were model bmw after the cars Lamborghini, Mercedes, Ferrari, Audi and Land Rover.
The UK acted on the matter because daily exposure to road traffic noise can cause hearing damage and high levels of stress. not in vain, Noise pollution in a city can reach up to 85 dB. They emphasize, yes, that they do not know how many false positives the acoustic cameras detected and how many of the restrictions come from sources other than car exhaust, such as the sound system.
Noise radars in action and the BMW M3 will have to pay 770 euros: will we see anything like this in Spain?
Noise radar emerged as a formula to reduce noise pollution.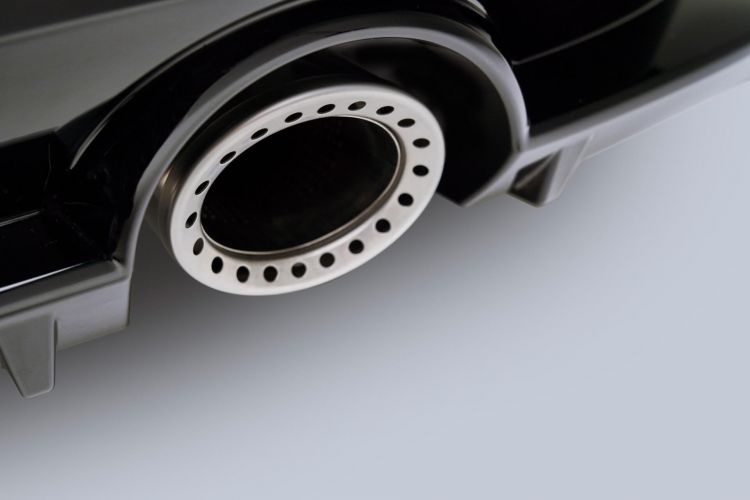 DGT Schemes
In the short and medium term, Directorate of General Traffic no intention To install noise radar or acoustic cameras on Spanish roads.
What are some autonomous communities doing Use the speedometer already installed on their roads to reduce the noise from the road traffic. How? Complementing the presence of fixed speed cameras with multiple section speed cameras: by restricting speed and allowing vehicles to circulate within certain limits, they reduce noise pollution.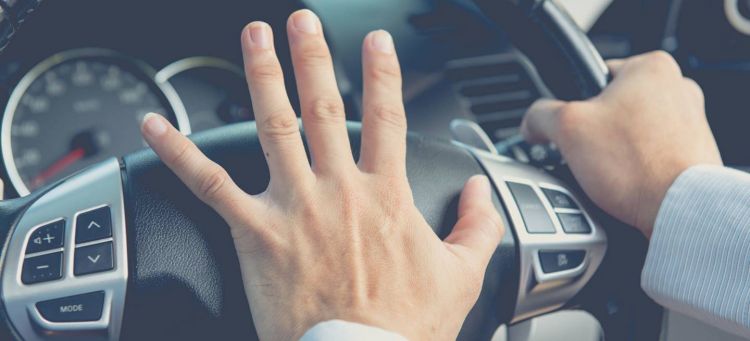 fine for excessive noise
Although there are no sound radars, Additional noise is regulated Through various municipal ordinances of city councils: they are those that establish limits that vehicles cannot cross.
usually, Apply a margin of 4 dB to the noise visible on the vehicle's technical data sheet To determine the type of violation.
Light (90 Euro): If a vehicle exceeds the permissible limit by 4 dB or there is disturbance in coexistence. If we use the horn incorrectly, the fine will be slightly less: 80 euros.
Serious (91-300 euros): When the vehicle exceeds the permissible limit by 7 dB.
Very serious (301-600 euros): If the vehicle noise exceeds the installed maximum by more than 7 dB.
As we explained earlier, Penalties depend on local authorities It is therefore convenient to consult established norms in each case. Not in vain, we can find cases in which the amount to be paid is 3,000 euros.