A terrible accident that happened last Friday night on the Durango – Parral highway, near the border of Chihuahua, left seven people dead and one person injured.
It was a head-on collision reported before 7:00 pm, which described the participation of two vehicles: a 1997 model Jeep Wrangler and a 1996 model GMC Jimmy.
Those who died in the Jimmy truck are: Gaspar Palma Maynes, 67 years old; Martha Ríos Palma, 19 years old; Brittany Ríos Palma, 7 years old; and three other members of the same family, of undetermined age, named Alma Yazmín Palma Chávez, Onísimo Ríos and María Delia Chávez Ponce.
They are all originally from the town of José Guadalupe de la Rueda, in Ocampo.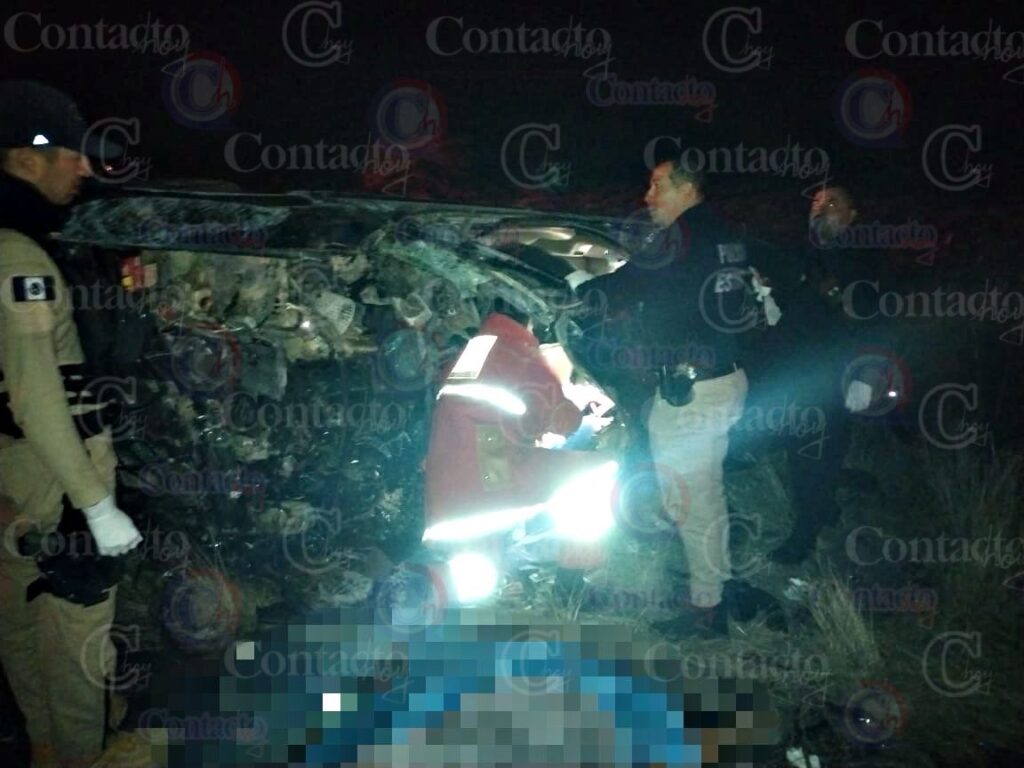 While Ana Rebeca Perea Arzaga, about 35 years old, died in a Jeep; and Pamela Morales Ibarra, 22, survived. Both of them, as it happened, were identified as employees of the Federal Electricity Commission. They are from Parral, Chihuahua.
According to initial data, the events took place between the cities of Las Nieves and Matamoros, very close to the borders of the state of Chihuahua. It is located at kilometer 354 of the aforementioned communication route.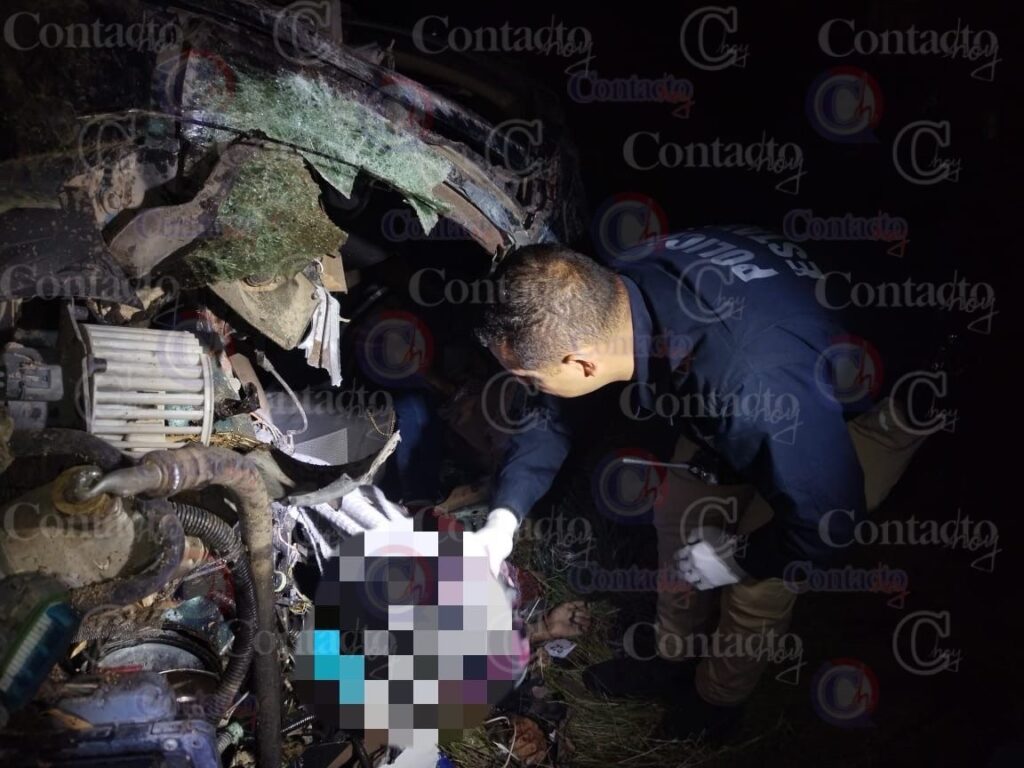 The update provided by the authorities shows that among the dead victims, six are adults and one is a minor, ruling out that they are two infants as first expected.
It is not known, at the moment, who is responsible for the accident, because the expert reports of the ministerial authorities are ongoing. The only survivor who was the driver of the jeep was brought to Las Nieves Regional Hospital for treatment.