The Tom Cruise clone party that fooled the internet is fakeBut the virality with which it has been shared has once again reminded us how poorly trained the public is when it comes to detecting images generated by artificial intelligence.
We know, dear reader, you didn't fall for the trap, but many of those who noticed something strange in the photo failed to tell what was wrong, and that is This is not a "deepfake" in which other people's faces have been replaced with Cruise's, nor is there an authentic Tom., What's more, there is no party, everything you see in these images does not exist, it is the result of artificial intelligence.
After discovering how Tom Cruise manages to go unnoticed in films, these pictures have gone viral on platforms like Twitter, generating The wave of speculation and theories about the existence of several Tom Cruise stunts doubles down in the saga that will be released this summer 'Mission Impossible: Deadly Judgment – Part 1' (Christopher McQuarrie, 2023)One of the most anticipated action films of 2023, we emphasize that everything is the product of an AI algorithm that creates realistic faces and places them in a fictional scene.
While technology has proven to be a valuable tool in fields such as medicine and scientific research, it also poses ethical and social challenges. The ability to easily create fake content raises questions and creates quite a few problems in a digital world dominated by these seemingly unstoppable advances., If we review the highest grossing movies of Tom Cruise, we understand that everything is possible around this actor, but don't worry, we have the keys that we should keep in mind when we think That an image may have been created by AI:
See unusual details: AI-generated images can often contain unusual small details or imperfections. Look closely at the image for anything that looks odd, such as blurry outlines, uneven eyes, or body proportions that don't look entirely natural. Hands are usually the keys, fingers are not very good.
Analyze background and composition: AI-generated images may show compositions and contexts that are improbable or unrealistic. Pay attention to the background of the image and see if it fits harmoniously with the elements and people present.
Check facial features: AI-generated faces may have some distinctive features. Note whether facial features appear too perfect or symmetrical, as AI tends to produce faces that meet certain standards of beauty or perfection. Also, look for fine details such as expression lines or skin texture to detect possible abnormalities.
Look for matches or duplicates: If you suspect an image may be AI-generated, try doing a reverse image search using Google. If you see multiple examples of the same image or similar images in different contexts, it may be AI-generated content.
Consult reliable sources: Get information and opinions from reliable sources, don't rely on social networks. In general, he is suspicious.
We know it's creepy, but remember that the creator of 'Black Mirror' tried to write ChatGPT a season 6 episode and found it was "crap." there is still hope.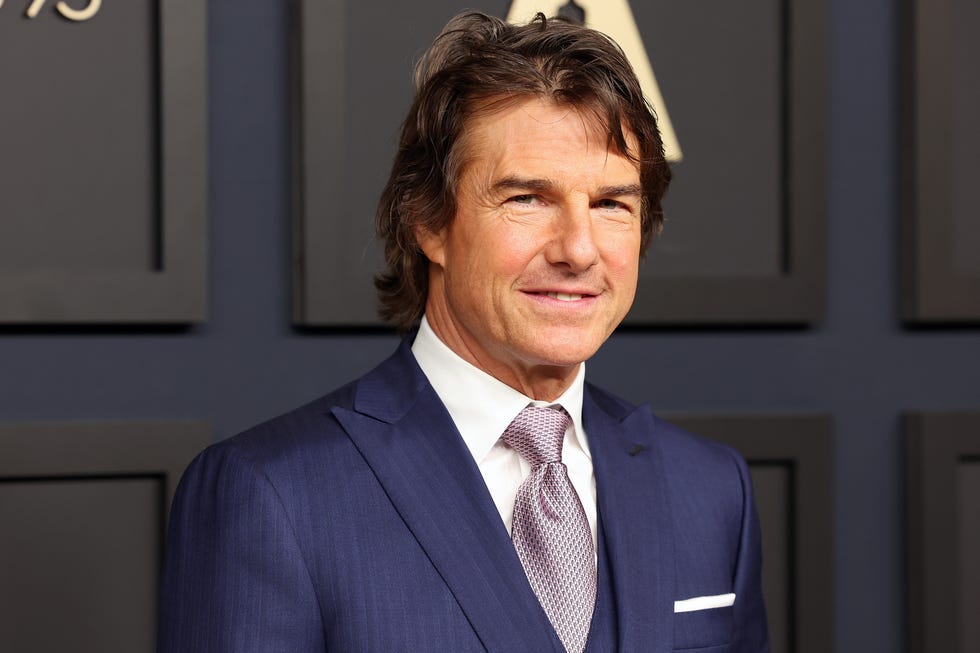 Son of Spielberg, Lynch's henchman and Shinji Ikari's lookalike. Sadly, with a degree in Star Wars from the University of Alderaan, he has specialized in American comedy, the sweeping arguments about ancestral territories and the identity of the gaze that returns us from the Abyss. He listens to Nine Inch Nails a lot.