Intended to compete directly with already established brands such as Bentley and Rolls-Royce. Toyota has developed an SUV with the aim of positioning itself in Japan as an alternative to the premium models from western companies.
With an imposing body design and luxurious details on the exterior, which are reflected on the front of the vehicle where the majestic Phoenix logo can be seen, the Century will seek to satisfy the needs of Japanese drivers.
He SUV It has a length of 5.20 meters, a width of 1.99 meters, a height of 1.80 meters and a wheelbase of 2.95 meters. The vehicle has a total weight of 2,570 kg.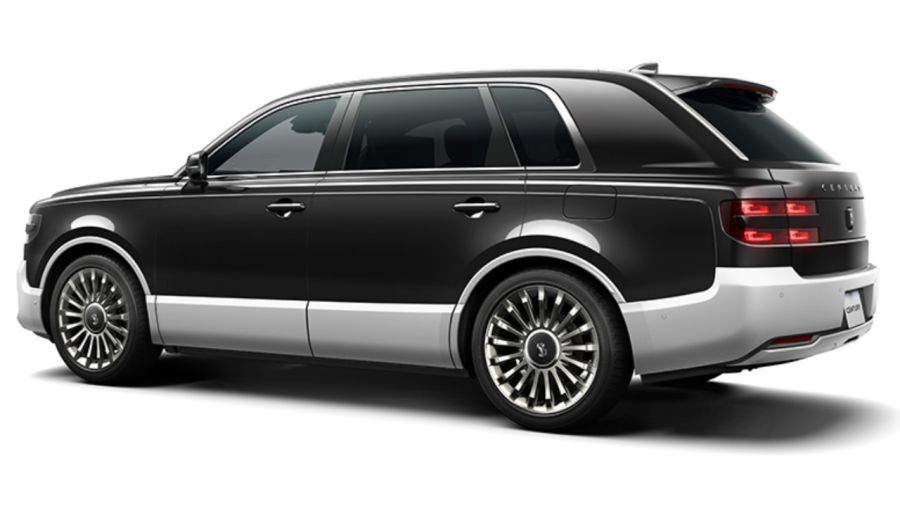 Under the hood the century contains a plug-in hybrid system powered by a Engine 3.6 V6 which delivery 406 resumes Power accompanied by an E-CVT transmission responsible for transmitting all the power to all four wheels.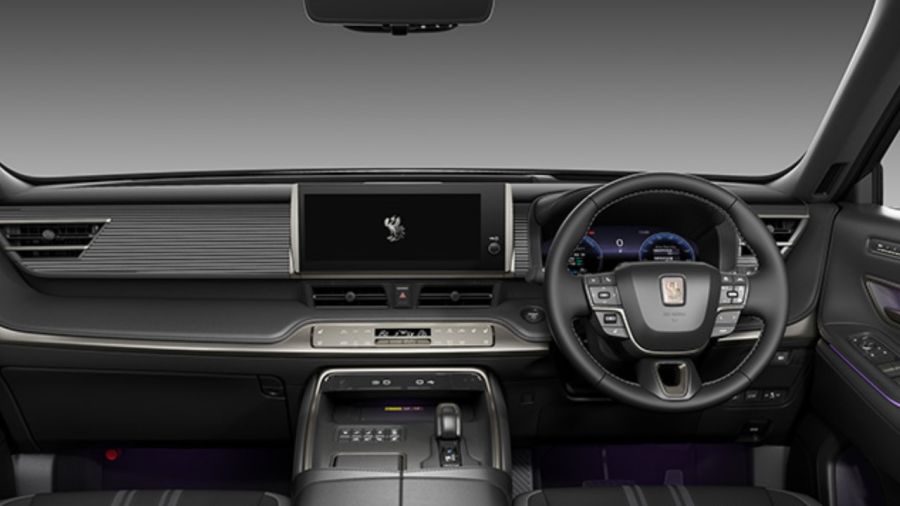 In addition to the heated and ventilated seats, Inside, the audio system stands out. The finely honed hearing sensibilities and exemplary techniques of a musical instrument maker were incorporated into its development. The result is a comfortable listening space that gives passengers the feeling of witnessing a live performance.
The exclusive Century will be available in limited quantities in the Japanese market in the coming weeks Toyota announced that it would only produce 30 units per month.