Exceeding the established speed limit on the roads is one of the most serious offenses that can be committed behind the wheel. In fact, the Directorate General of Traffic (DGT) has tightened its measures to curb this practice, which is one of the reasons for most of the accidents. In current legislation, the rule of being able to exceed the limit on conventional roads by 20 km/h in order to overtake another vehicle has been abolished.
According to traffic agency data, 66% of fines in Spain are due to exceeding the speed limit on the roads. Notably, last year there were over 3.5 million bans for this reason. According to the Associated European Motorists (AEA) report, this is one of the highest pass rates in history and the reason is explained by the number of radars installed by the DGT.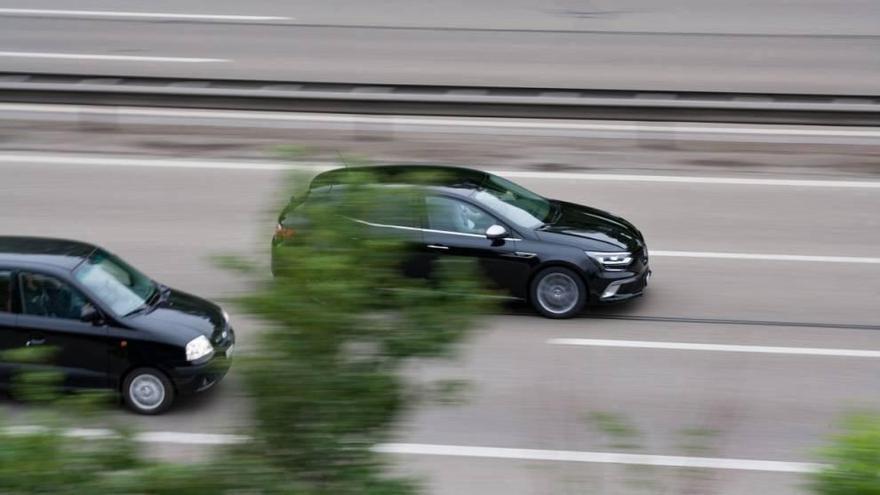 DGT won't fine you if you drive at 150 kmph: it's an exception
There are three types of radars installed in Spain, in addition to velasar and helicopter mounted radars, which are: mobile, fixed and section. The latter are certainly the most effective, as many drivers are aware of the existence of fixed radars and brake and re-accelerate just before their arrival. So to avoid this practice DGT has some tricks.
How to know that we have been caught by radar?
The traffic agency usually sends notices of fines via normal mail to the offender's address, so fines often take time to arrive. With the new technologies there is a very fast way to check if our vehicle has been hunted by radar and it is through the MiDGT app which can now be installed on all smartphones.
Thanks to this new application developed by Tráfico, drivers can carry their driving license without physical documents, as well as vehicle documents and check the status of their traffic fines. Please tell that for registration it is necessary to have electronic ID or digital certificate first.
Drivers can choose to receive fines through electronic notifications from the Electronic Road Administration (DEV). On the other hand, if the offender is not at the address registered by the DGT, the fine is made official on TESTRA, the electronic notice board of the DGT, and in turn in the Single Editorial Board of the Official Gazette. of State (TEU).