In an effort to reduce its carbon footprint, Uber Announced that by 2030 they will allow the use of only electric cars in their fleet. The company confirmed that it aims to have zero-emissions vehicles exclusively in the United States, Canada and Europe by that date. The transition will be completed globally in 2040.
"We believe that we can reach the 2030 target in any major city where we have a presence, and where we can work with investors and local governments to implement policies that make electric cars accessible to our drivers." to ensure a proper transition," he said during an event. Dara Khosrowshahi, Uber CEOaccording to portal electrek,
The executive director also pointed out that, until that time, the platform will not allow the use of combustion cars. The measure would also ban hybrid cars, as they still run partly on gasoline.
"If we're doing our job, we'll be completely electric," Khosrowshahi said in a recent interview CBS,
How will Uber electrify its entire network of vehicles?
The platform has a complete plan to reach its goal. the first step is Expand the 'Uber Comfort Electric' option In 25 cities in the United States and Canada. This instrument allows users to choose whether their travel is exclusively in an electric car. The program is available in Mexico since 2016 under the name of 'Uber Green' But, unlike the 'Comfort Electric', both electric and hybrid vehicles are offered here.
For now, traveling by Comfort Electric is a bit more expensive for users and involves a longer wait to find a driver. However, the company's CEO is confident that it will improve.
"The more electric cars we have in a particular market, the shorter the wait time, and the lower the prices can be," Khosrowshahi said.
At the same time, they plan Electric cars doubled In the fleet until 2023. Currently, Uber has about one million vehicles worldwide, of which only about 25,000 are electric. The target is to have 50,000 such cars by the end of next year.
The company is aware that electric cars tend to be more expensive than combustion cars, and that many drivers will have to replace their vehicle. Therefore, they will allocate a $800 million budget To help them offset the expense and accelerate the transition.
Also, they have some driver incentive, The platform pays people who drive electric vehicles an additional dollar for each trip, and offers a discount on charging. They also partnered with car rental chain haters in the United States, so that members can rent vehicles Tesla In a weekly or monthly plan at more affordable prices.
What about Mexico and Latin America?
Although work is already underway to electrify all Ubers, Khosrowshahi acknowledged that there is still a long way to go to reach the 2030 target. "The pace is excellent, but most of the work is ahead, not behind," he told the television station..
The first regions to fully adopt this model are known as the United States, Canada, and Europe. However, it is not known whether similar policies and economic incentives will reach Latin America or Mexico in the coming years. For now, we can only assume that it will happen sometime before 2040.
Uber aims that by that year, its entire fleet around the world should be made up of exclusively sustainable models, whether they are cars, trucks or vehicles for micromobility such as Scooter and bicycles.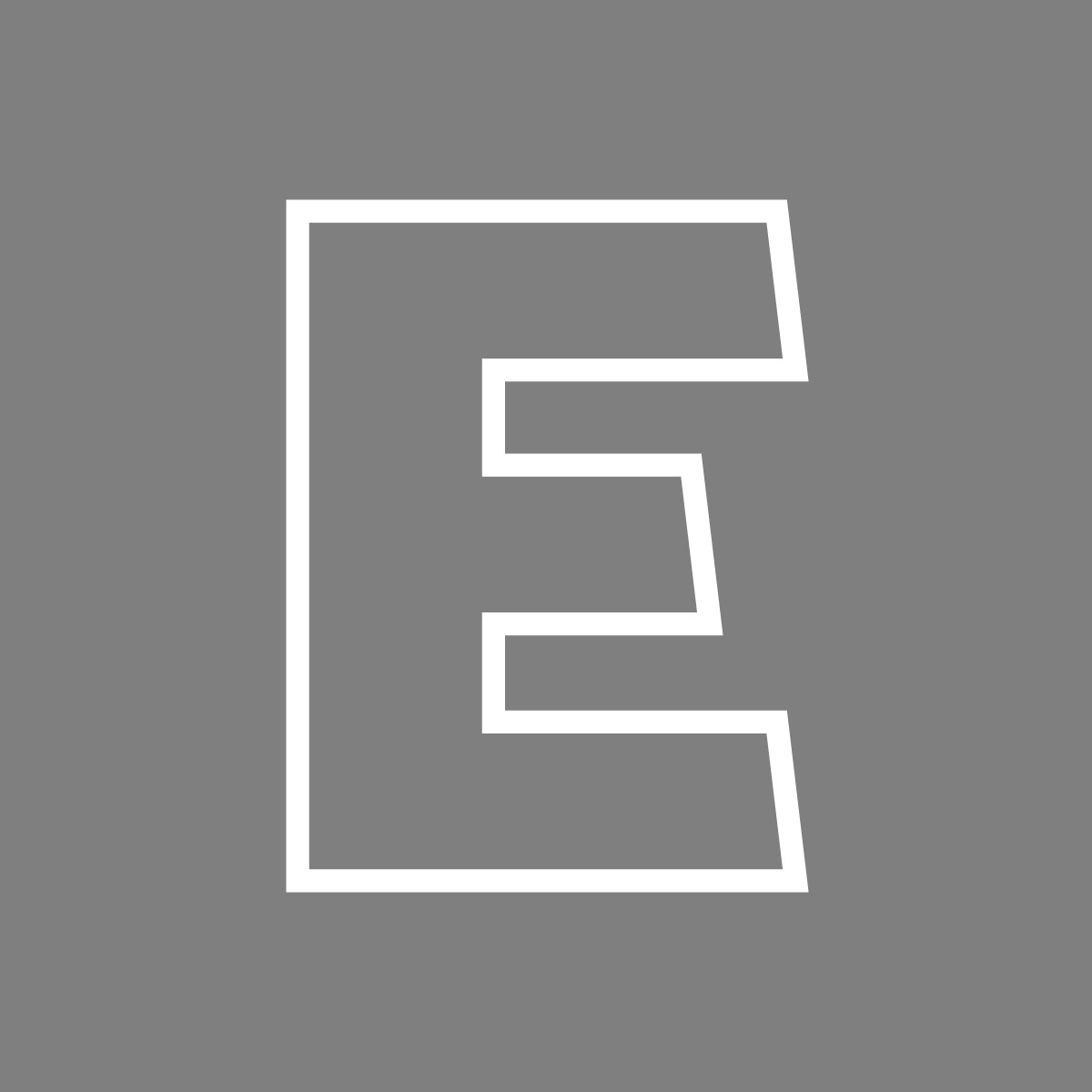 editorial team
The editorial team of EMPRENDEDOR.com, which has worked to promote entrepreneurship for over 27 years.