With four consecutive years as an excellent group, the Second Front Basic Business Unit (UEB) belonging to Santiago de Cuba Electric Company has the status of National Vanguard. May 1st celebration activities include recognizing employees who have put in a better effort during the year.
Santiago de Cuba Electric Company has a total of 2,334 employees. It defends its main social objective, which is to bring light to every Cuban. For Adelina Jordan Leon, Secretary General of the Companies Union Bureau, it is an honor to bet on the UEB that, amid economic limitations, stands out in anticipation of any difficulty or possible blockage.
The results shown by this unit support the continuous work of its workers, who create an empathetic group engaged with people and their needs. Its director, Marianella Lynch Garcet, assures that it is a moral tribute, because gratitude on the ground comes from the hands of people who do not lie when they receive skilled care.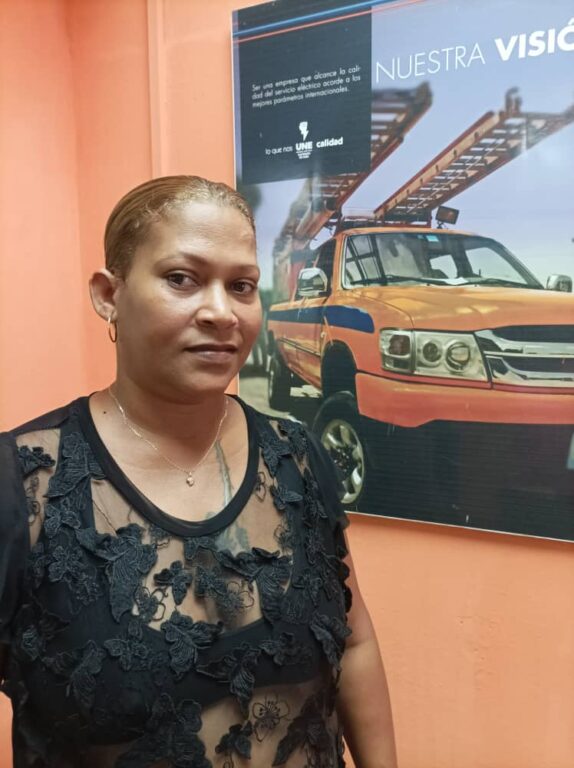 "There are 93 men and women who provide 24-hour service. We are relentless! Perfection is our goal despite the scarcity of resources. We try to do our job with the promptness that people deserve. When the solution to electrical problems depends on humans, we try to avoid causing so much inconvenience to the workers. 2022 has thrown challenges at us but we have been concerned about the quick recovery, the work of the ground level inspectors, the linemen, all together.
Efficiency, integrity and excellence are the characteristics of the Segundo Frente company. As long as our tailored work is done with organization and discipline, the results will be greater. This is the best gift for this May 1st.