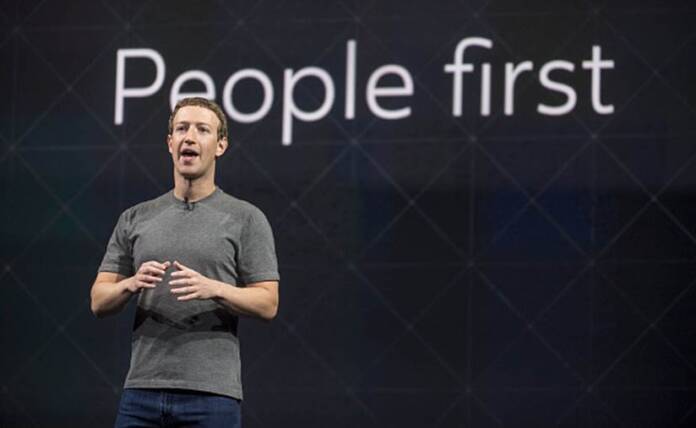 In the past week, social media giants Meta, which controls Facebook and Instagram, and Twitter, which has recently been acquired by millionaire Elon Musk, confirmed massive layoffs. Bird's network cut nearly 50% of its workforce, with about 3,700 layoffs, while Mark Zuckerberg's company confirmed 11,000 layoffs on Wednesday.
Zuckerberg himself confirmed the decision with a message addressed to the company's employees, where he explained that the personnel cuts amounted to 13% of the workforce: "Today I share with you some of the most difficult changes we've made in history. I am meta.I have decided to reduce the size of my team by about 13% and lay off my 11,000 talented employees.
The Meta CEO also reaffirmed the hiring freeze for 2023 and assured that the changes point to "a more agile and efficient company by reducing discretionary spending". In this regard, he explained that at the start of the pandemic "the world became increasingly online and the growth in electronic commerce led to a massive increase in income", a scenario in which "a permanent acceleration was predicted that would continue into the aftermath." "The pandemic will end.
The Union tide moves forward and the event spreads to the United States
He said, "I did too, so I decided to significantly increase my investments. Unfortunately, it didn't turn out as expected. Not only has online trading returned to the previous trends, but also the macroeconomic slowdown, increased competition and The loss of advertising signals has reduced our revenue much less than I expected. I was wrong and I take responsibility."
Zuckerberg assured that those sacked would receive "16 weeks of basic pay and two additional weeks for each year of service, without limitation" and six months of medical therapy for "meta" individuals and their families. the cost of care". , among other benefits.
In the case of Twitter, which was acquired by Elon Musk a few days ago for $44 billion, the changes were almost immediate after the sale was confirmed. Tesla's CEO confirmed a 50% reduction in the company's workforce, with about 3,700 layoffs. "When it comes to downsizing Twitter's workforce, unfortunately there is no other option when the company is losing more than $4 million a day. Those who left were offered 3 months compensation, which is 50% more than what is legally required," he said.
Tenants' association moves forward in the United States
Most of the layoffs were in teams responsible for communications, content curation, human rights and machine learning ethics, as well as product and engineering teams. A group of layoffs filed a class action lawsuit against Twitter for failing to comply with mandatory notices prior to layoffs, thus violating worker protection laws such as the federal Worker Adjustment and Retraining Notification Act or California's WARN Act. , which requires 60 days advance notice.
In addition to violently reducing staff, millionaires proceeded with the implementation of other changes to work dynamics, ending the "rest days" enjoyed by Twitter workers, calling for an end to "teleworking" and pointing out that Said that the new culture of the company's labor force includes the full-time availability of its employees.
However, after the layoffs, the company had to go back with a few dozen layoffs, admitting that it had laid off key workers for the daily operations of the social network or other essential tasks for the company's future projects. In this framework, some former Twitter engineers estimated that with half their workforce it would be nearly impossible for the network to continue operating without problems, a prediction that has been confirmed in light of the many minor failures that users are experiencing. Were. last day