The arrival of electric cars seems to have increased the category That once had its climax. The minivans (Renault Espace, Ford Galaxy, Seat Alhambra, Chrysler Voyager, Volkswagen Sharan, etc.) coveted in their day by families for their travels have been forgotten by the unstoppable fashion SUV.
And even though large-capacity bodies are still available for some model cars commercially (Volkswagen Multivan, Mercedes Class V, Ford Tourneo Custom, Hyundai Staria, etc.), they have practically disappeared from the catalogs of most manufacturers.
But something is moving above, and a new generation of electric models is now reviving this forgotten concept. Volvo, for example, just announced that the next one on November 12th will be its first model in the history of the brand with a minivan body.
Sporty power and maximum luxury
So far, the Swedish brand has only shown one teaser zenith of the EM90. That's the name of the car that was originally intended for the Chinese market. Volvo also advertises it as a genuine "Scandinavian-style moving lounge" for the refinement of its interior space and the driving comfort that its silent operation offers with electric drive.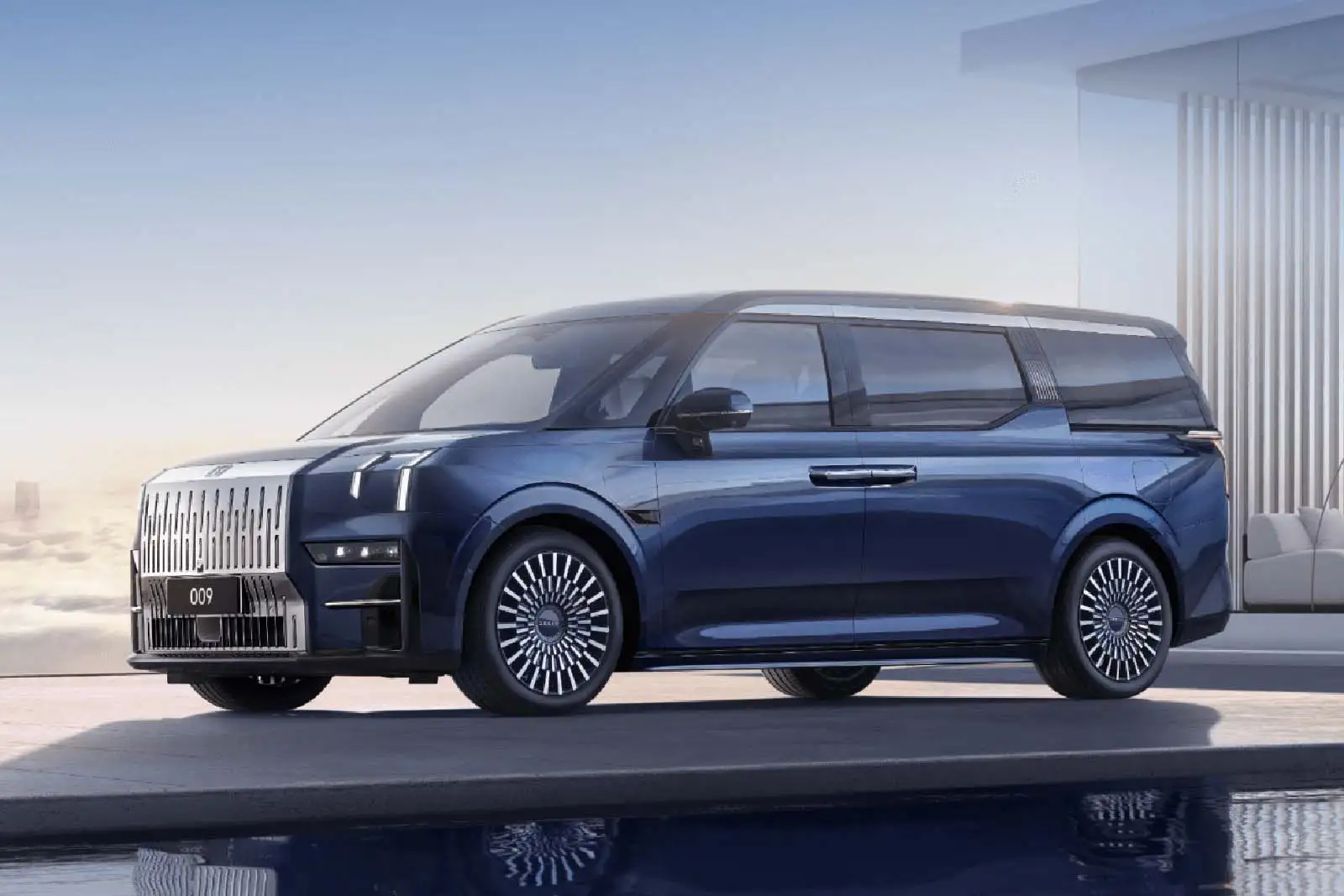 Mechanical details of the EM90 have not yet been released, but it is known to have been developed on the Zeekr 009, another luxury Chinese minivan that shares the same platform with other Geely Group models, including the future Polestar 5 sedan.
For this reason, the Zeekr 009, with its 5.21 Metro length, six seats, 700 kilometers of autonomy, and 545 CVs of performance that allow it to accelerate from 0 to 100 km/h in 4.5 seconds, gives some clues as to how the new Volvo model will spend them.
And apart from its cousin, the Zeekr EM90, the Volvo EM90 will compete against other rivals, such as Similar. Below is the spectacular Denza D9, which the manufacturer BYD will present soon in the Hall of Munich In addition to the Maxus Mifa 9, a car that is already being sold in Spain under a brand that also belongs to the Chinese group, SAIC.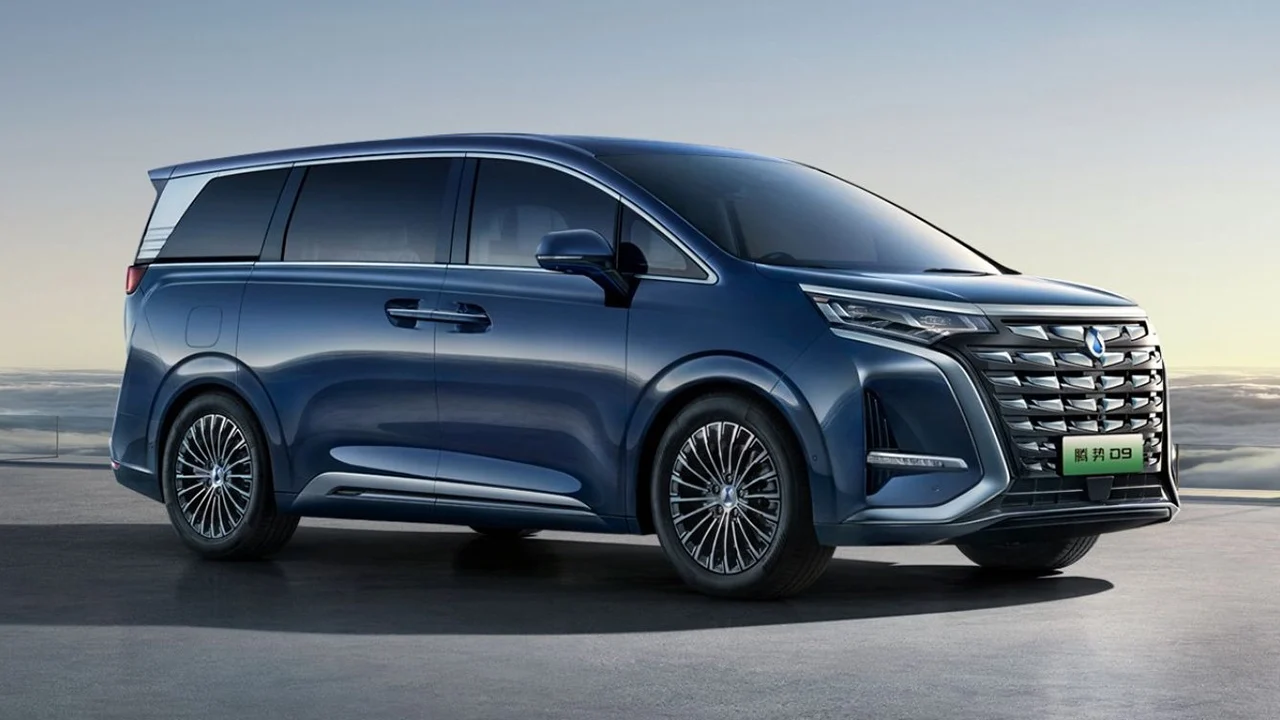 In Europe, Other examples of this can already be found on the market. big and sophisticated Vehicles with advanced electromechanics. Concretely, the range is represented by the impressive Japanese Lexus LM and the German Volkswagen ID.Buzz LWB, which will be launched next spring. Two cars that offer maximum luxury in large format and set the trend for this new and Exclusive segment