There are several food options to replace the potato after seeing high levels over the past week.
Given the cost of potatoes, the price of which has risen by 43%, there is a need to find an alternative, according to Agriculture Minister Esteban Valenzuela, since the price of this tuber, particularly the 25-kilo sack, has exceeded the $30,000 mark.
Because of their versatility, potatoes are an important ingredient in any preparation because they have certain properties, such as being low in calories and practically free of fat and cholesterol.
Among its values, it has been noted that it is rich in potassium and vitamin C, which makes it useful for relieving cold symptoms, according to the Agricultural Research Institute (INIA).
Unless prices drop in the short term, it is ideal to have other alternatives to eating foods with similar properties.
Pumpkin
This food is considered a rich source of fiber, vitamin A, vitamin C, E, and B2, as well as potassium, magnesium, and iron.
However, according to the HealthLine.com website, studies mention that this fruit, which contains vitamin A, can boost the immune system.
According to the Los Angeles Times, pumpkin is high in vitamin C, which is important for white blood cell production.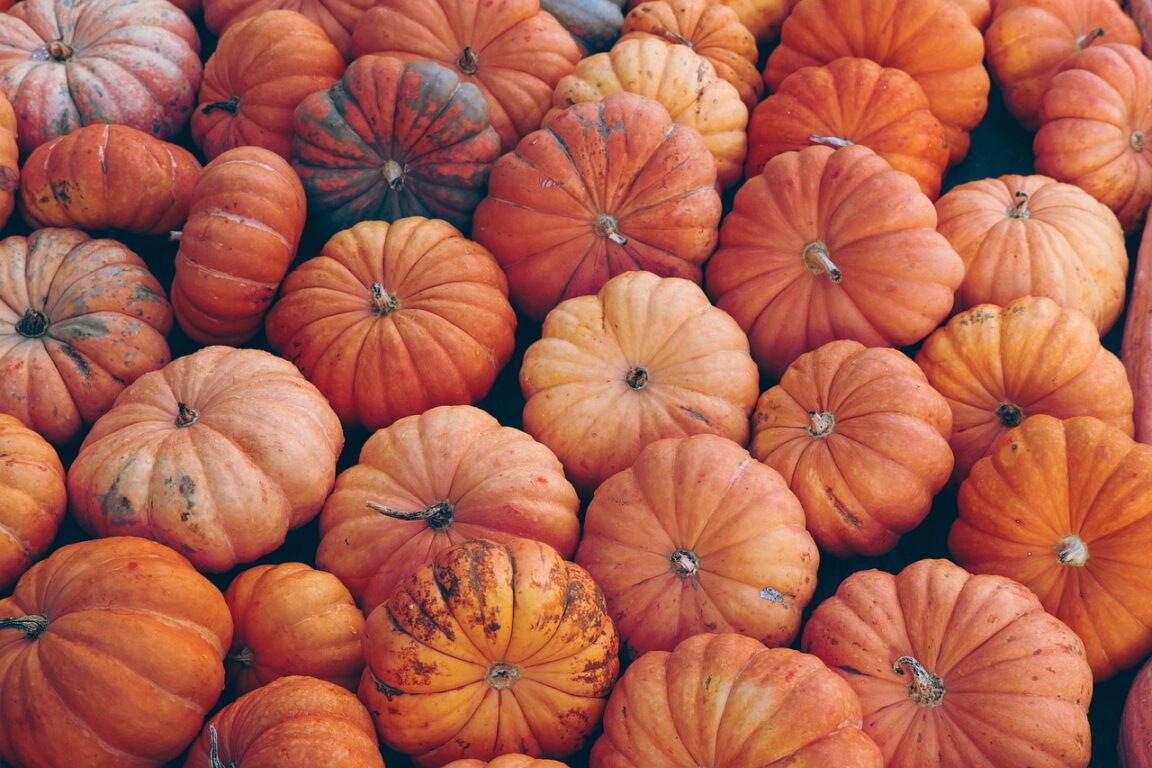 Sweet potato squash
The pumpkin has a large amount of dietary fiber, which allows the regulation of intestinal activity as it has laxative and diuretic properties. At the same time, it can be the perfect potato substitute for making mashed potatoes.
The pumpkin is also used in the preparation of picarones or sopaipillas, but there are also recipes for pumpkin chips.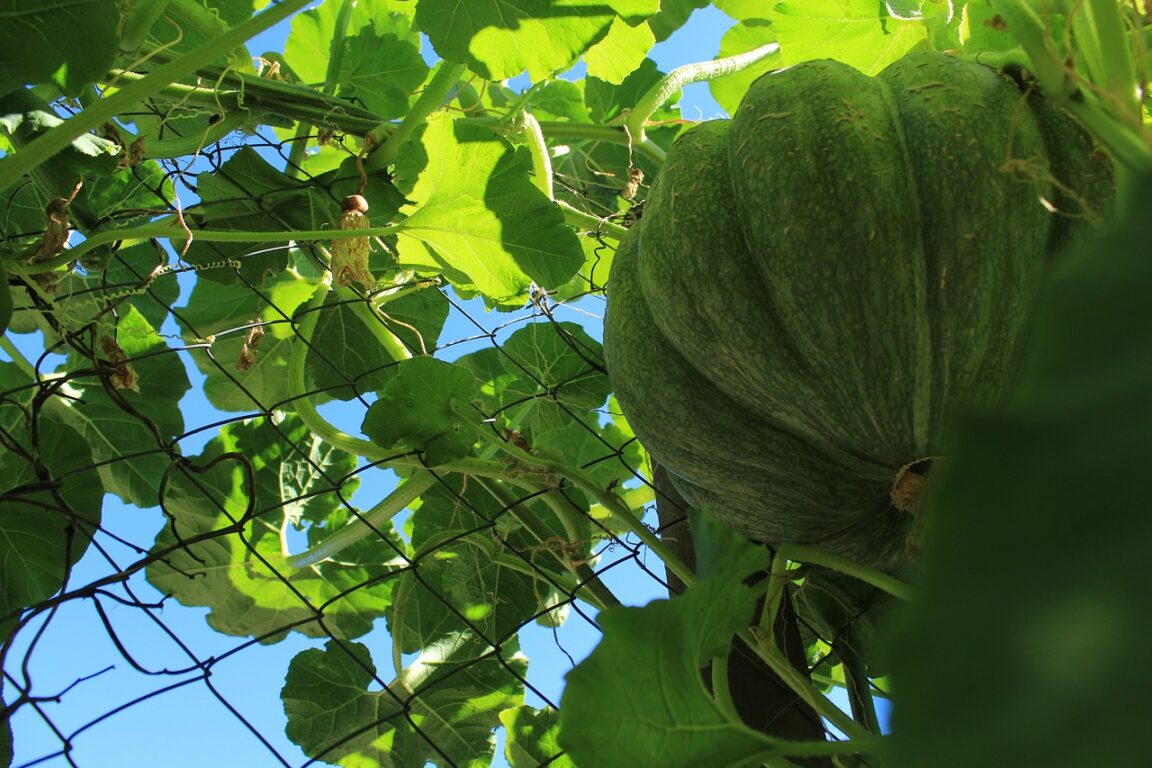 Yucca
Cassava is an edible root harvested in agricultural areas of Venezuela.
In this way, farina, which is flour, is obtained from this root. It should be noted that this product is a tuber, resembling potatoes in appearance.
According to the Directorate of Intangible Heritage of the Peruvian Ministry of Culture, after cutting, the cassava is left to ferment for two days, after which it is grated.
After this activity, we dry it using the pressing technique. However, cassava contains amounts of cyanide that can be dangerous to the body. According to the World Health Organization (WHO), 0.01 milligrams are enough to be toxic.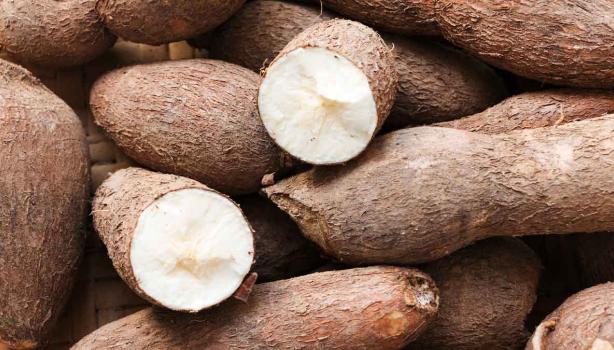 Sweet potato
Sweet potatoes are a tuber with high nutritional value as they contain vitamins and minerals. In addition, it is rich in carbohydrates, proteins, lipids, carotenoids, vitamins A and C, riboflavin, niacin, fiber, and water.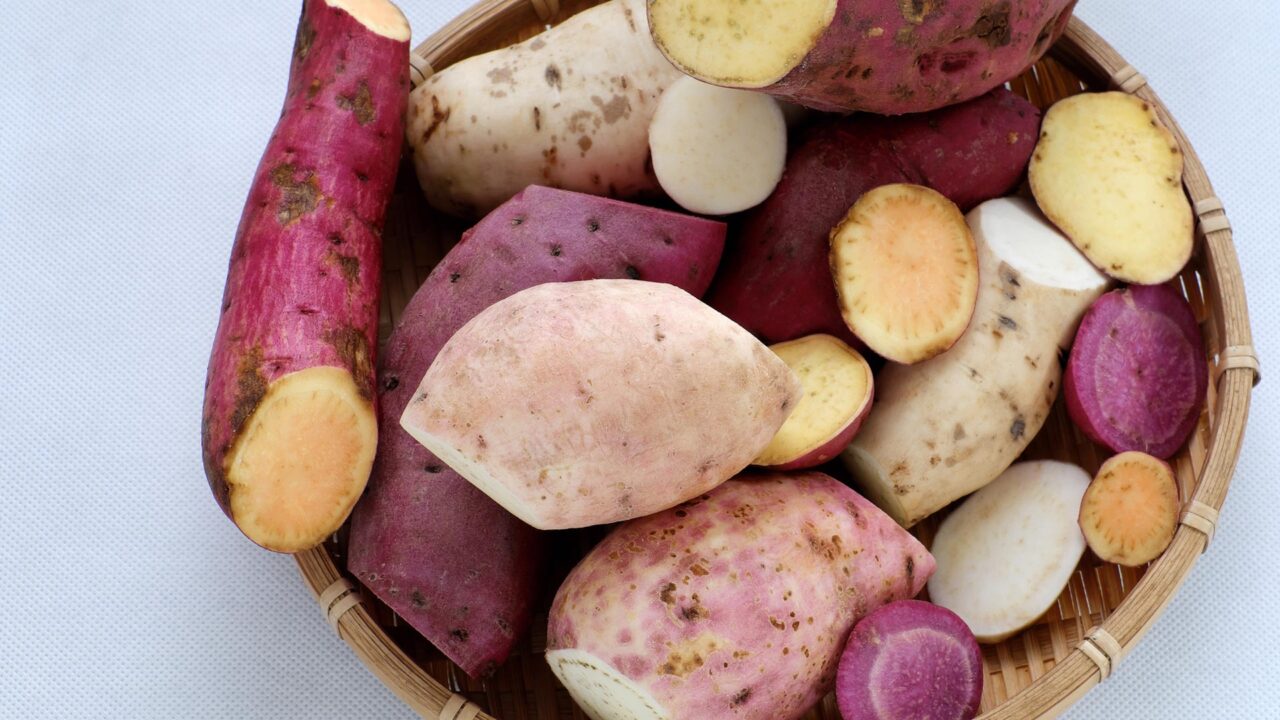 Likewise, this root is considered cardioprotective as it prevents coronary artery and heart vessel damage, experts say.