Thanks to records found in the last week of the operation, they located three stars. According to scientists, these stars correspond to the celestial bodies in which each planet is located. of these three possible planets There is one that still does not have this denomination as its images still need to be studied further.
Which planets were detected by NASA's Kepler satellite?
The satellite has so far identified two confirmed planets, K2-416bA planet that is about 2.6 times the size of Earth and K2-417b, which has a dimension that triples the size of Earth. They are considered "hot mini-Neptunes" because of their size and proximity to their stars. are also found about 400 light years from Earth,
The third celestial body which still needs to be confirmed as a planet is epic 246251988b, It is the largest, about four times the size of Earth. It orbits its star in about 10 days and It is located at a distance of 1,200 light years from Earth.,
"We have found what appear to be the last planets discovered by Kepler," Andrew Vanderburgh, assistant professor of physics at MIT's Kavli Institute for Astrophysics and Space Research, said in a statement. "The planets themselves are not particularly unusual, but their unusual discovery and historical significance make them interesting." The research was published in the Monthly Notices of the Royal Astronomical Society.
nasa planets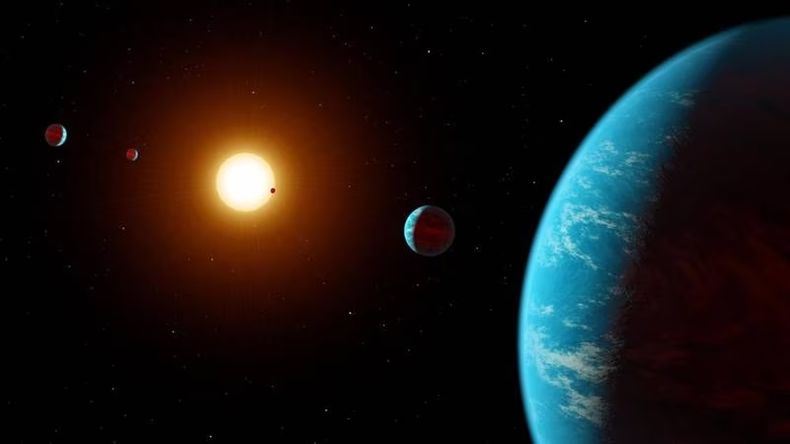 Pitcher
How was the Kepler satellite mission?
NASA sent the Kepler telescope into space in 2009. With the goal of continuously monitoring millions of stars in one part of the northern sky. Over four years, the telescope recorded the brightness of more than 150,000 stars. Experts used these records to search for thousands of possible planets beyond our solar system.
In May 2013, the second of the four reaction wheels failed, affecting the titles and aims of the images which had to be stopped. A year later, Kepler rebooted as "K2", a reworked mission that thanks to wind from the Sun was able to balance the unstable spacecraft in a way that kept the telescope relatively stable. For four more years he kept the campaign active until he stopped Out of fuel during its 19th mission, This latest mission was able to record images for a week at high quality, followed by noise measurements for 10 days as the spacecraft rapidly lost fuel.
kepler nasa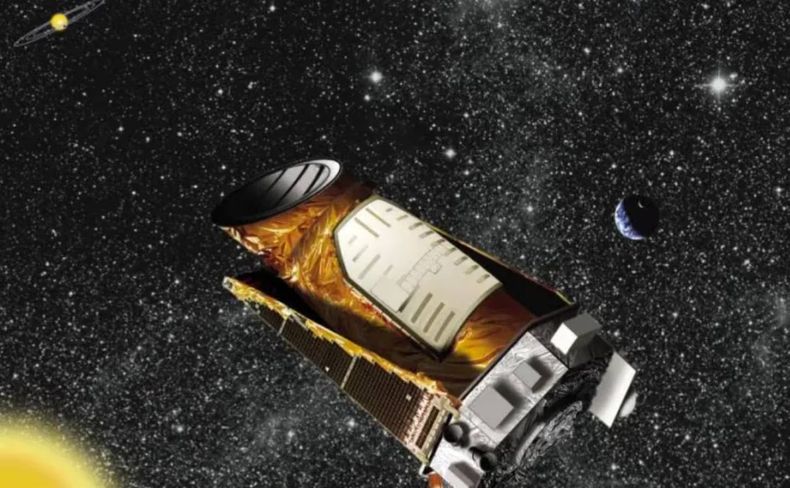 Pitcher